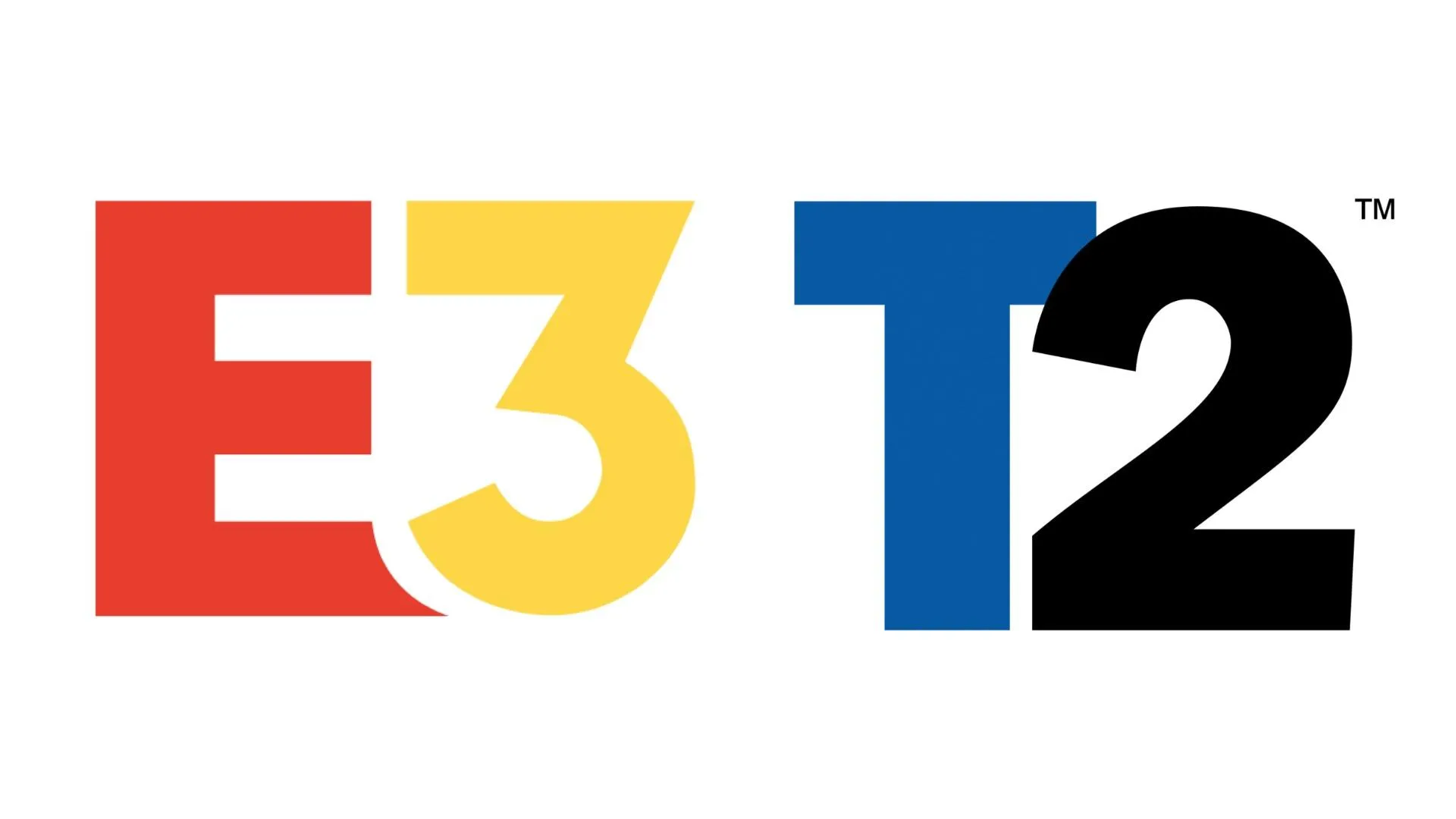 E3 is back this year, even if in a "virtual/digital" version! The Electronic Entertainment Expo is the most important videogame show in the world. Last year, the show was canceled due to the Covid-19 pandemic.
ESA (the Entertainment Software Association), has just revealed which videogame companies will be taking part at the event and it seems that Take-Two Interactive will be there!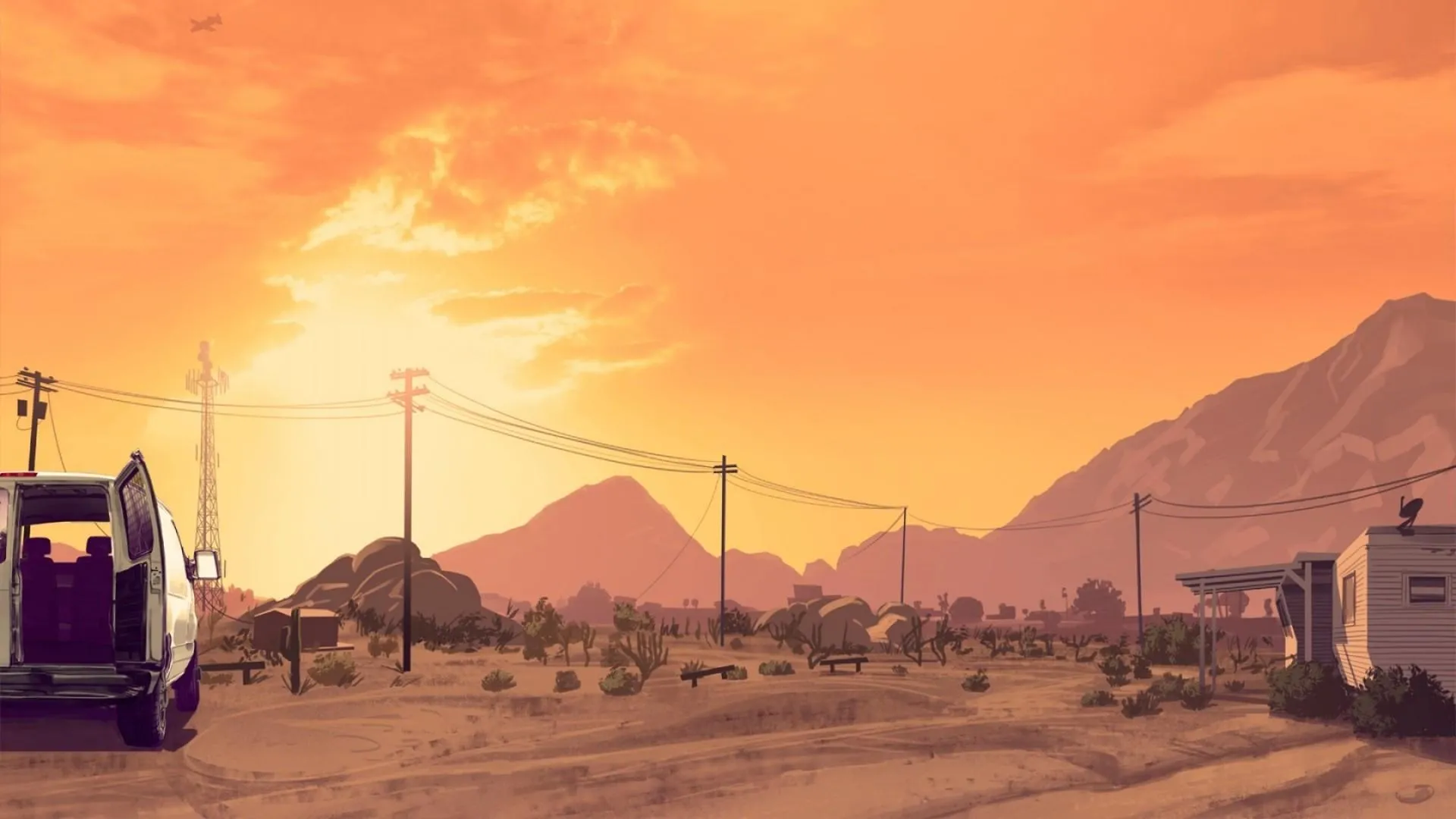 We don't know exactly if it means that new details about GTA V Expanded & Enhanced version will be revealed, but there are good chances since the PlayStation 5 version of the game was revealed for the first time at PS5 conference in June 2020.
The E3 2021 will take place starting from June 12 to June 15, 2021 via LIVE broadcasts, accessible to everyone, on a special designed stage in Los Angeles.
Apparently Sony PlayStation will not take part at the event (based on what we know so far). Despite this, will Rockstar Games reveal the first screenshots/release date of the Expanded & Enhanced version during E3 2021?
We just have to wait and find out, stay tuned!