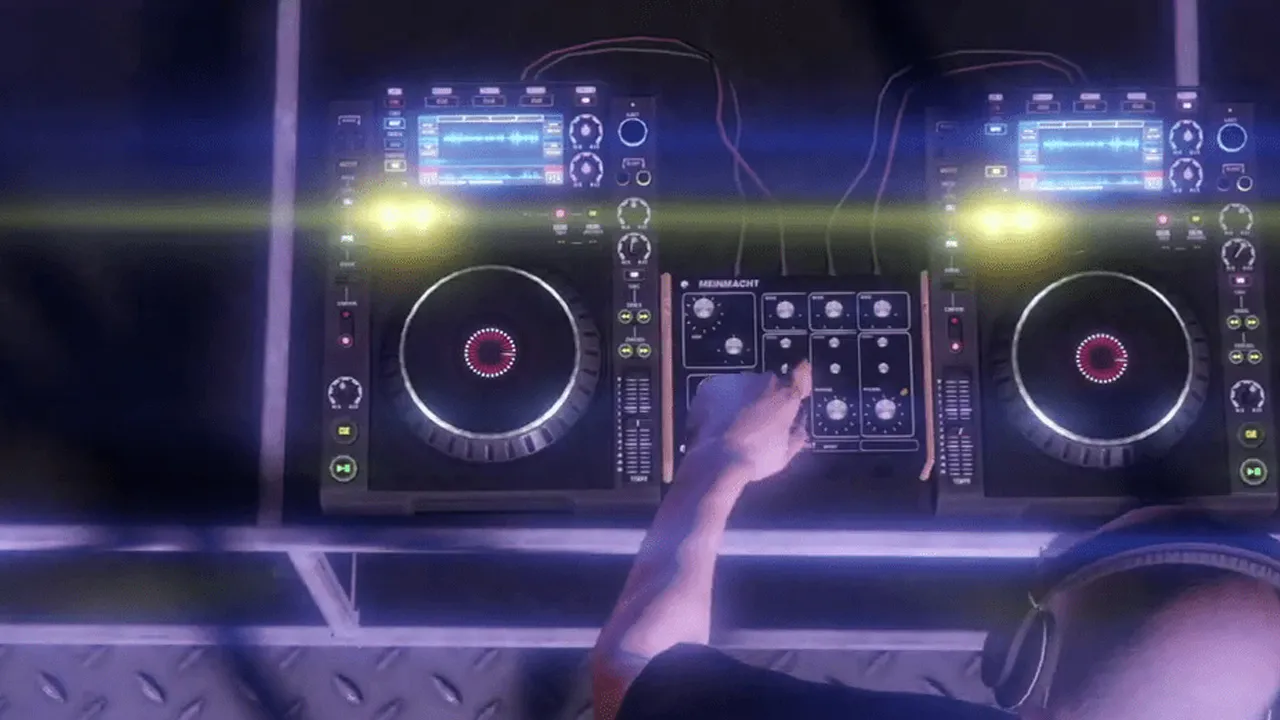 It seems that Dr. Dre is working on brand-new music for the Grand Theft Auto video game franchise, according to Snoop Dogg, who said while as a guest on the Rolling Stone Music Now Podcast:
"I do know he's in the studio, I do know he's making great fucking music. And some of his music is connected to the GTA game that's coming out. So I think that that will be the way that his music will be released, through the GTA video game."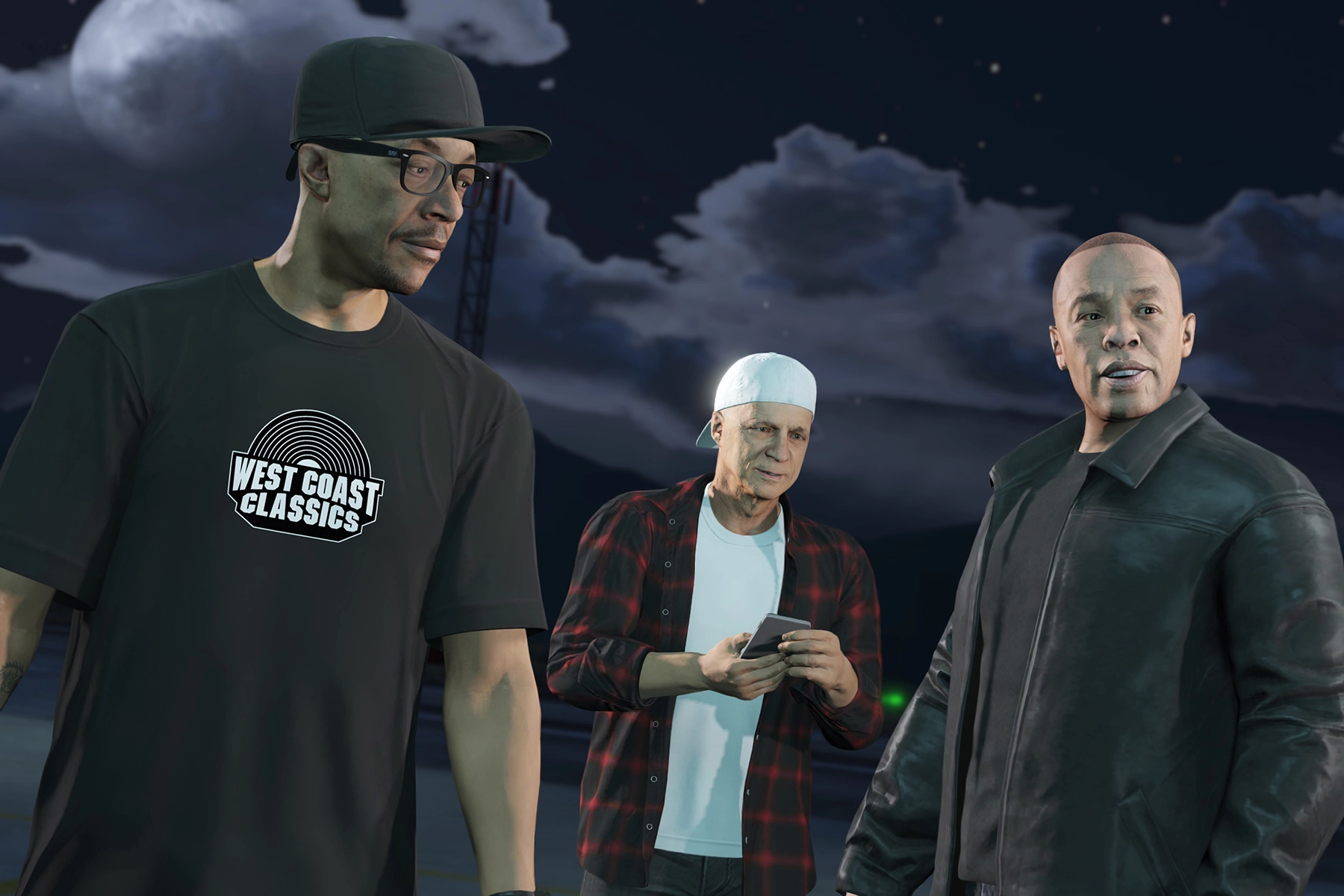 It could be referring to the recently announced GTA Trilogy - The Definitive Edition, even if Dr. Dre was already featured on the radio stations in Grand Theft Auto: San Andreas, but those were previously-released songs, maybe he's writing new material.
Or maybe Snoop Dogg is referring to the Expanded & Enhanced version of GTA Online (now delayed on March 2022), so this means that new music from Dr. Dre will be available in a future update of GTA Online.
Or did Snoop Dogg just reveal a little hint regarding Grand Theft Auto 6?
We just have to wait and see what happens, we will keep you informed as soon as some news comes up, stay tuned!