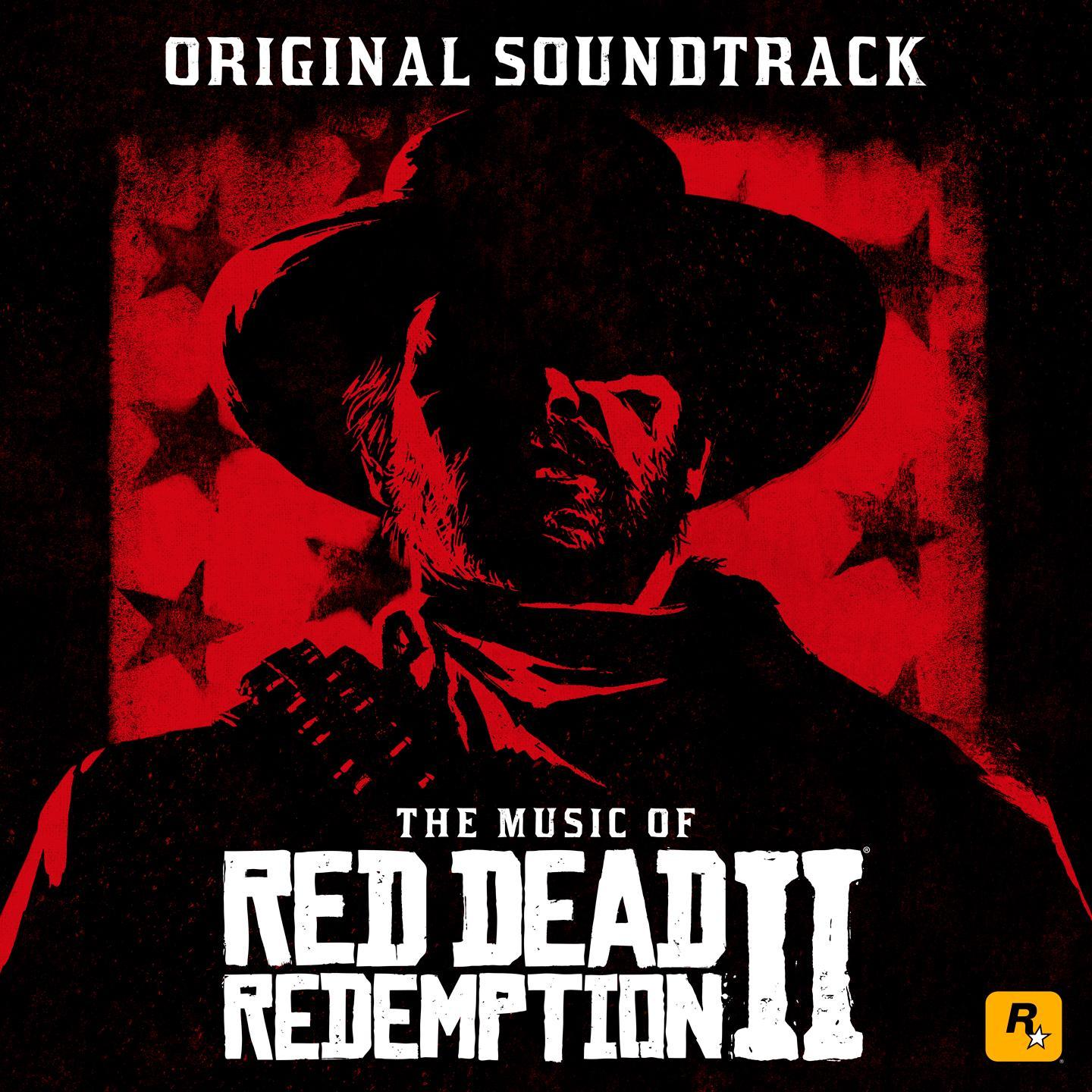 Today Rockstar announced that The Music Of Red Dead Redemption 2: Original Soundtrack is available for pre-order, with "Crash of Worlds" by Rocco DeLuca and "Table Top" by Daniel Lanois available to download immediately with all pre-orders. This collection of vocal tracks will be released digitally on July 12, 2019 in collaboration with Lakeshore Records. Pre-order from iTunes here, and listen to Crash of Worlds and Table Top on Spotify now.
A powerful, emotional journey through the final days of America's outlaw era, The Music Of Red Dead Redemption 2: Original Soundtrack is produced by 11-time Grammy Award winner Daniel Lanois, with all music created exclusively for the game. Lanois is known for his work with Bob Dylan, Neil Young, and Willie Nelson as well as collaborating with pioneering musician Brian Eno to produce several albums for U2 including the multi-platinum The Joshua Tree.
"Red Dead Redemption 2 provided a terrific compositional space, vast and covering a range of emotional textures - a real place for my imagination to run wild," said Lanois. "From recording with Rhiannon Giddens in Nashville, to New Orleans with my friend Cyril Neville, to New York City with D'Angelo, to Willie Nelson and Josh Homme, the inspiration never quit!"
The Music Of Red Dead Redemption 2: Original Soundtrack features vocal performances from a range of award-winning artists including D'Angelo, Willie Nelson, Rhiannon Giddens, Josh Homme, plus an additional track written, produced and performed by David Ferguson.
"I had a great time reuniting with Lanois to compose for this project, and I'm incredibly grateful to see how the 'Crash Of Worlds' chant has touched the hearts of so many players through the game" said composer, Rocco DeLuca.
Pre-Order on ITunes:
Listen on Spotify:
The companion album, The Music of Red Dead Redemption 2: Original Score, is composed by Woody Jackson and will be available later this summer.