In a recent post on GTA Forums, Tez revealed that Red Dead Online may be receiving a Survival Mode soon.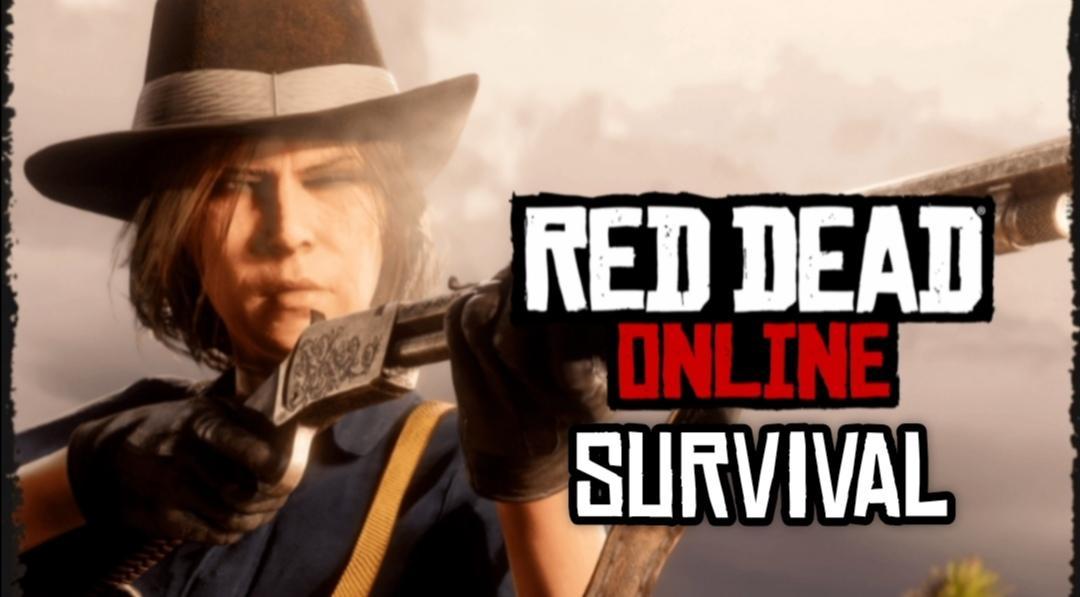 Just like in GTA Online, Survival Modes can be located and activated in various points on the Map, or even from the classic Game Menu. They consist of facing several Waves of Enemies that become progressively more difficult.
So basically Survival Modes in Red Dead Online will be much similar to the ones in GTA Online, but they will feature Medals as reward for winning, plus probably other features that we can't know for now.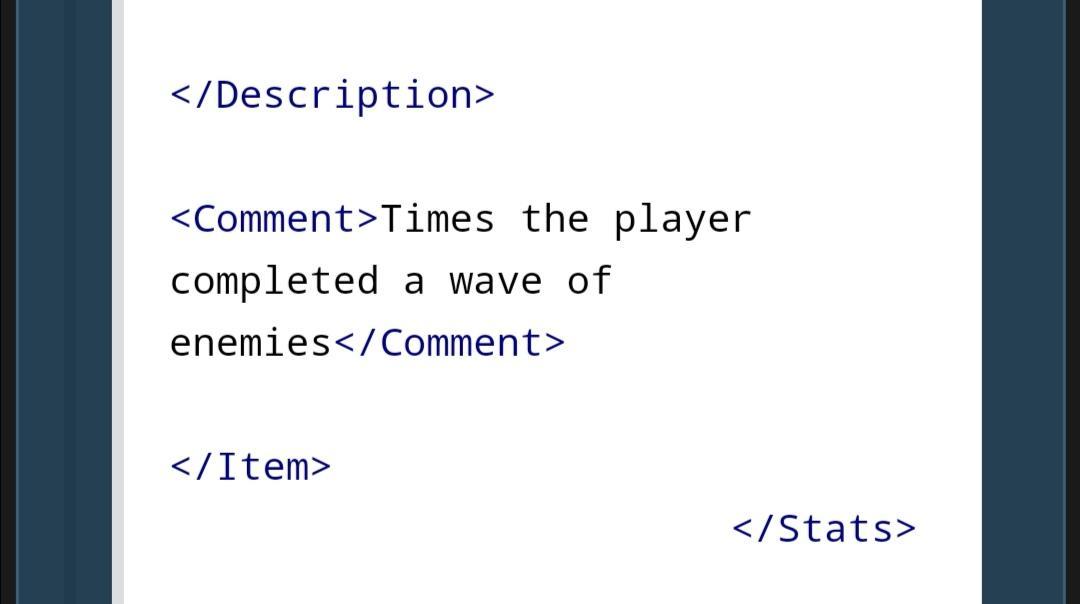 Tez also posted some strings of code in that same post, in particular we can see here a part of the code where it's possible to read some specific reference to the Survival Mode:
Times the player completed a wave of enemies
It seems that it has been featured for a while in the game now, similar for Versus/Showdown Modes, so probably will receive the new Mode sometimes soon.
We'll keep you updated as soon as new information comes up, as always!