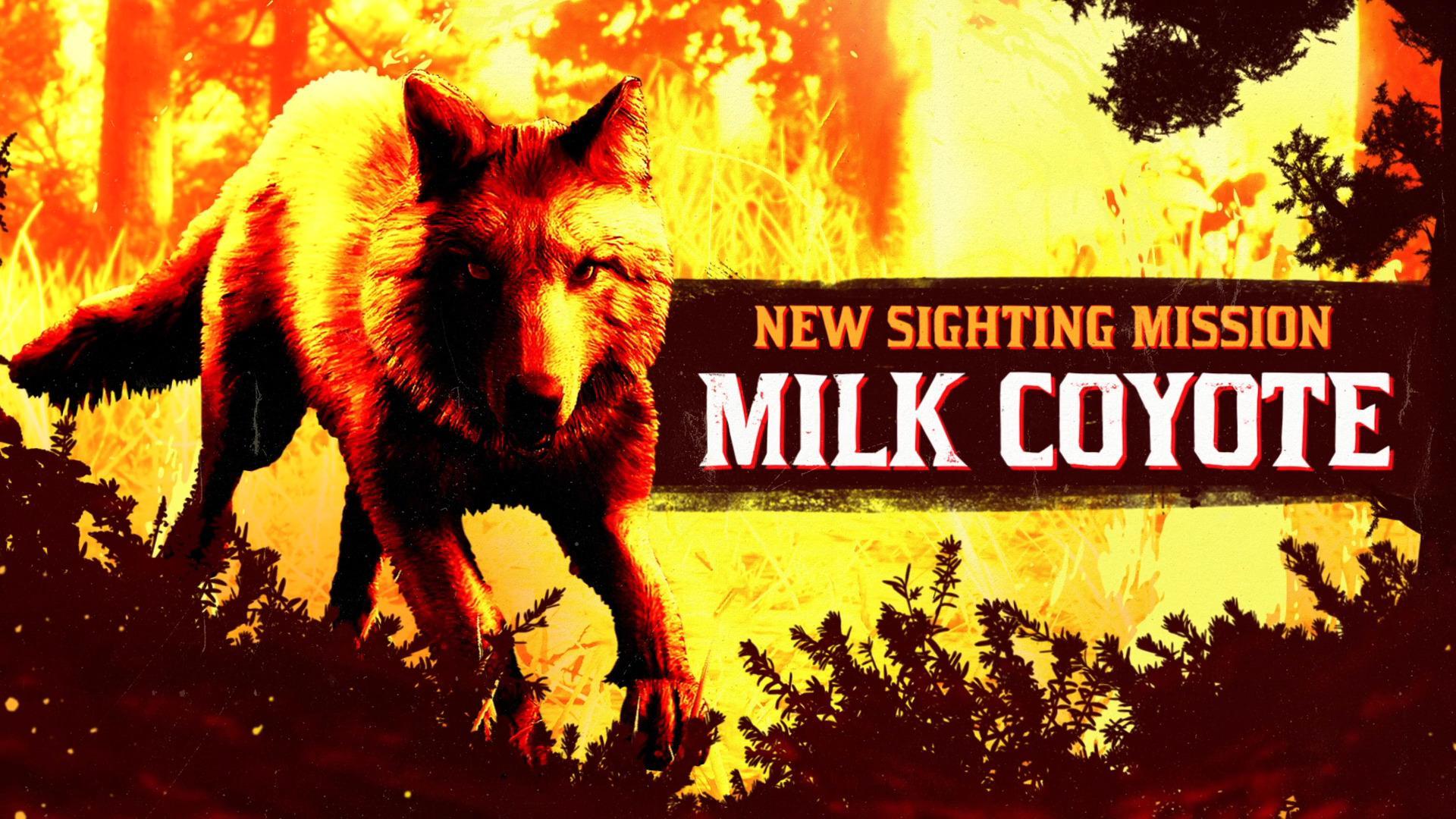 Travelers, beware: residents of Blackwater are reporting sightings of a white-furred coyote with pale, glowing eyes roaming the areas in and around the city, attacking local livestock. The Milk Coyote is said to have a den nearby, so expect it to travel in a pack of ferocious scavengers.
Speak to Harriet at her shop to launch this Sighting Mission. Players who successfully complete the Sighting Mission in any way will earn an Offer for 40% off any Novice or Promising Naturalist Item, while sampling the Milk Coyote's blood will land you an Offer for 40% off any Distinguished Role Item.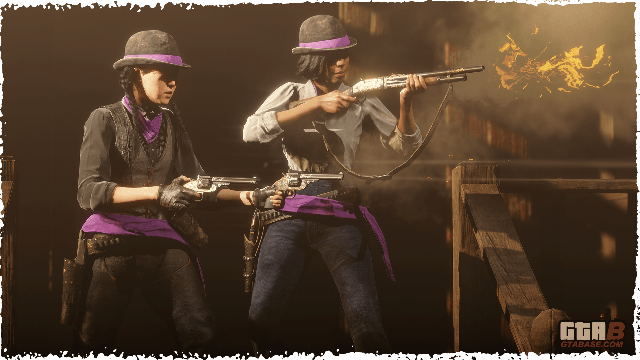 Gus' Trapper Store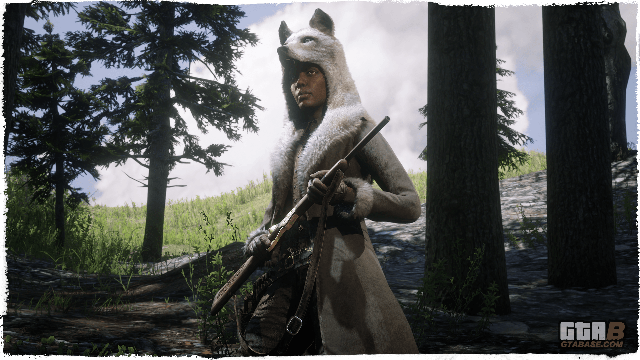 Should you opt to use lethal force on the beast, you can bring the Milk Coyote's pelt to Gus Macmillan at his trapper store and he'll weave it into a beautiful coat for you to wear out and about on future hunts.
Catalogue Additions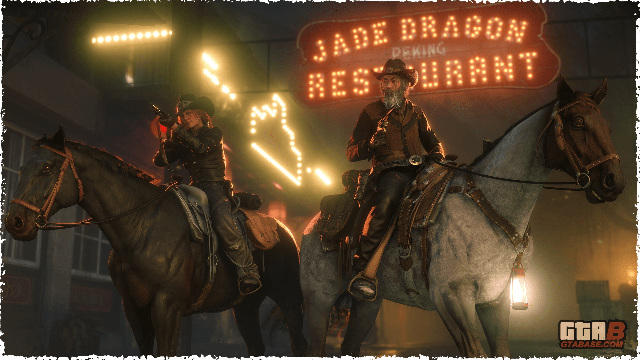 The Wheeler, Rawson & Co. Catalogue adds several new items starting this week, including:
The Barrelle Hat
The Inkstone Hat
The Farling Jacket
Moonshining Discounts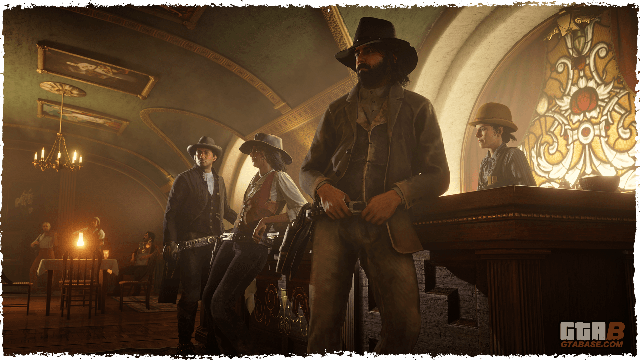 This week's discounts benefit the bootleggers: players can waive the cost of moving their Moonshine Shacks, take 40% off all Novice and Promising Moonshiner Items and 3 Gold Bars off Moonshiner Bar themes. To help aspiring brewers and distributors get their boots in the door, take advantage of 5 Gold Bars off the cost of the Moonshine Shack through September 7th.
Prime Gaming
Red Dead Online players who connect their Rockstar Games Social Club account to Prime Gaming will receive Rewards for:
5 Free Legendary Animal Pheromones
6,000 Naturalist XP
A free Wilderness Camp
A free Katata Coat crafted from the Legendary Elk Hide