As part of the last week update for the Red Dead Online Beta, today Rockstar Games released a new rifle, the Evans Repeater, along with the new Fool's Gold Free Roam Event. Keep reading for more details...
Here's a look at two new additions launching today, including the return of a powerful weapon from the original Red Dead Redemption, and a frantic new addition to the list of Free Roam Events to experience as you move across the world. In addition, everyone will also get a package of useful items for playing this week.
New Weapon: Evans Repeater
The Evans Repeater is a powerful long-range rifle that's known for being in John Marston's arsenal during the events of Red Dead Redemption. The Evans Repeater has a high bullet capacity and is deadly at medium and long distances, with an especially high rate of fire. It also has customization options like Stocks, Sights and Wraps – to make this an essential part of your character's weapon inventory. You can pick one up now directly from the Wheeler, Rawson & Co catalogue or at any Gunsmith.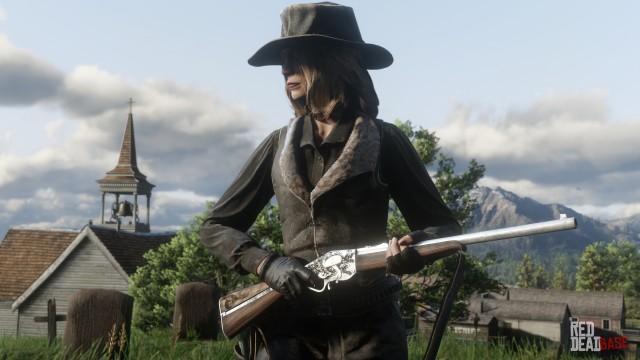 New Free Roam Event: Fool's Gold
Fool's Gold is the latest addition to the rotating roster of Free Roam Events, a selection of special competitive game types that periodically invite you to participate as you roam across the world of the Red Dead Online Beta. When you opt-into a Free Roam Event you'll automatically join the event location before it begins. Like all Free Roam events, Fool's Gold is a quick and easy way to jump into some fun competition and rack up a little extra XP and cash. It's also a great way to quickly complete weapon, kill or combat-related Daily Challenges without attacking players in an open session.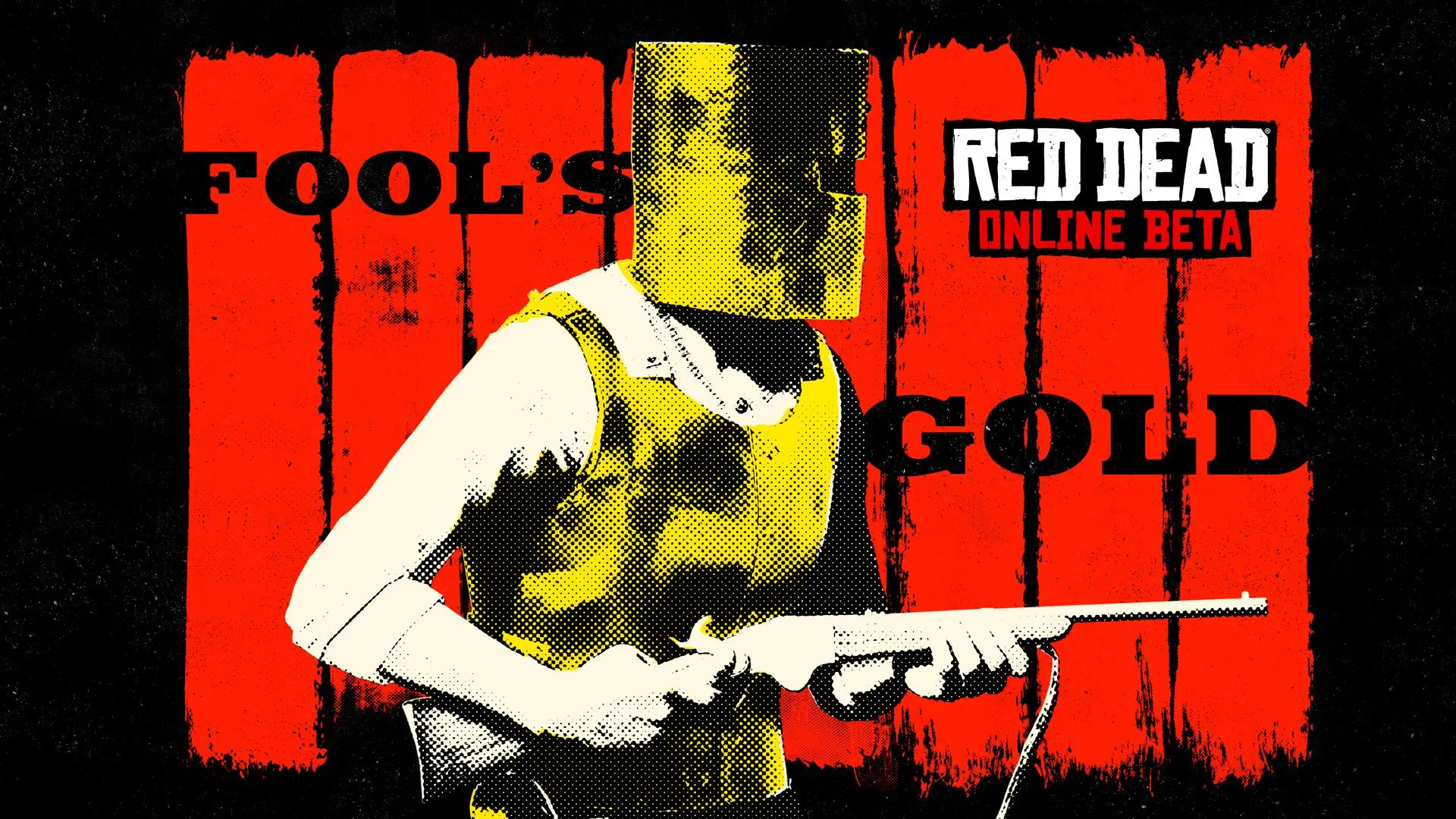 In Fool's Gold, you will battle other players to wear the Golden Armor, taking down opponents while wearing it to earn points. You can also score points by taking out a rival player that's wearing the Golden Armor, which then puts the armor up for grabs to whoever reaches it first.
In addition to Fool's Gold, there are a range of other Free Roam Events regularly taking place across the five states in the Red Dead Online Beta.
New Care Package
This week all Red Dead Online Beta participants will receive a special care package (redeemed either at your camp's lockbox or at any post office across the five states). This includes a host of items to help you survive life on the frontier and tackle any new Daily Challenges in Free Roam or Free Roam Events, on mission or in a Showdown Series:
60x High Velocity Repeater Ammo
2x Fire Bottles
8x Fire Arrows
2x Jolly Jack's
2x Potent Horse Medicine
1x Lake Lure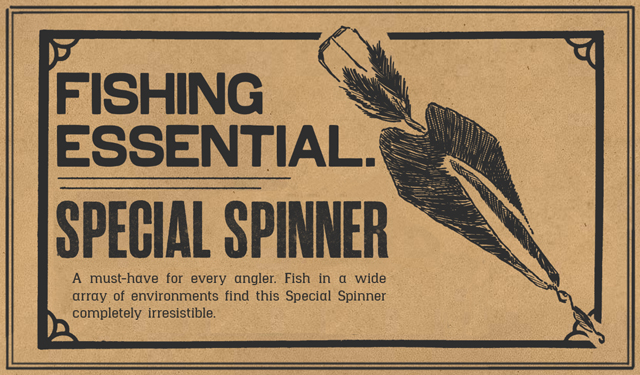 As an added bonus, anyone who completes five Daily Challenges at any point between now and March 11 will be gifted one Special Spinner next week. The Special Spinner is a handy lure to catch fish of all sizes that cannot be lost if you ever cut the line.
Stay tuned for a raft of updates big and small including gameplay like the Fishing Challenge, new Showdown Modes, and Target Races – along with new weekly bonuses and a lot more.