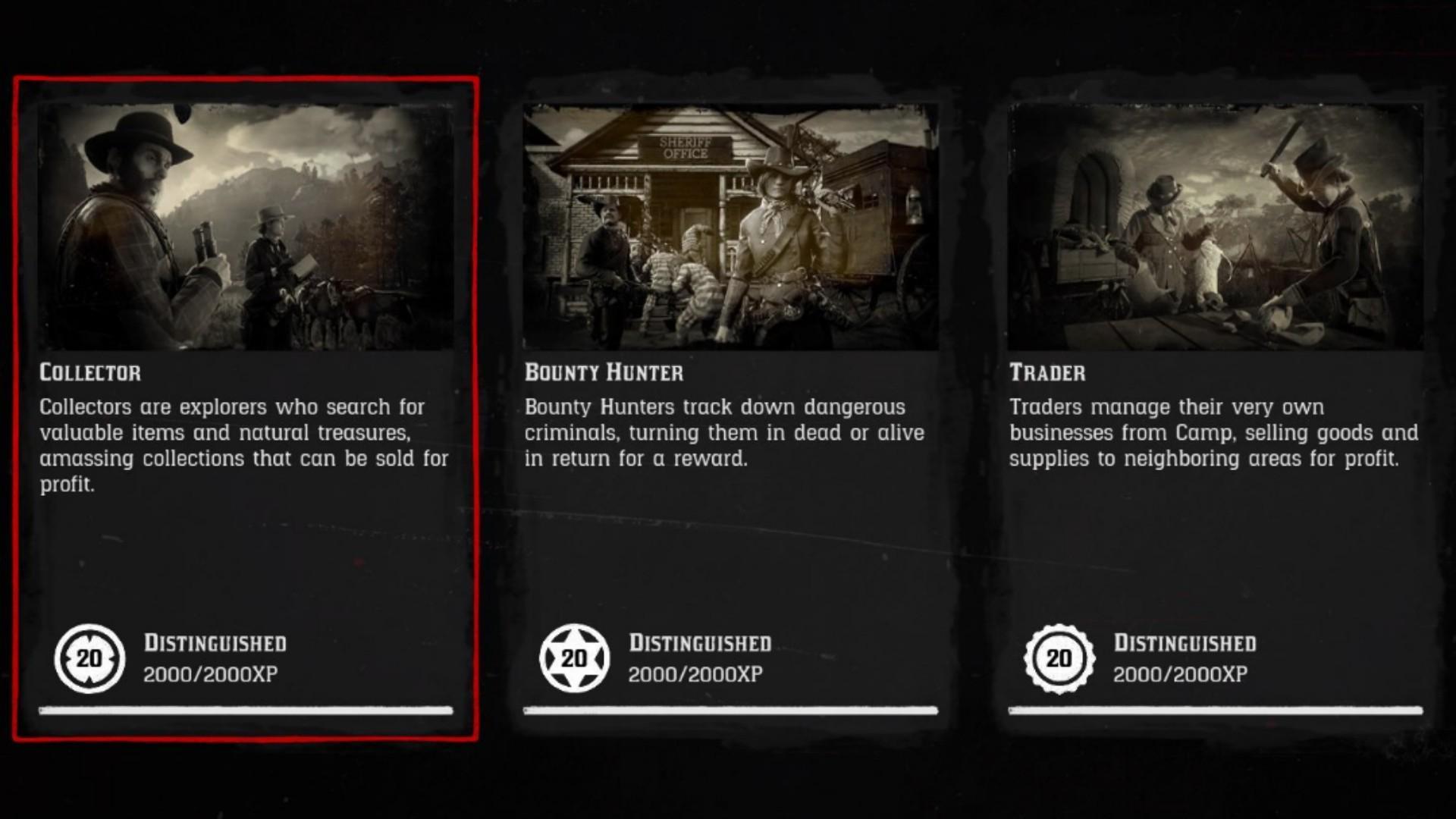 Since the release of the Red Dead Online Frontier Pursuits Update, players have started chasing the notorious Rank 20, required for each role, in order to unlock different improvement and skills for their arsenal. Some players succeeded in their purpose very quickly, others took longer, while others are currently working on it.
Well, the Red Dead Online/Rockstar Games Community, immediately started working on some really helpful resources for players all over the world, taking care of and embracing many aspects of the game, mostly concerning the new Roles.
Red Dead Online Madam Nazar Position, Interactive Map & Weekly Collectibles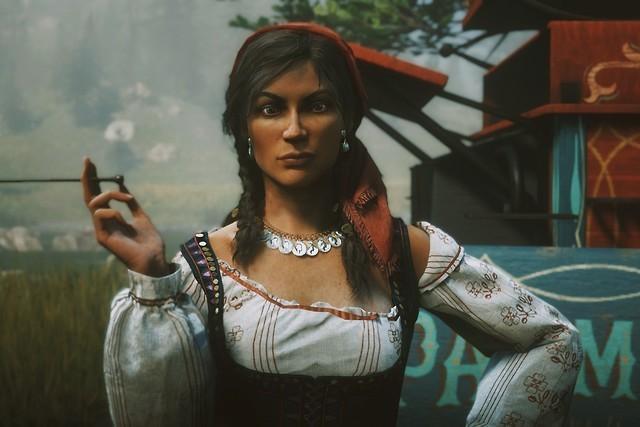 How to find Madam Nazar in Red Dead Online?
We would like to feature the work of some specific Community users, starting with MadamNazarIO.
The site madamnazar.io helps players to find, day by day, Madam Nazar's unknown position in the game, sharing it in an interactive map (developed by JeanRopke) and constantly tweeting it on Twitter.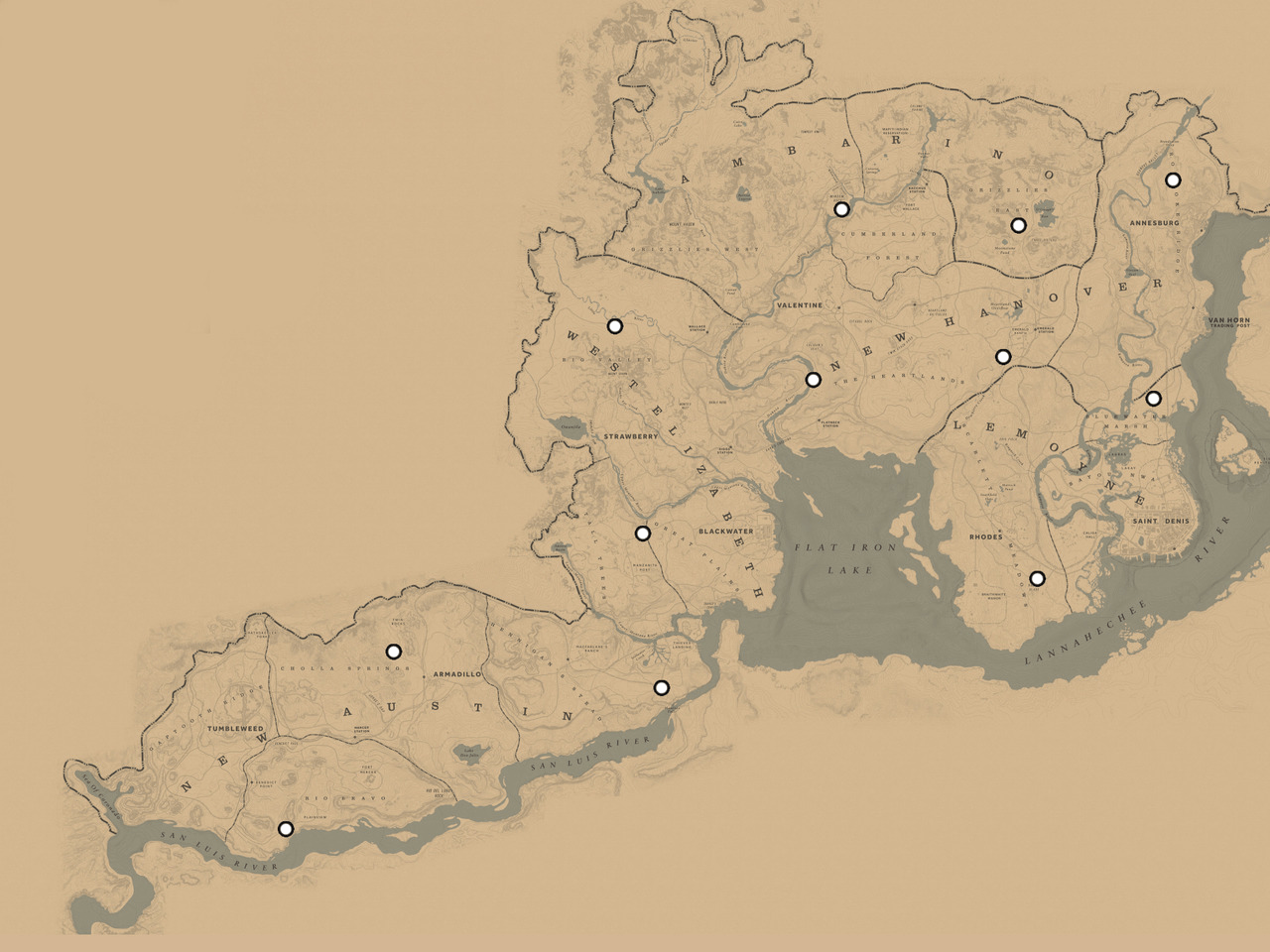 In addition to this, on that site you can find all the collectible objects, divided into categories, as well as the weekly collections released by Rockstar each week, updated at the beginning and end of each cycle.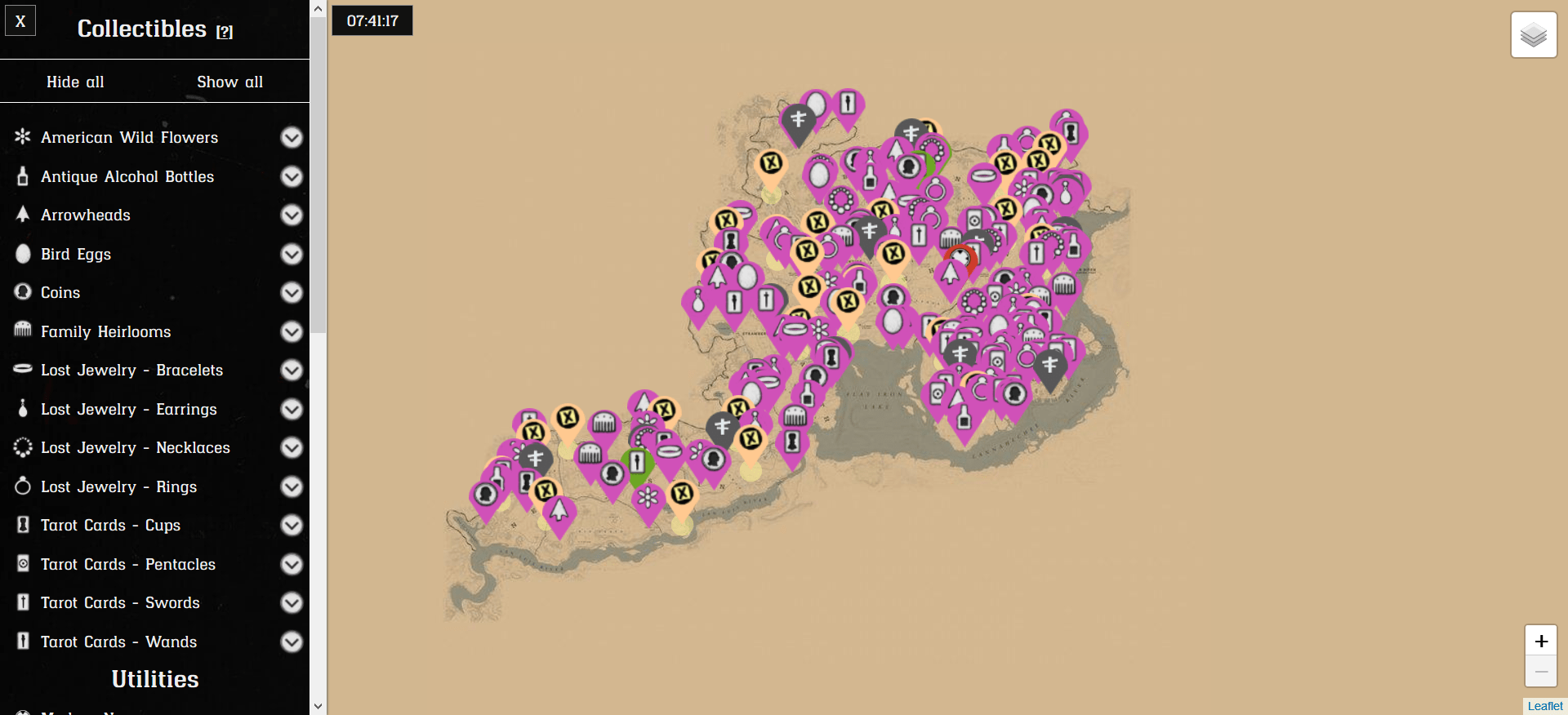 So if you're in the Collector Role, we really recommend you to keep an eye on his work!
Red Dead Online Free Roam & Role Events Schedule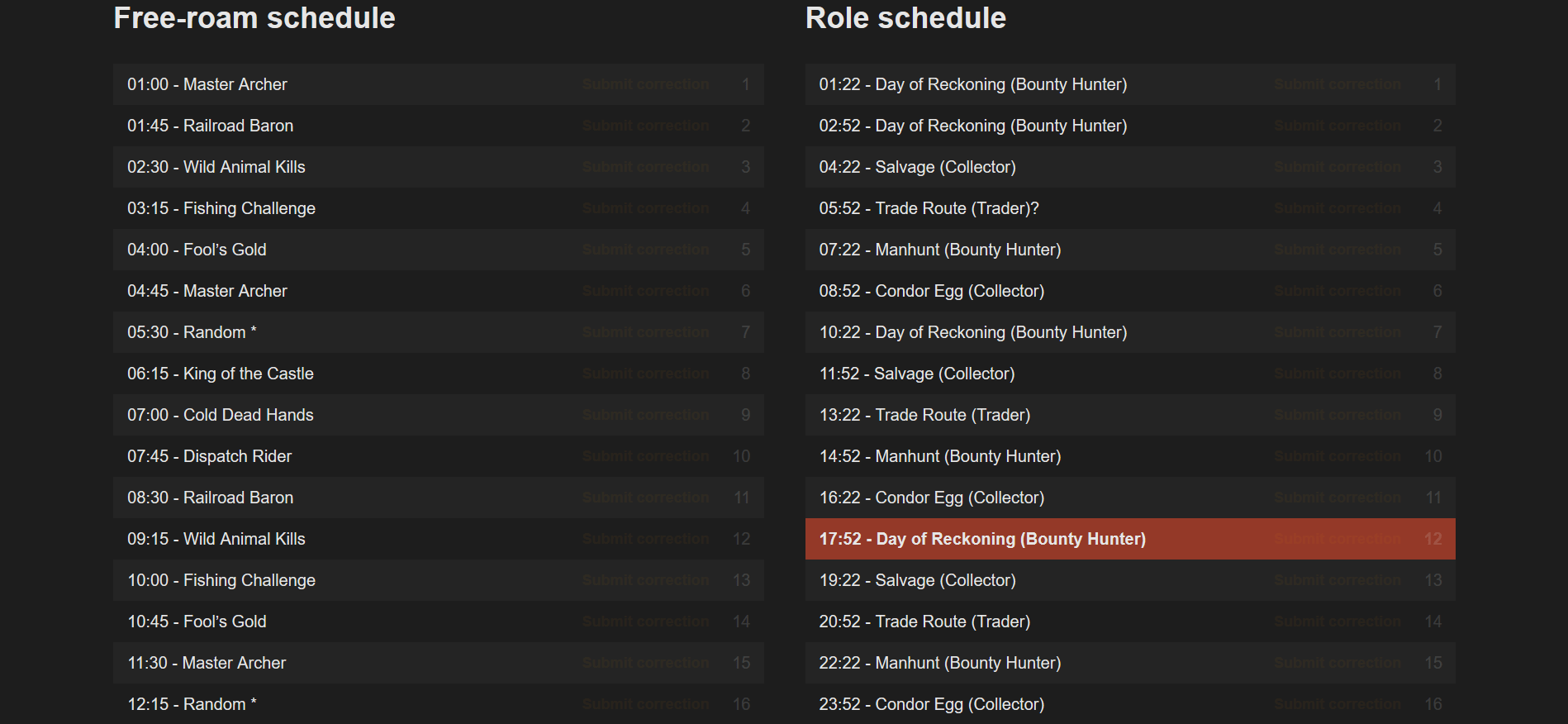 Another fantastic work done by the Community comes from Richard Westenra. Richard has created a Red Dead Online Free Roam & Role Events Schedule that localises to your time zone. It tells you the type of upcoming event as well as what time it'll become available.
Free Roam events change every 45 minutes, while Role events change every 90 minutes. You'll be able to keep an eye on your favourite types of event or on the ones you need the most - and you won't need to worry about missing them ever again!
We honestly think that all this work from and for the community is really impressive.
Personally I found them very useful to climb all the 20 ranks for each role, so we hope you find them useful as well!