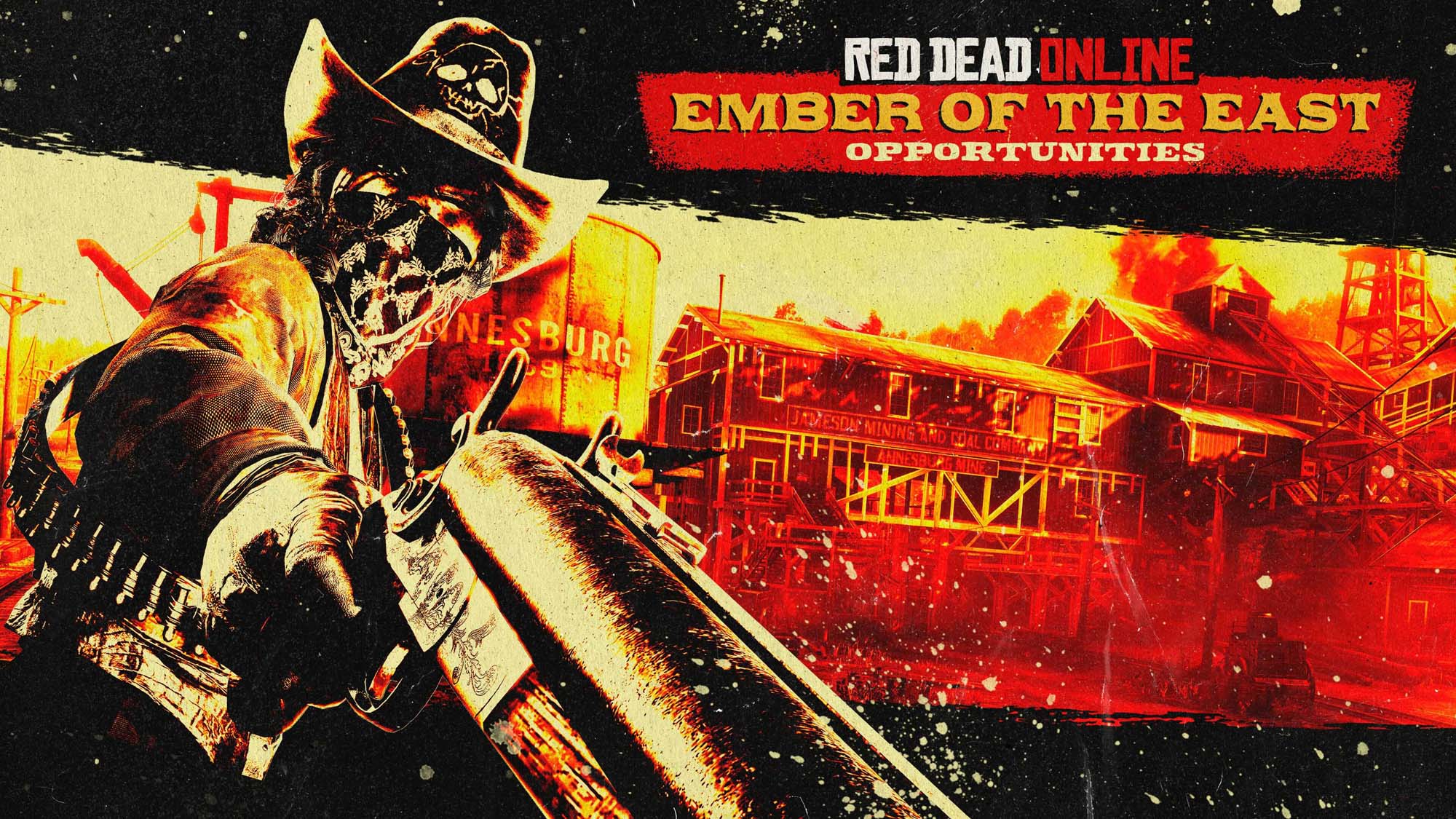 This week earn 2X RDO$ & XP by stealing The Ember of the East.
Blood Money Contracts are also paying out Double Rewards this week. Plus, all Fast Travels are free.
Discounts
40% Off
30% Off
Coats
Select Skill Pamphlets
Prime Gaming Bonuses
Red Dead Online players who connect their Rockstar Games Social Club account to Prime Gaming before September 28 will get a Reward for a free Vitalism Studies Pamphlet and an Offer for half off an Established or Distinguished Naturalist Role Item of their choice.