This Week's Bonuses & Rewards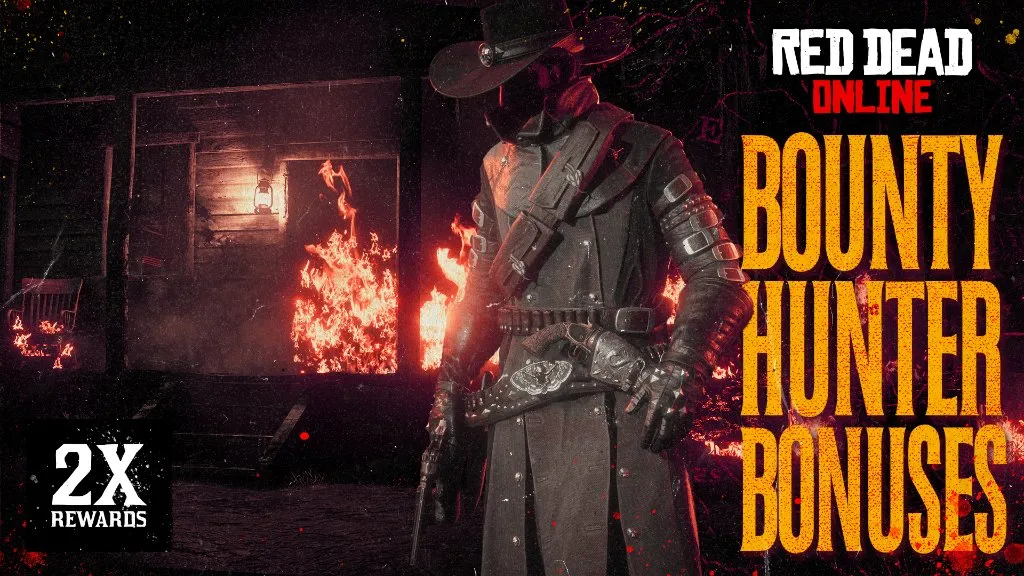 Take advantage of some good payouts this week in Red Dead Online, including:
2X RDO$:
Legendary and Infamous Bounty Missions
2X RDO$ & XP:
Also, Prestigious Bounty Hunters who have reached Rank 30 will receive an Offer for 40% off a Stable Stall and 2 Rewards for 2,000 Character XP (delivered within 72 hours). Bounty Hunters yet to purchase the Prestigious Bounty Hunter License can complete any three Legendary Bounties to receive an Offer of 5 Gold Bars off the cost of the license, available within 72 hours of hauling in your third Legendary target.
Plus, reach low honor to receive a Black Gathered Bandana and remember that all Fast Travels and Persistent Posse Setup Fees are free for this week!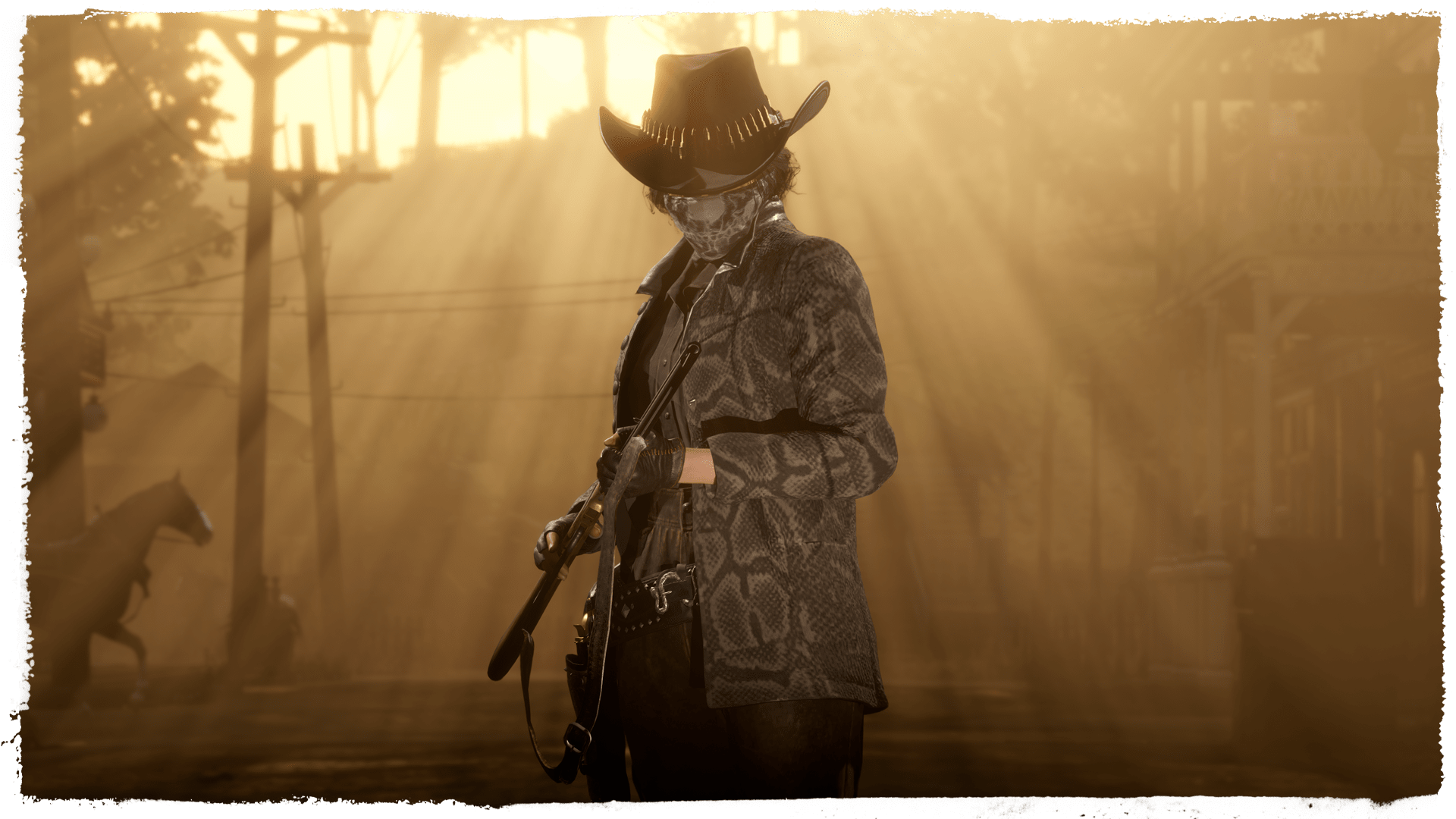 Discounted Content In-Game
50% Off
40% Off
Bounty Hunter and Prestigious Bounty Hunter Role Items
Wilderness Outfitters
30% Off
Prime Gaming
Red Dead Online players who connect their Rockstar Games Social Club account to Prime Gaming before July 5th will receive a Reward for a free Emote, plus Offers for 30% off the Bar Expansion and a Novice or Promising Moonshiner Item of your choice.