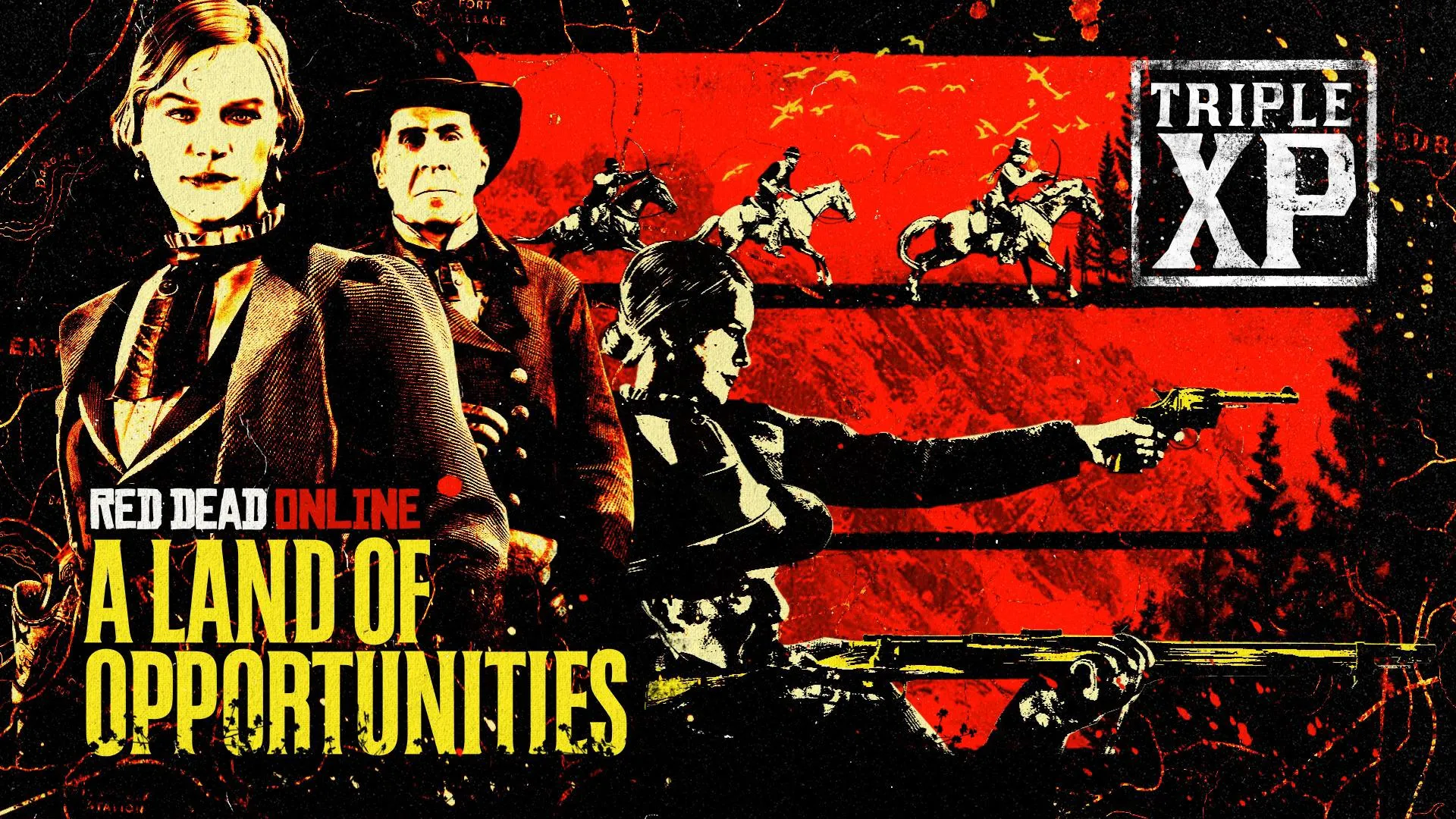 All A Land of Opportunities Missions are paying out Triple XP this week.
Free Roam Missions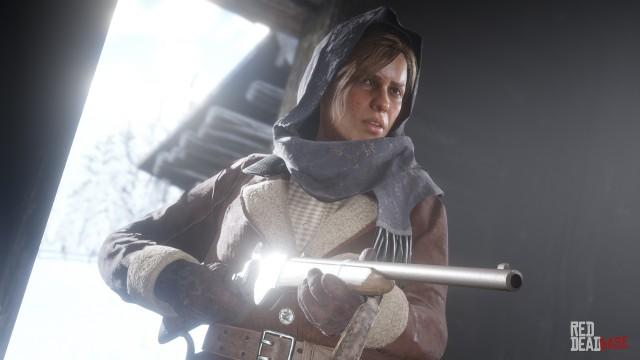 Play any Free Roam Event or any Free Roam Mission to receive Triple XP this week.
And you can make good time journeying between A Land of Opportunities and Free Roam Missions or anywhere across the five states with 50% off all Fast Travel through July 13th.
Weekly Discounts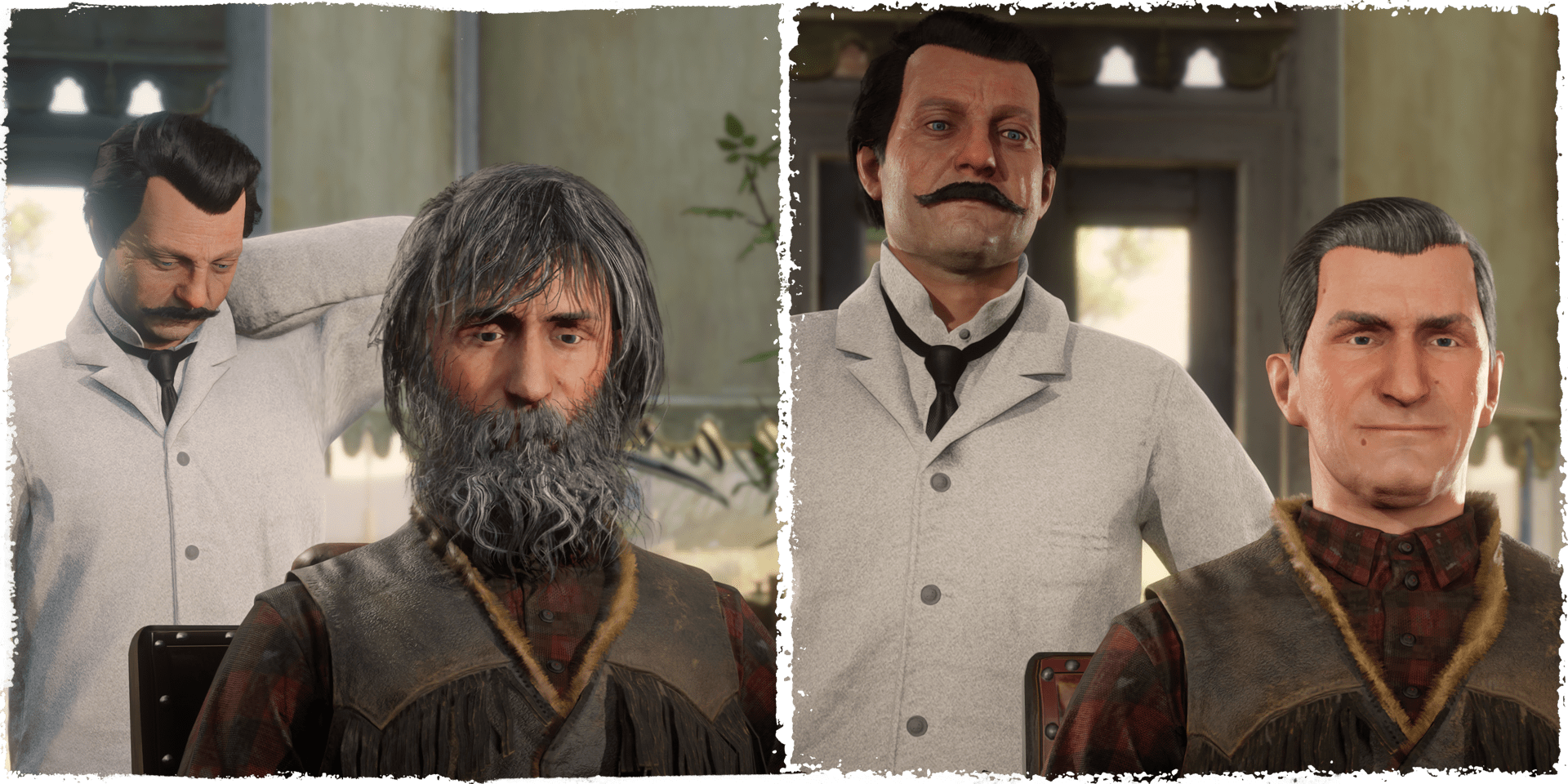 Free Barber Services
50% Off Ability Cards
40% Off Coats, Shirts, Boots, and Hats
Free Hair, Makeup, and Dentistry
Twich Prime
Link your Social Club account to your Twitch Prime account and claim your benefits on Twitch Prime to get RDO$1,000 and these free monthly benefits: