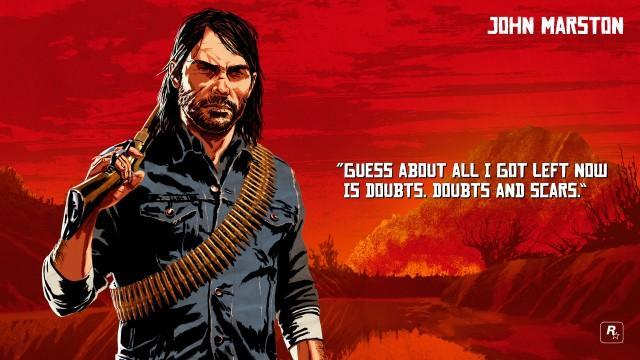 Rockstar Games has continued from their Red Dead Redemption 2 wanted poster drop last night, but this time brand new artworks for characters are being revealed, in that slick Rockstar arty style!
The first artwork, posted at 8 AM EST, features Dutch, from the Van der Linde gang and every 30 minutes from then new characters artworks have been coming all day, with both previously confirmed and newly revealed characters.
UPDATE: After 11 STRAIGHT HOURS of updates (yes, you heard that right!), it looks like the Characters Reveal is now complete, at least for now, with the artwork of the protagonist Arthur Morgan closing the series. Check out all the characters confirmed so far for the game in our Red Dead Redemption 2 Characters Section, and take a look at all the Artworks below in order of release!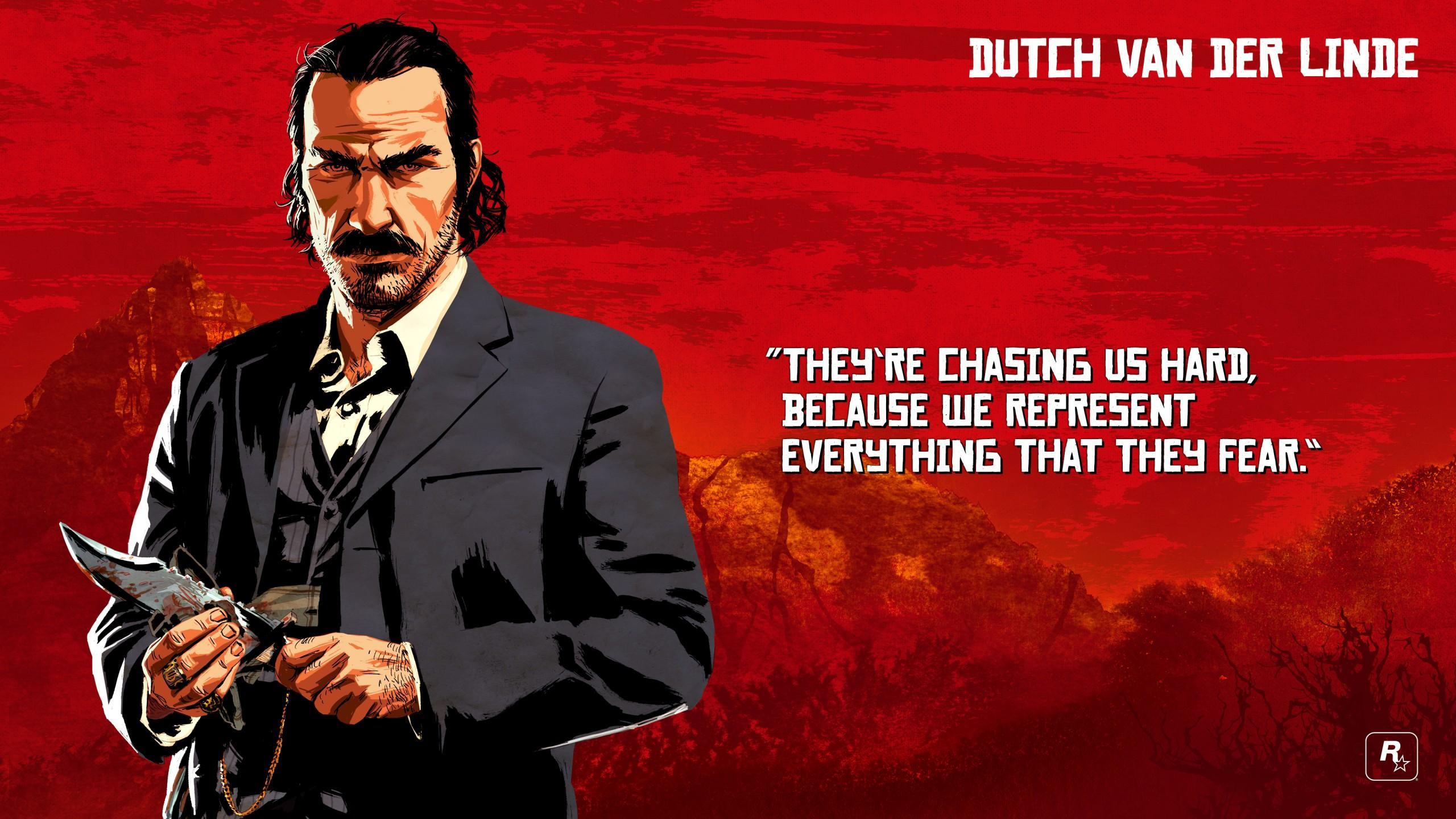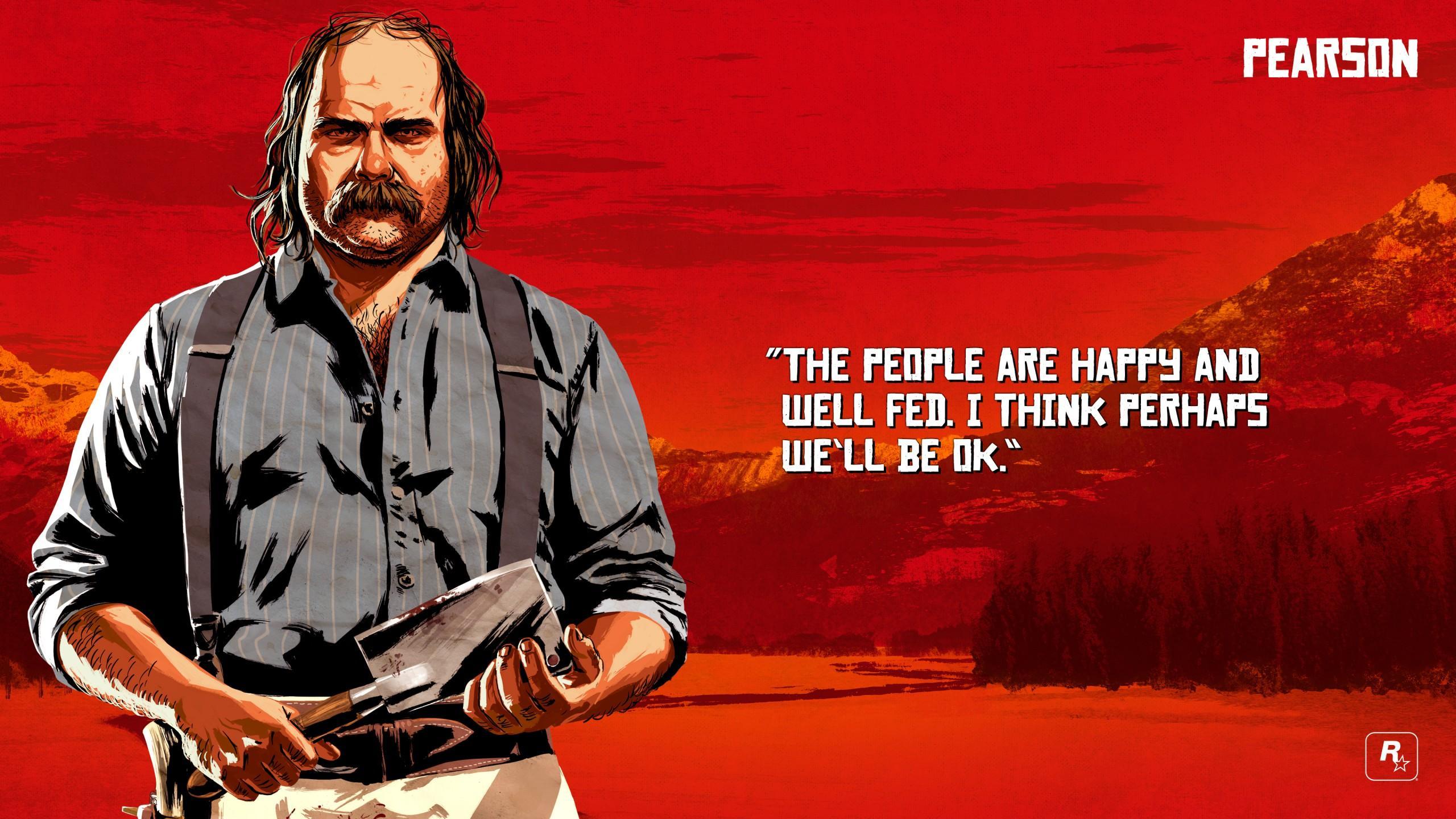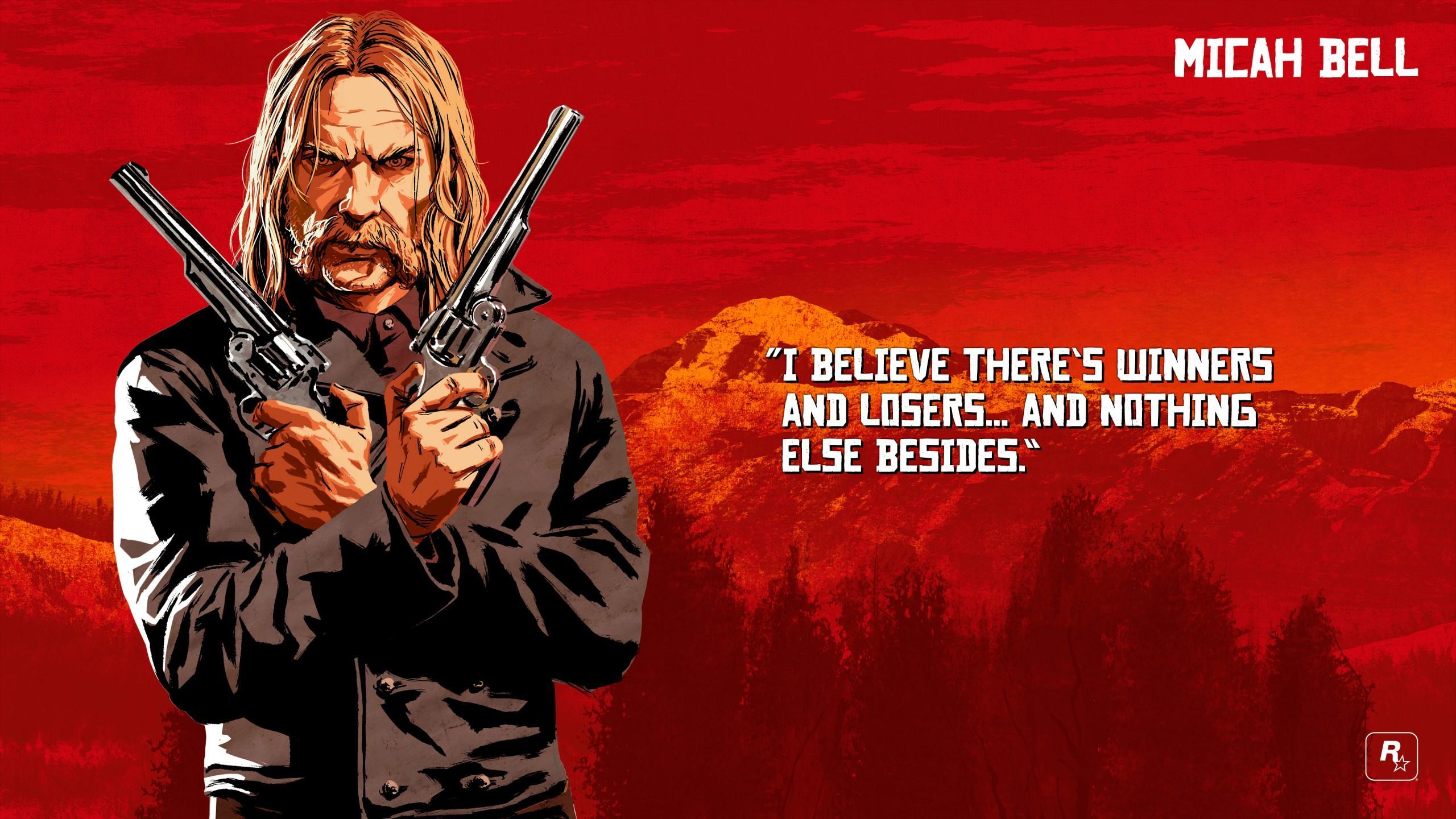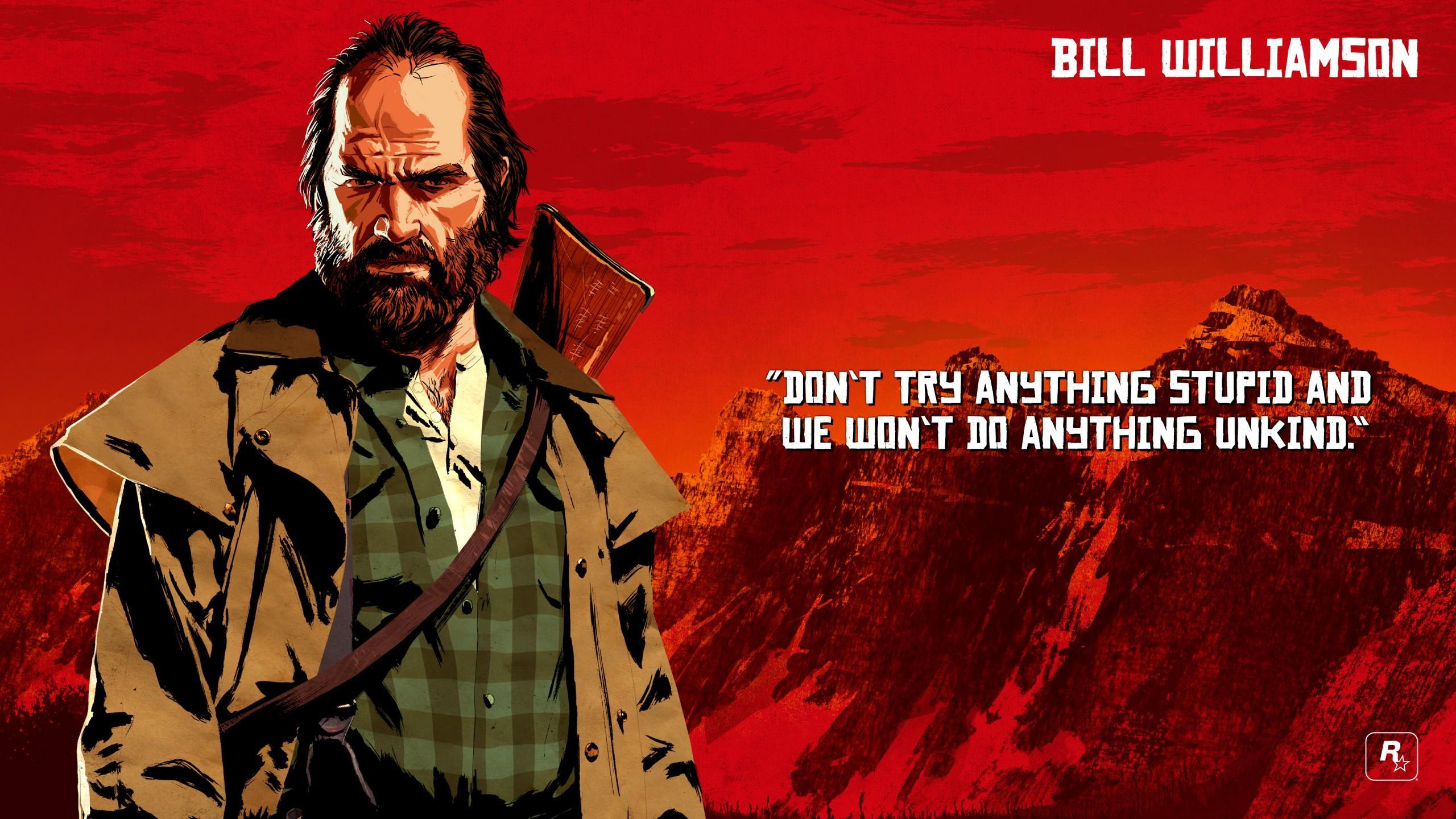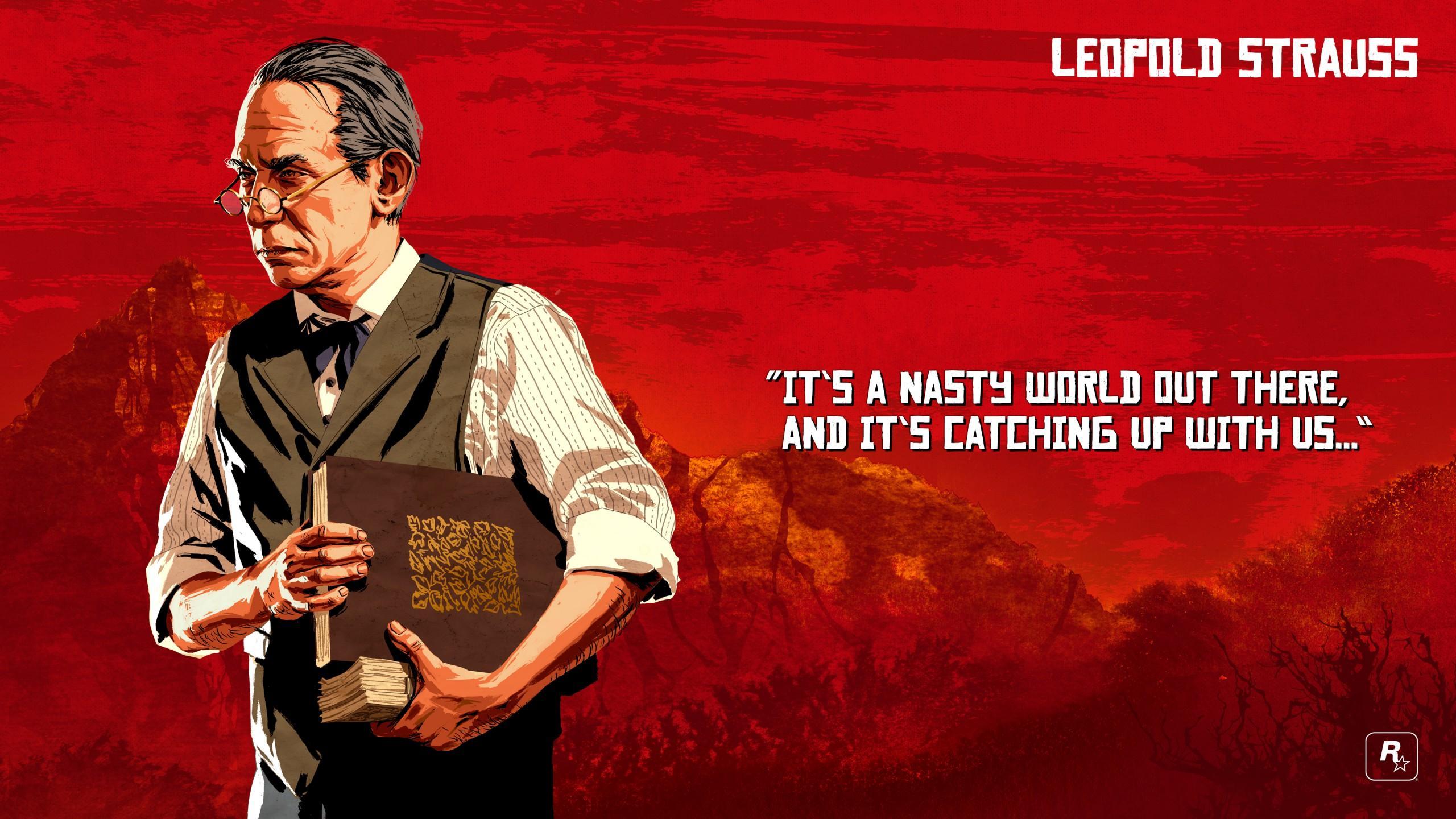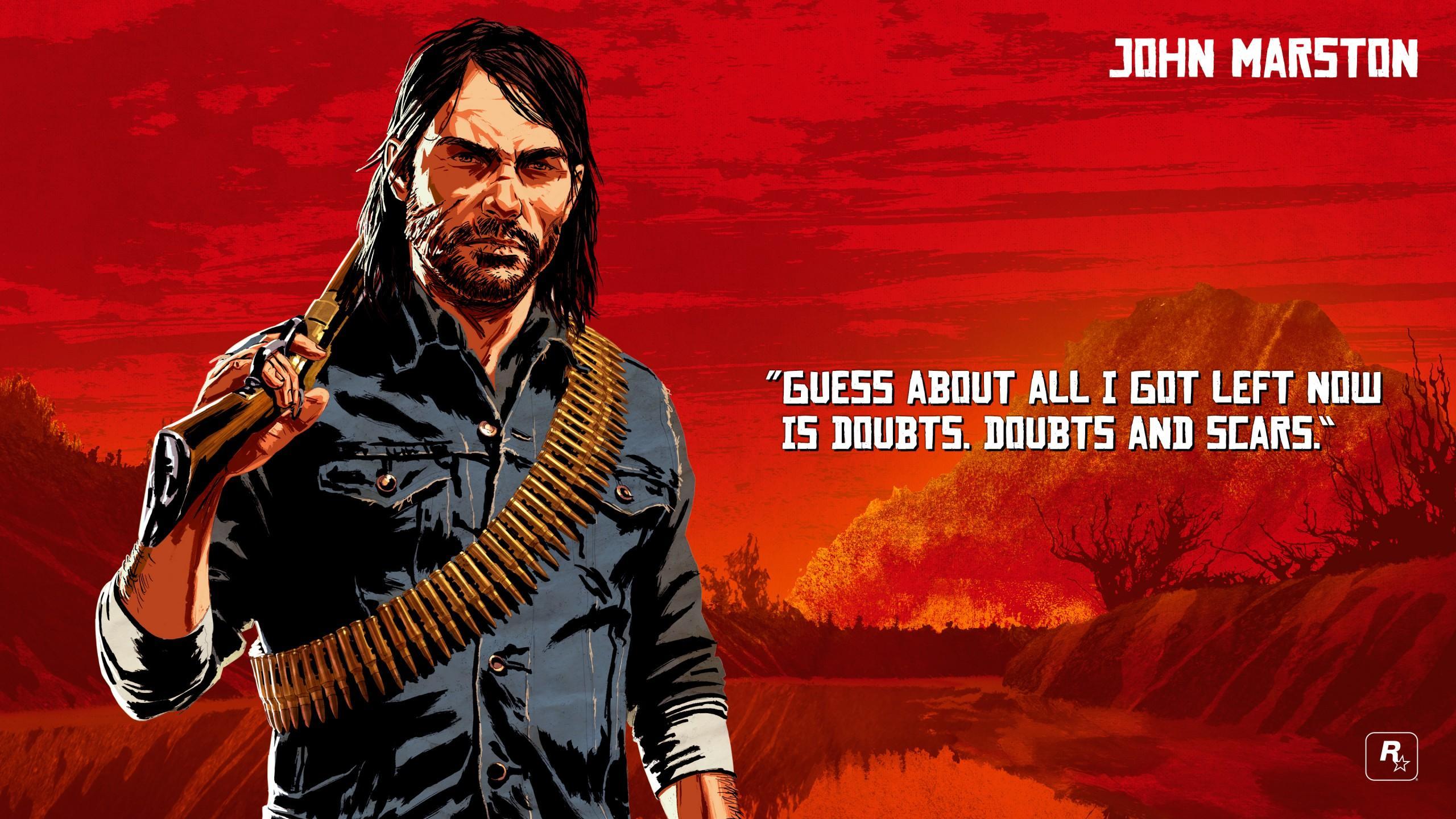 1:00 PM Abigail Roberts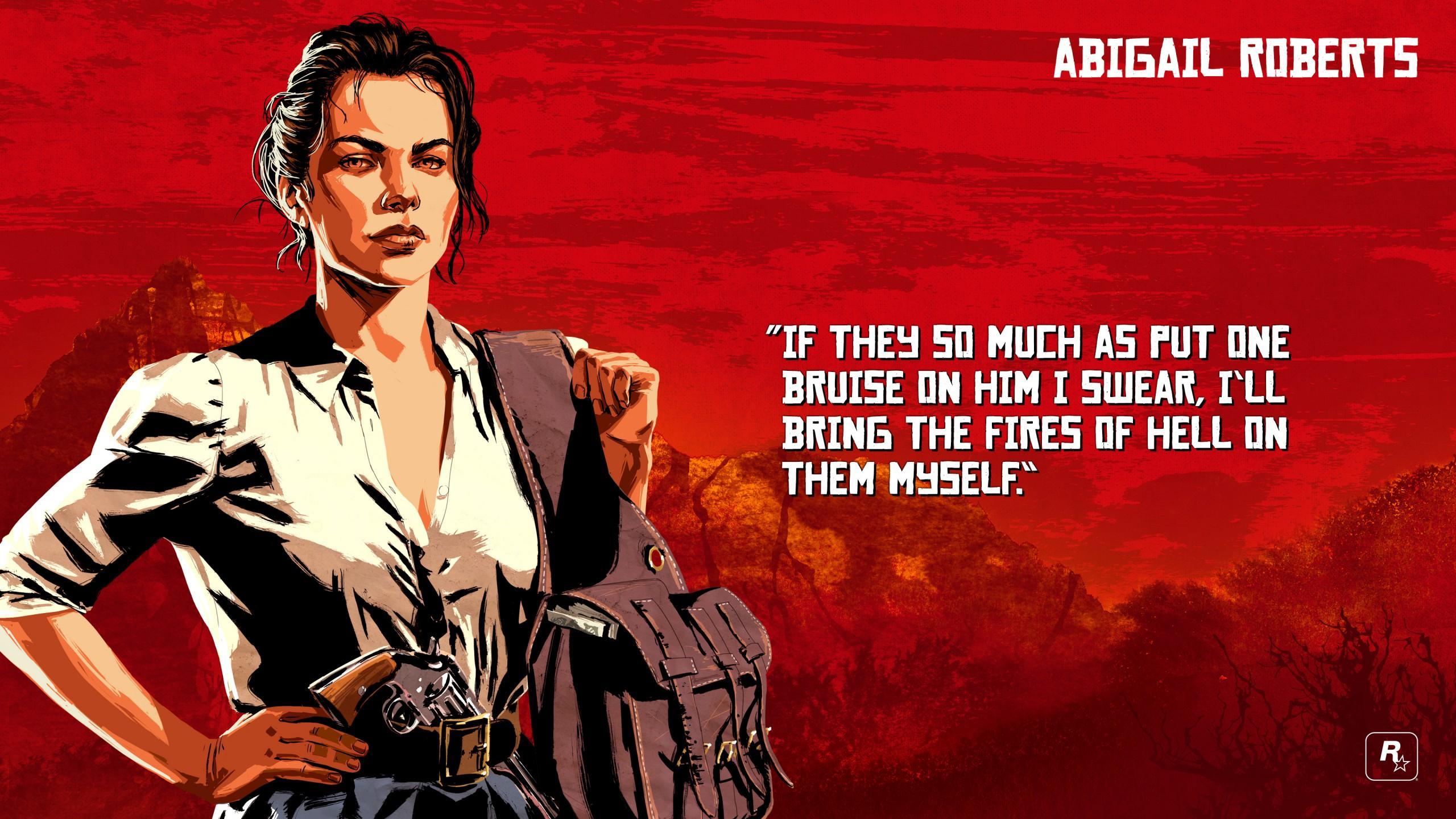 1:30 PM Jack Marston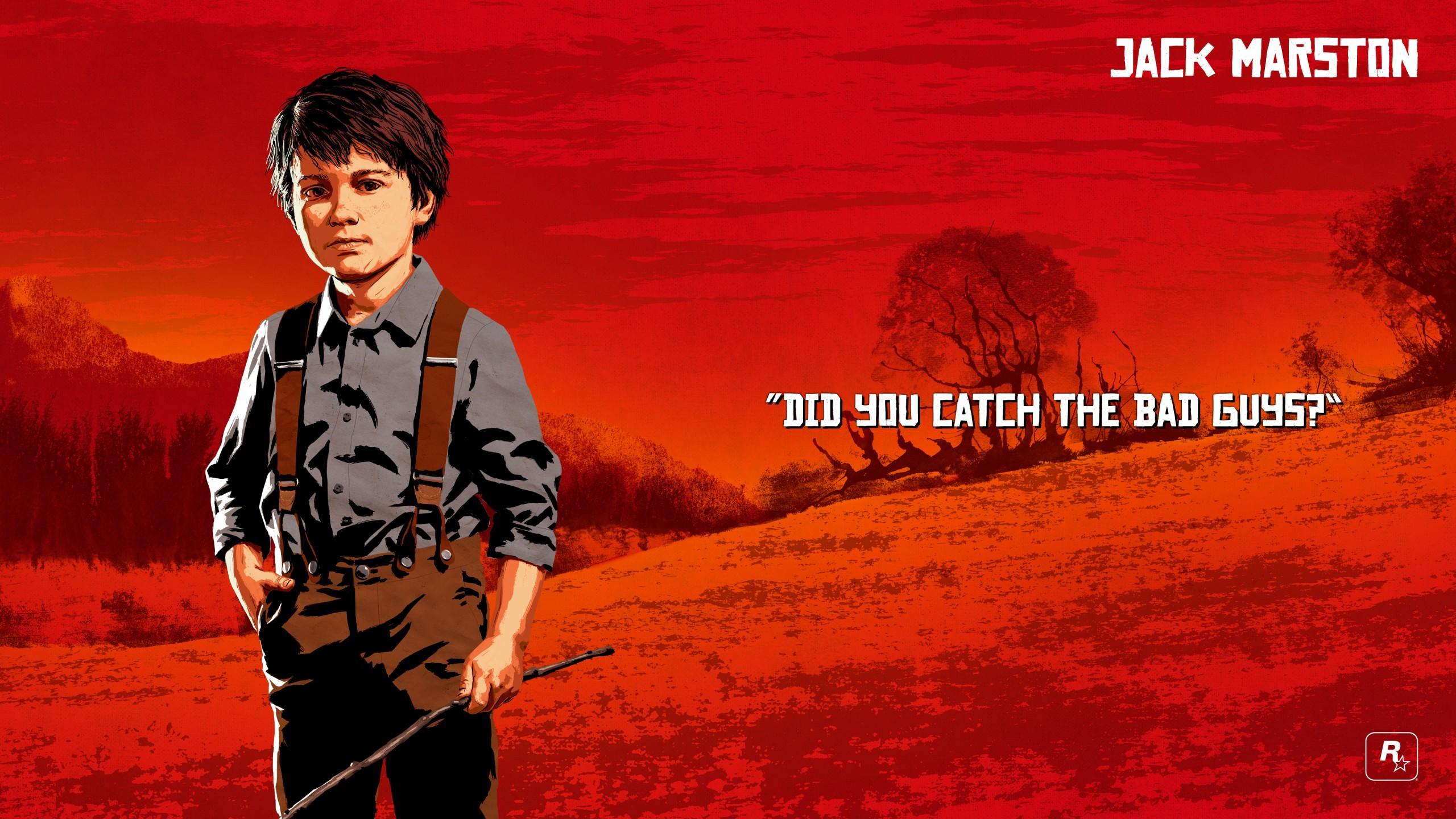 2:00 PM Karen Jones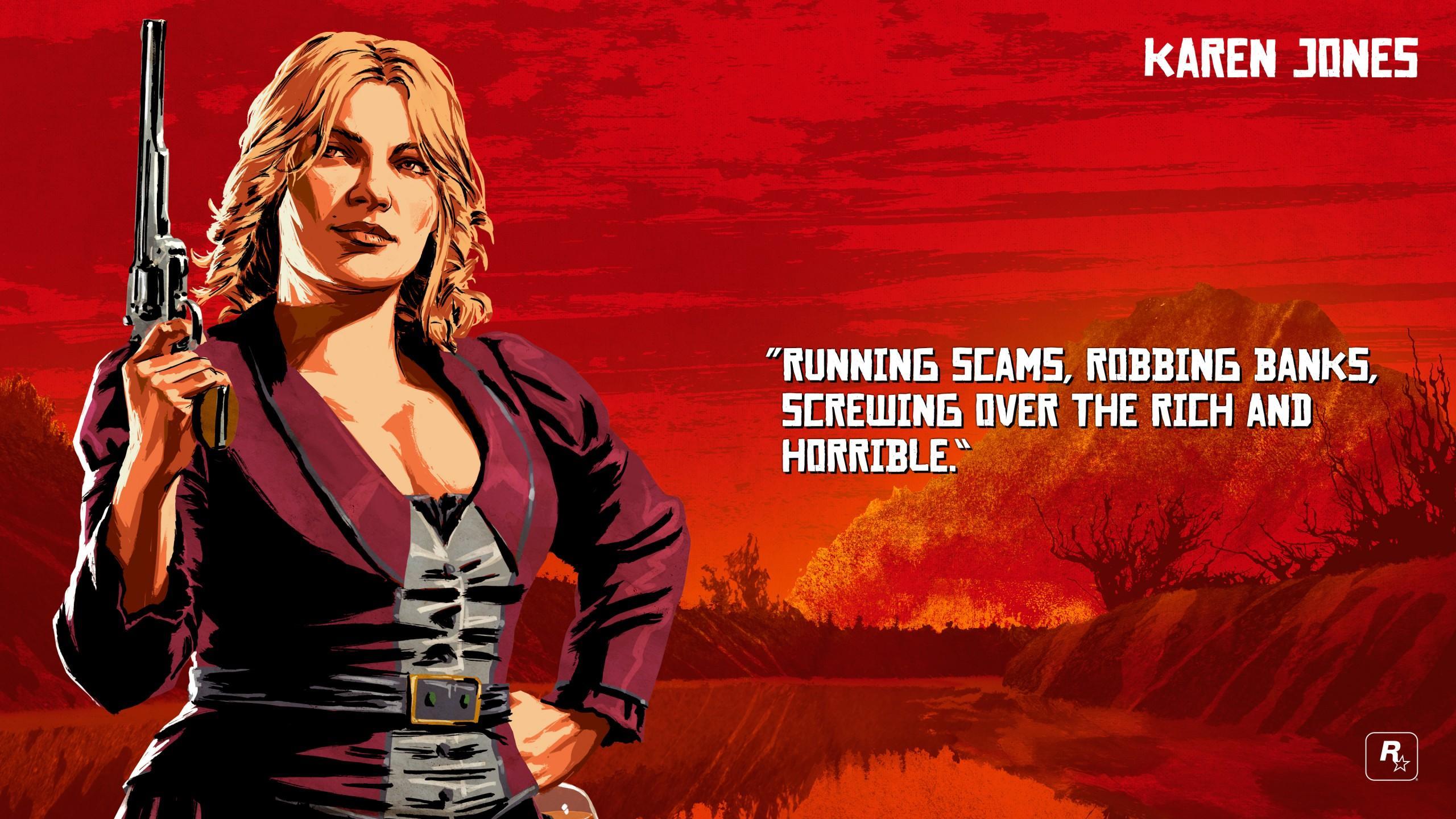 2:30 PM Javier Escuella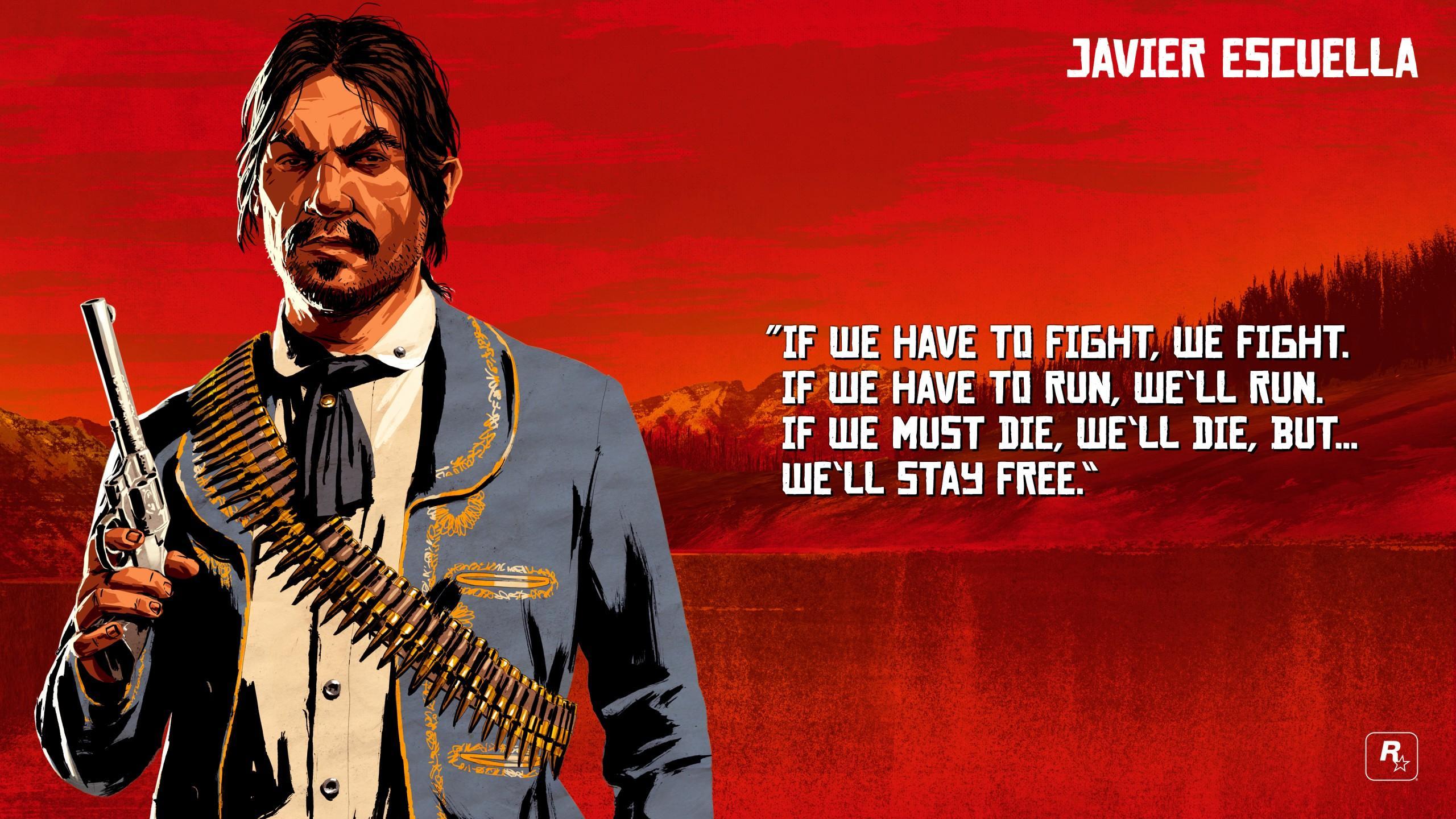 3:00 PM Tilly Jackson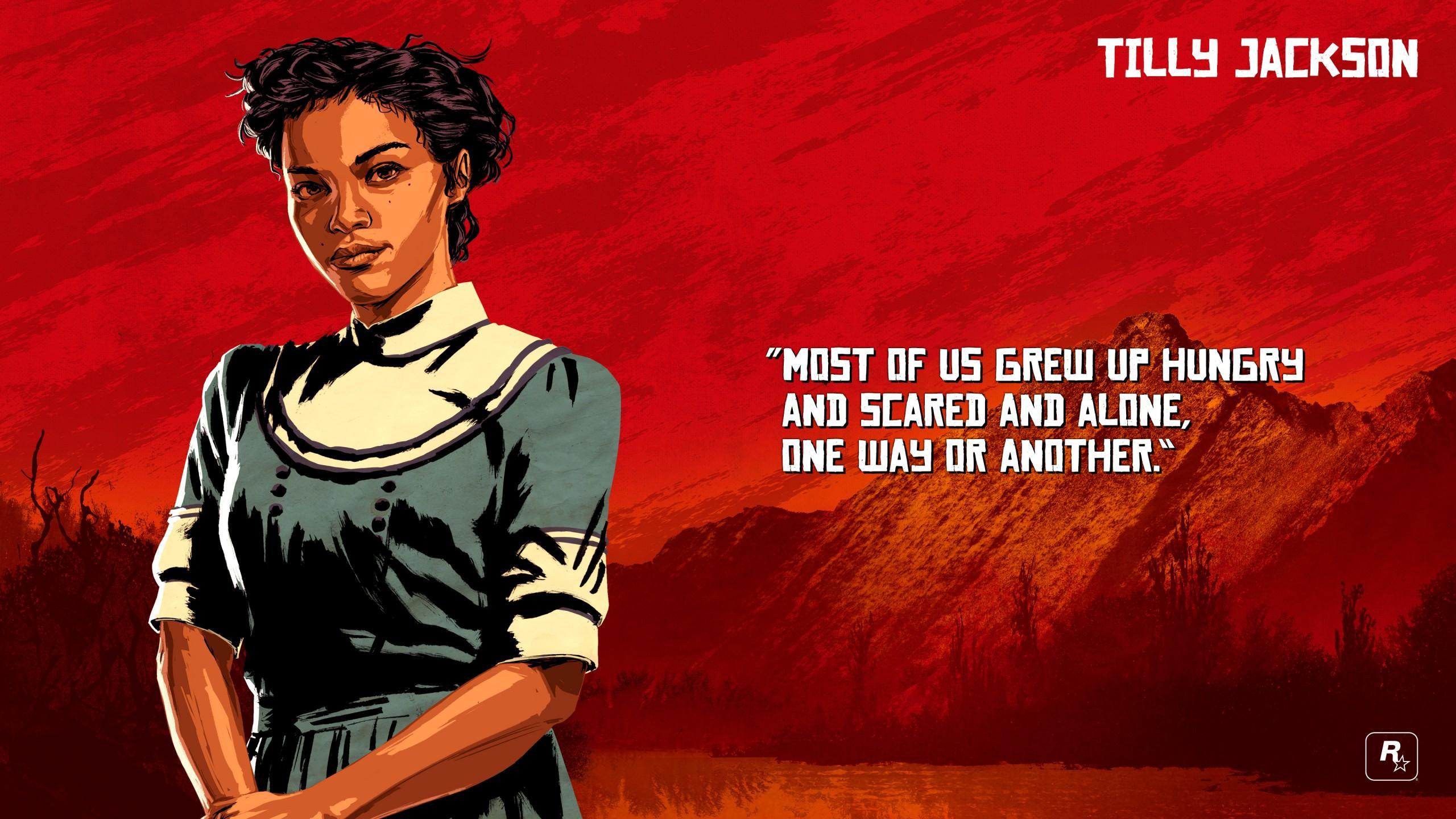 3:30 PM Uncle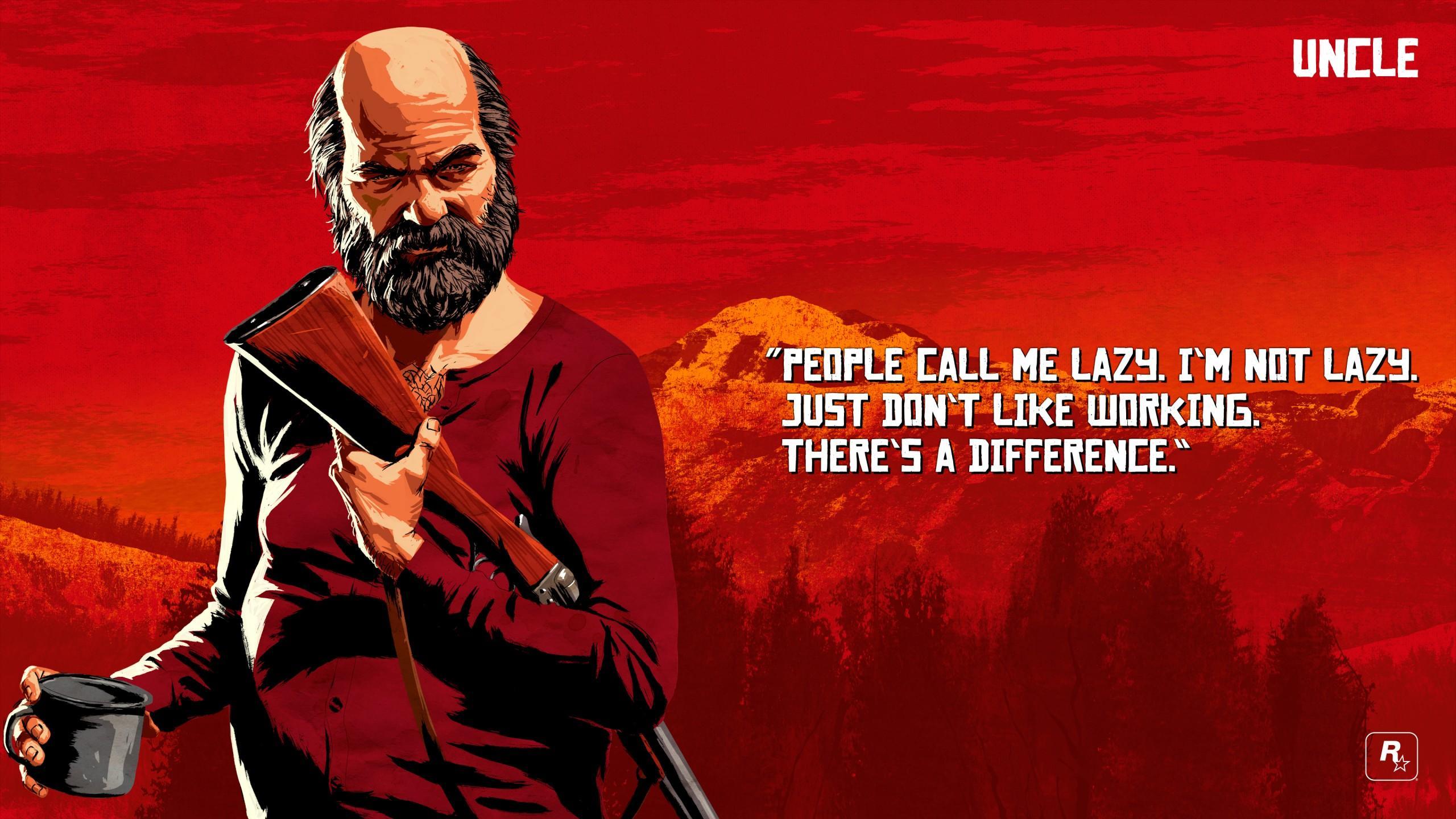 4:00 PM Mary-Beth Gaskill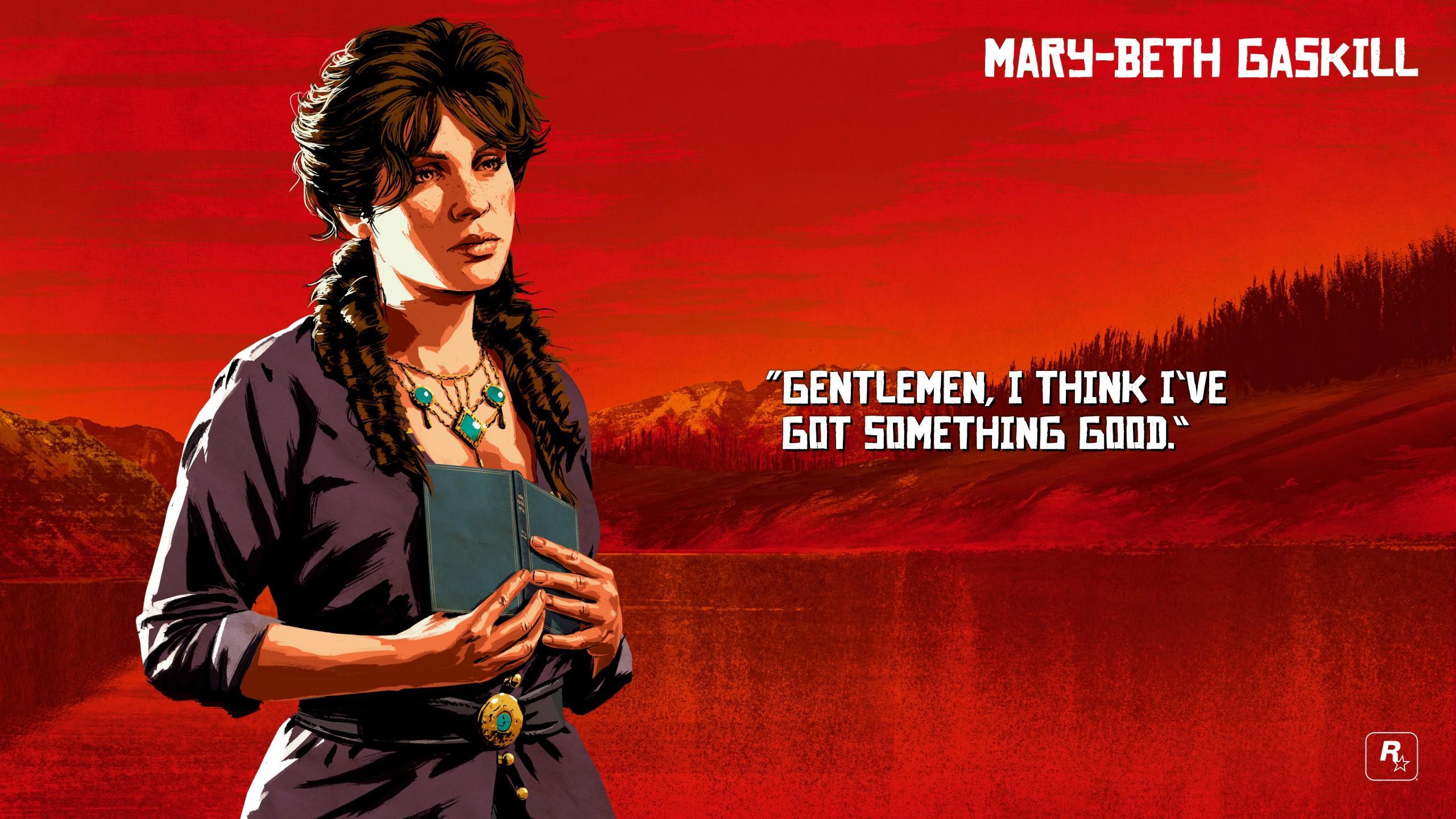 4:30 PM Lenny Summers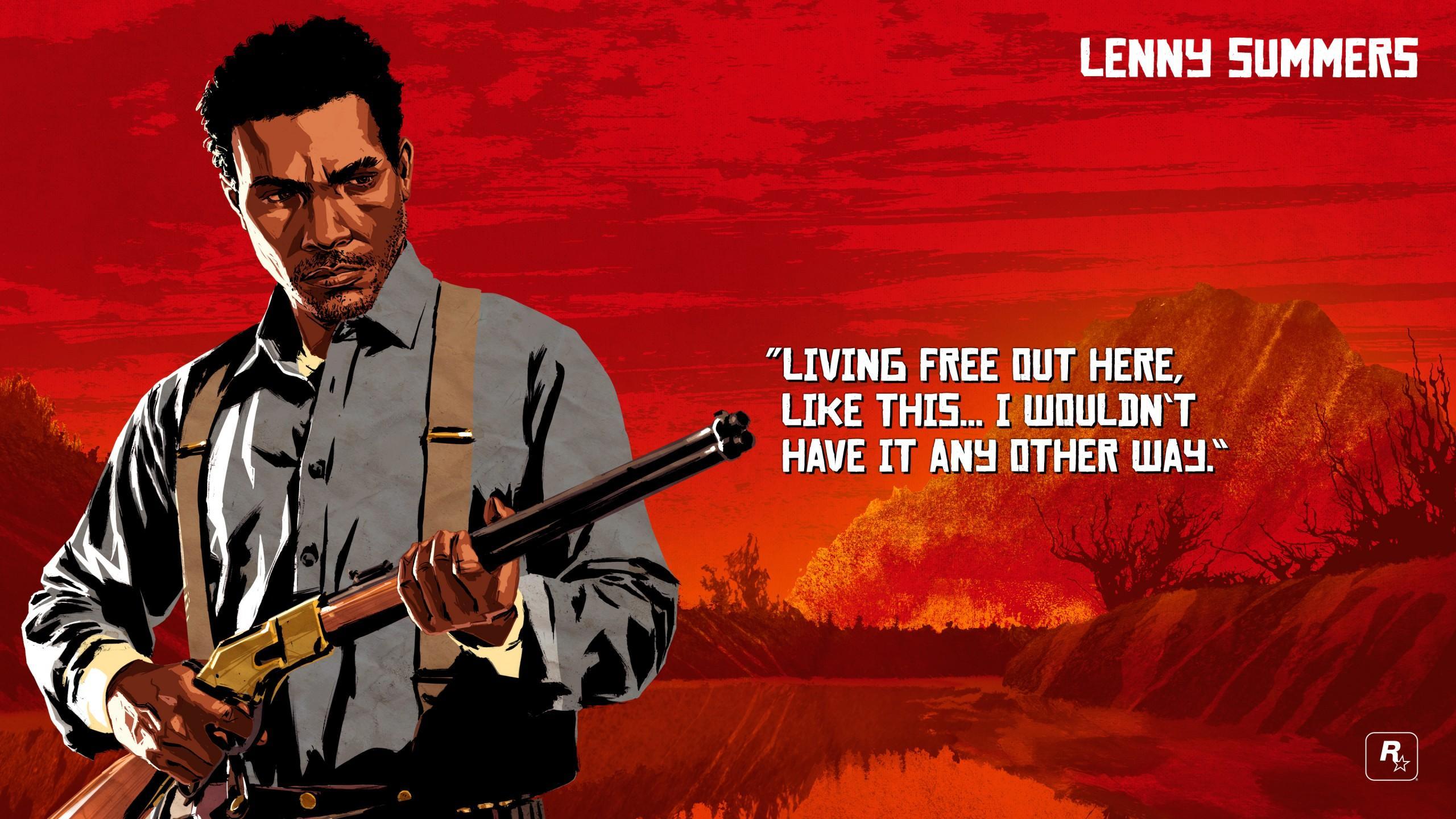 5:00 PM Josiah Trelawny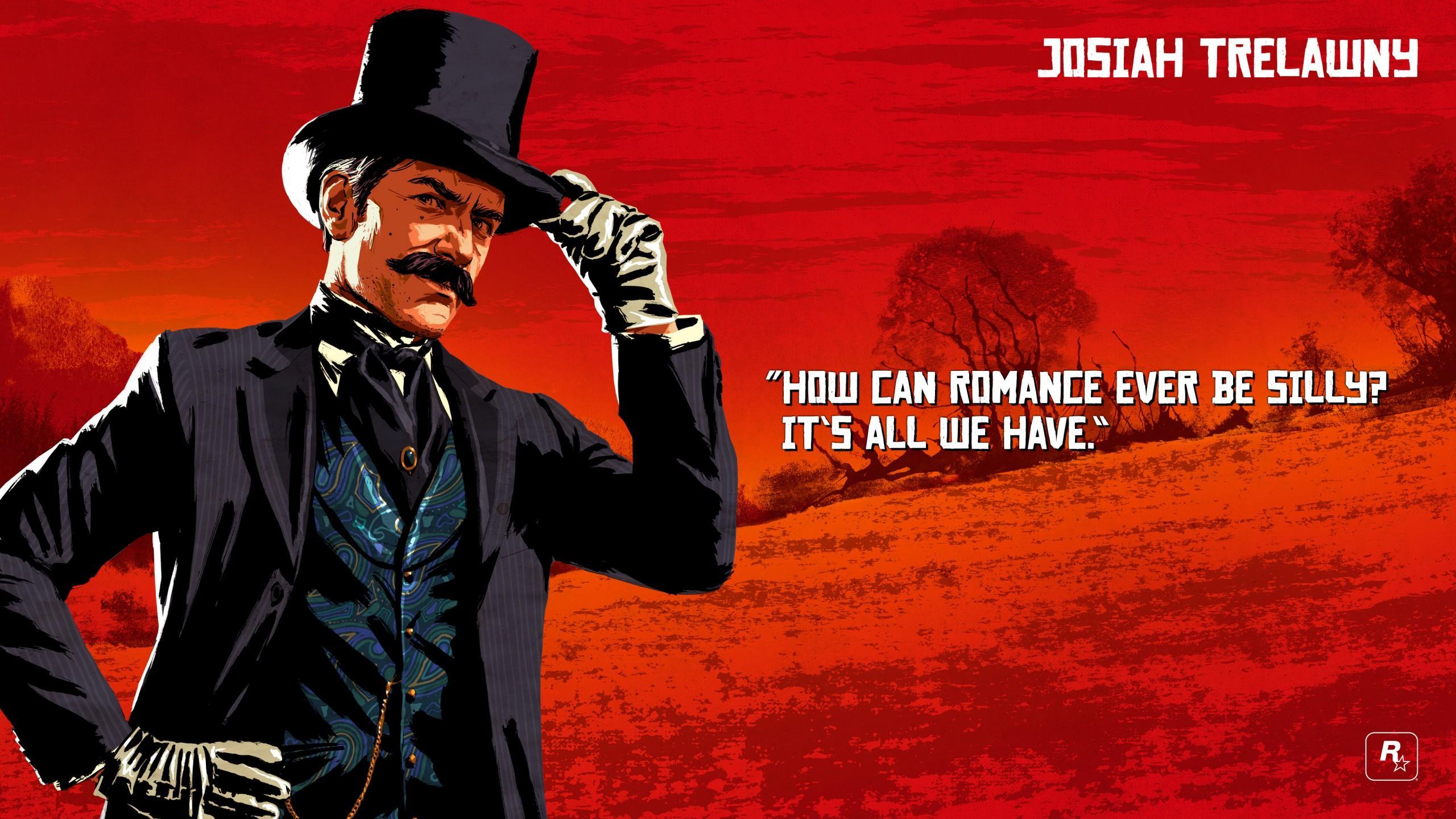 5:30 PM Reverand Swanson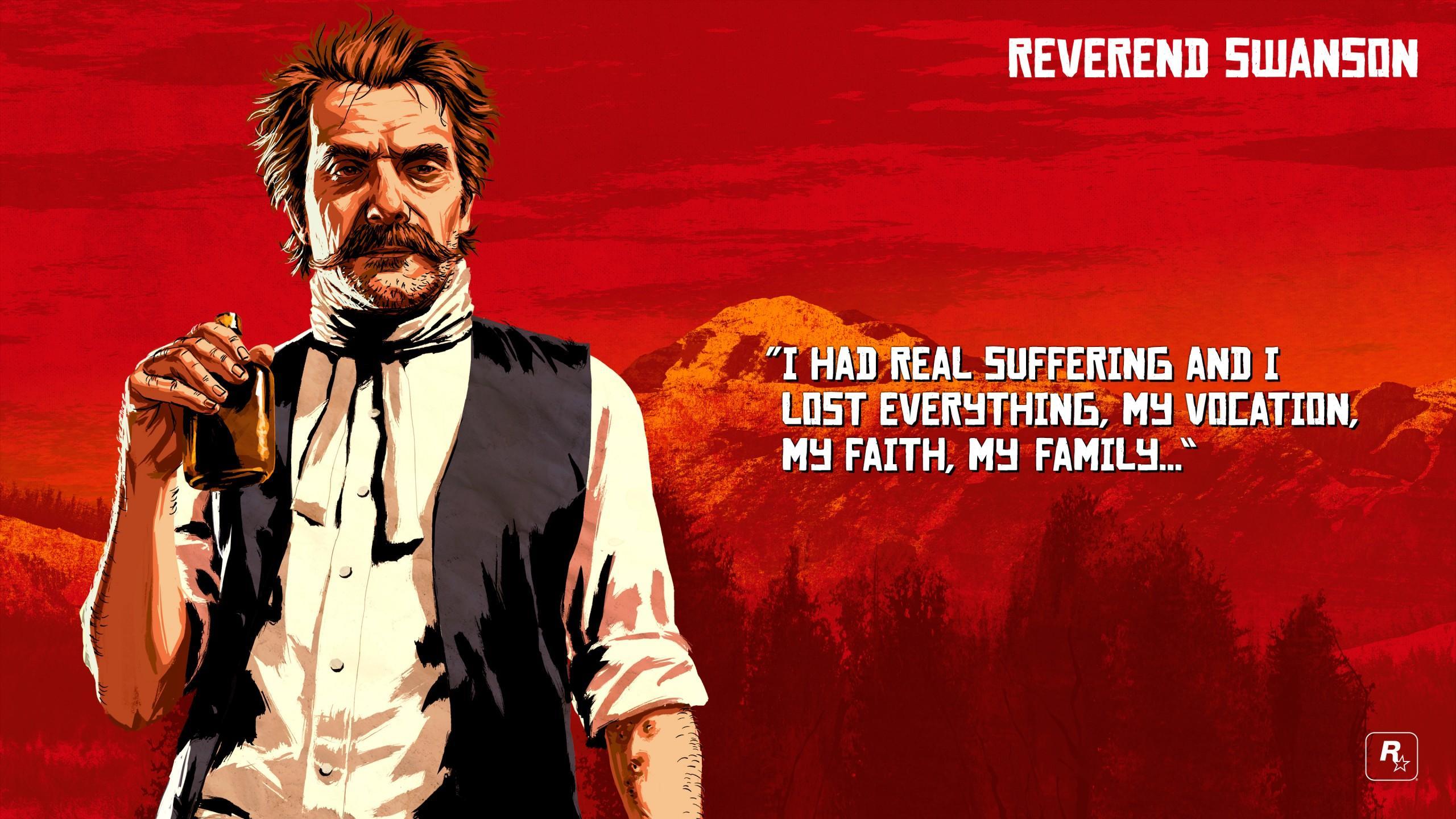 6:00 PM Sean Maguire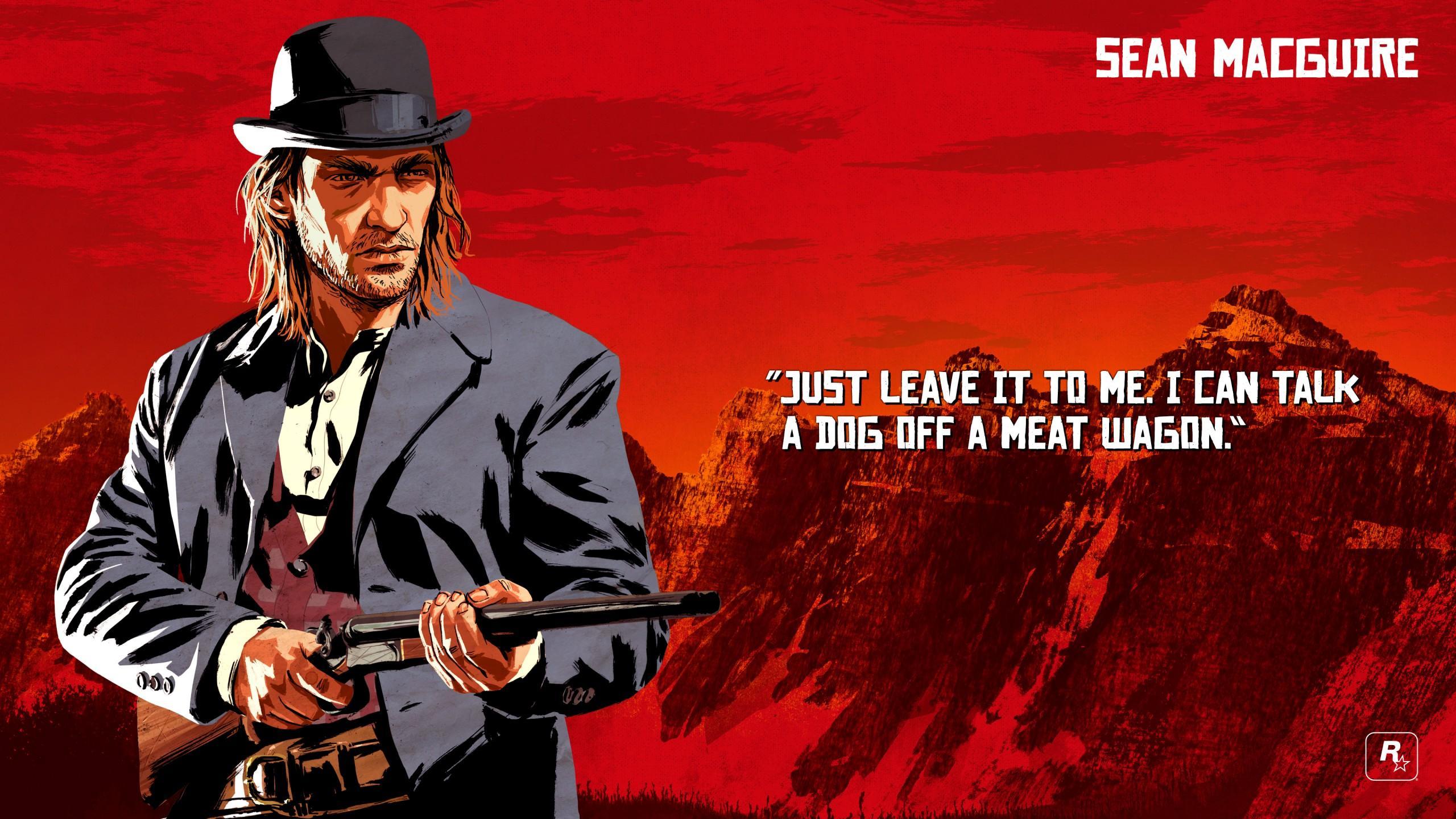 6:30PM Sadie Adler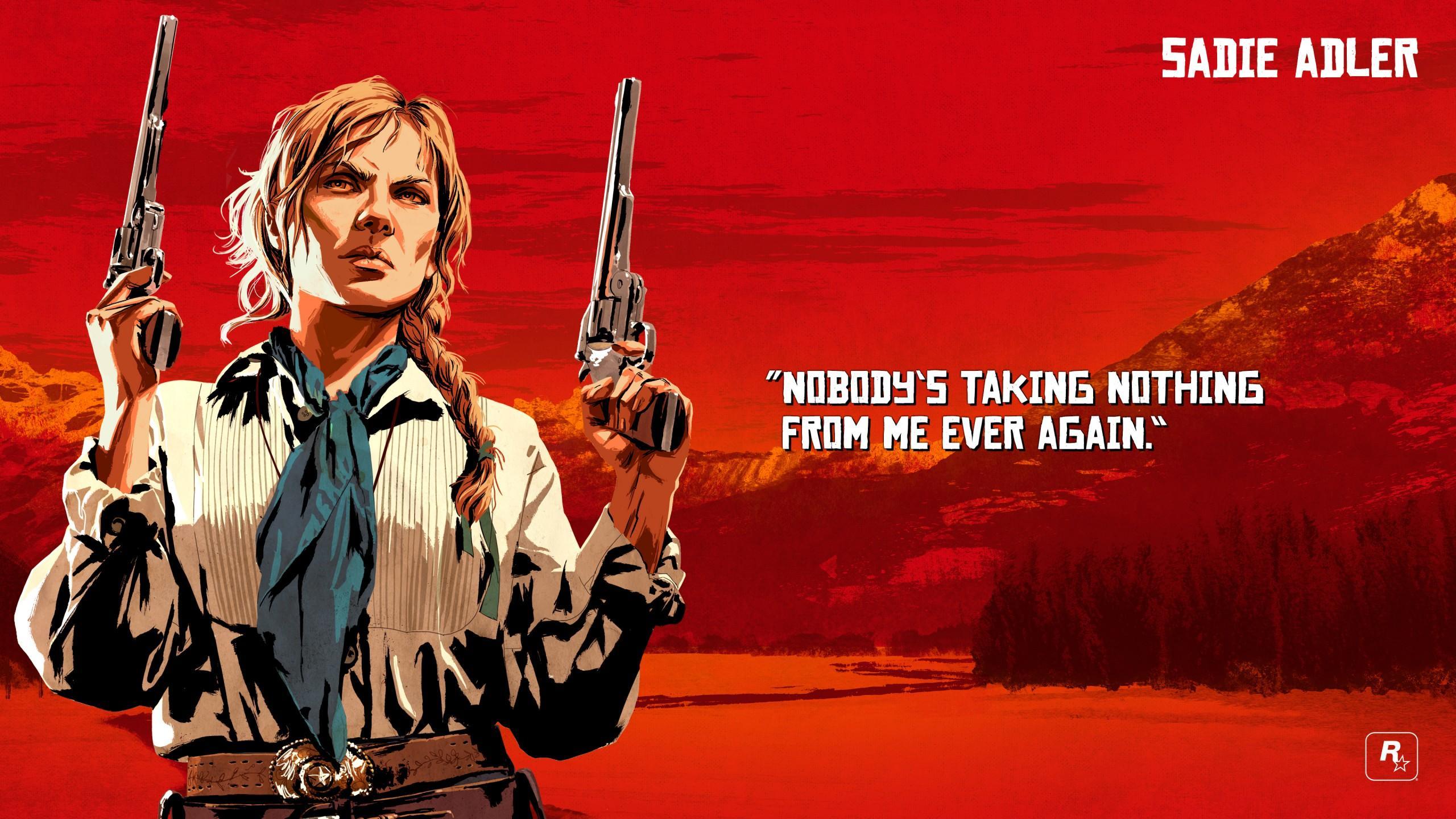 7pm Arthur Morgan