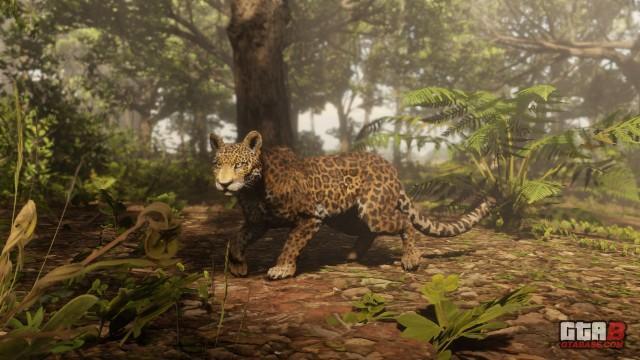 After months of waiting, Rockstar Games has just officially announced that both Red Dead Online and GTA Online will finally receive new Updates in the coming weeks!
For Red Dead Online, players can expect a massive new update to arrive as soon as this Tuesday, July 28th featuring a new Frontier Pursuit that will introduce players to the secrets of naturalism as part of an all-new Role, plus a new Outlaw Pass, tons of community-requested features and fixes, and much more to play and discover in the months to come.
A summer update to GTA Online is also on the way, offering up a fun mix of diverse new content from the game's massive array of experiences to enjoy.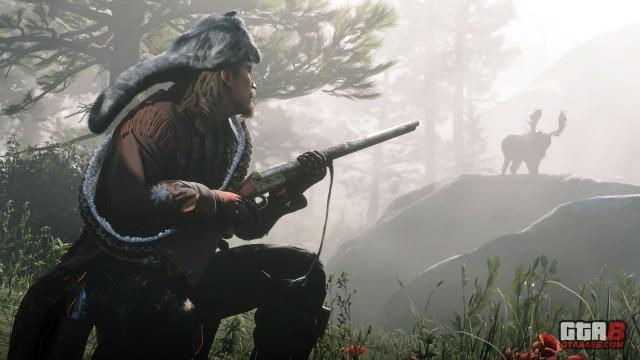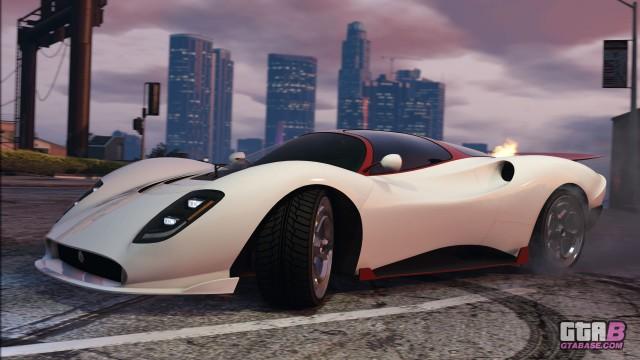 And later this year players can also expect more big updates for both games, including some exciting new extensions to an existing role in Red Dead Online, and the biggest ever update for GTA Online, featuring Rockstar's latest take on Heists in an entirely new location.