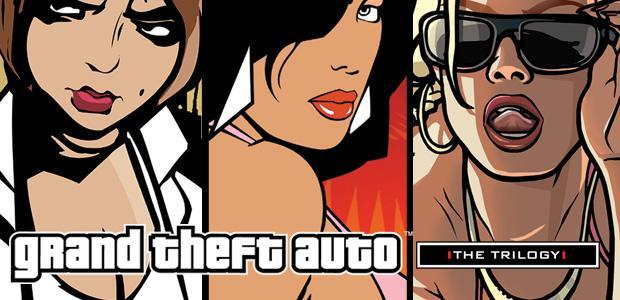 Sony has announced that backward compatibility for PS4 is now available, and this includes the ability to play the classic Grand Theft Auto Trilogy from the PS2: GTA III, Vice City, and San Andreas.
"To celebrate our PS2 heritage, I'm excited to announce that starting December 5] you will be able to purchase and play PS2 games on your PS4 via PlayStation Store in the Americas and Europe," Yoshida's post reads on the PlayStation blog.
The first eight PS2 titles confirmed as playable on PS4 are:
Dark Cloud -- $14.99
Grand Theft Auto III -- $14.99
Grand Theft Auto: Vice City -- $14.99
Grand Theft Auto: San Andreas -- $14.99
Rogue Galaxy -- $14.99
The Mark of Kri -- $14.99
Twisted Metal: Black -- $9.99
War of the Monsters -- $9.99
And this isn't all. Yoshida also confirmed some new additions to make the experience a whole better:
Each title will have Trophies support, and you will be able to experience all of these PS2 games like never before - in up-rendered 1080p with the features you expect from a PS4 game including Remote Play, Live Broadcast, Share Play, Activity Feeds, and Second Screen support for game manuals with PlayStation Vita or PlayStation App.