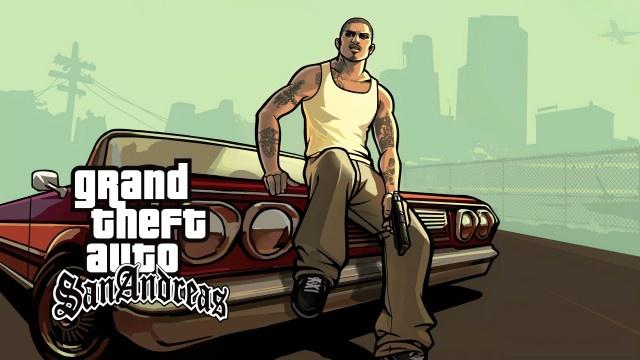 Grand Theft Auto: San Andreas publisher Rockstar Games released the open-world classic on PlayStation 3 today, following weeks of rumors about a port to Sony's last-generation console.
San Andreas is now available on PS3 for $14.99 on the PlayStation Store. The PS3 port replaces the PS2 Classics version of the game, which was released just under three years ago. The download weighs in at 2.1 GB.
Similar to the remaster that Rockstar released on Xbox 360 in October 2014, the new PS3 HD version runs in 720p, and offers a better draw distance than the PlayStation 2 original did.
The list of PlayStation Network trophies for San Andreas on PS3 is identical to the game's Xbox 360 achievements except for one item: On PS3, the game's platinum trophy replaces the "Trickster" achievement, which required players to complete 10 pimping missions.
Grand Theft Auto: San Andreas, which debuted in October 2004 on PS2, has also been remastered for mobile platforms such as Android and iOS in 2013.