Thanks to TezFunz2 who has tweeted two new leaks about GTA 6 yesterday, we now could have more information about the new and highly anticipated Grand Theft Auto chapter. These are just rumors so we advice to take them with a pinch of salt. Keep reading below for all the details...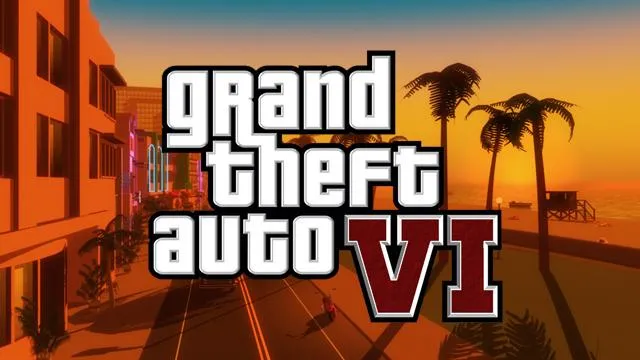 A former Junior Vehicle Artist who worked at Rockstar has mentioned that he worked on creating concept vehicles for GTA Online DLCs and GTA 6. The artist name is also mentioned in RDR2 "Thank You" page.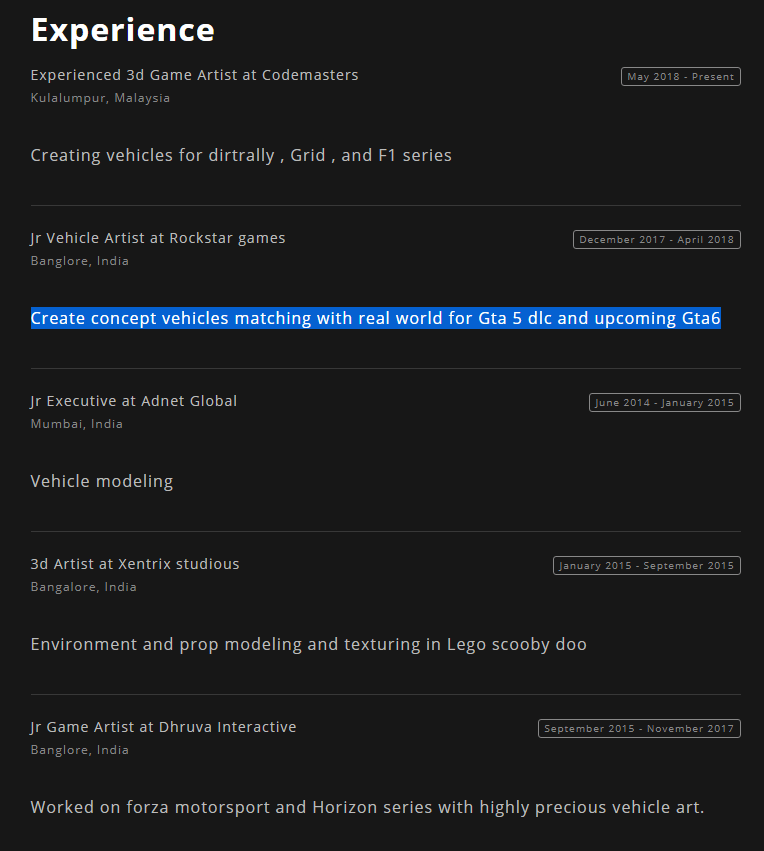 Also, a small developer from EU who worked with a well known company in the development of an AAA game, and that mentioned a few accurate
info about PlayStation 5
(which were confirmed by the Wired interview), had published on Pastebin some details about GTA 6.
He mentioned that the game could be released during the Holiday season in 2020, and that could be located in two cities: Miami (Vice City) & New York (Liberty City). Plus, he added that Sony is planning to secure a 1 month exclusivity for the game.
We are excited to finally see that rumors about GTA 6 start to come out and, as they become more frequent, we will update you on everything!