A new rumor/leak about GTA 6 has recently come out and concerns a sort of coded message that could reveal the locations in which the next Grand Theft Auto chapter will be set. Keep reading for all the details...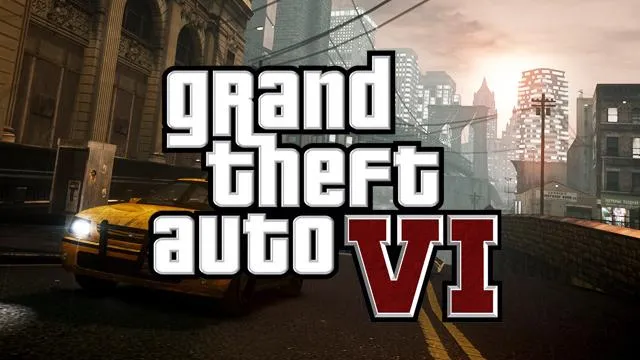 A Rockstar Games employee has recently posted a review on Glassdoor, apparently revealing the GTA 6 map locations through a coded message.
In the section 'Advice to Management', the first letters of each sentence seem to form a cryptic teaser that reads "GTA6LSVCLC".
This could potentially suggest that Grand Theft Auto 6 will be set in all Los Santos, Vice City and Liberty City, location of previous GTA games.
---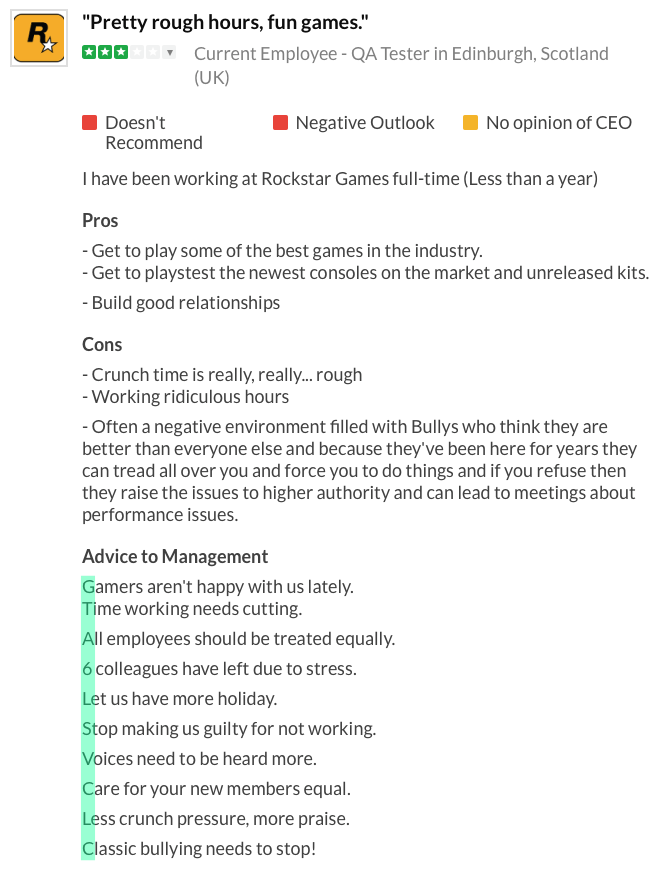 ---
Obviously we know well that this is just a rumor and it should be considered as such, but we wanted to report it because it seemed very interesting and intriguing.
We remind you that our role here is only to report news and major rumors about the next chapters we love. No rumor comes from our imagination.
This clue could be another strong indication that Grand Theft Auto 6 will include all previous cities in one GTA game, as we reported in a previous GTA 6 article.