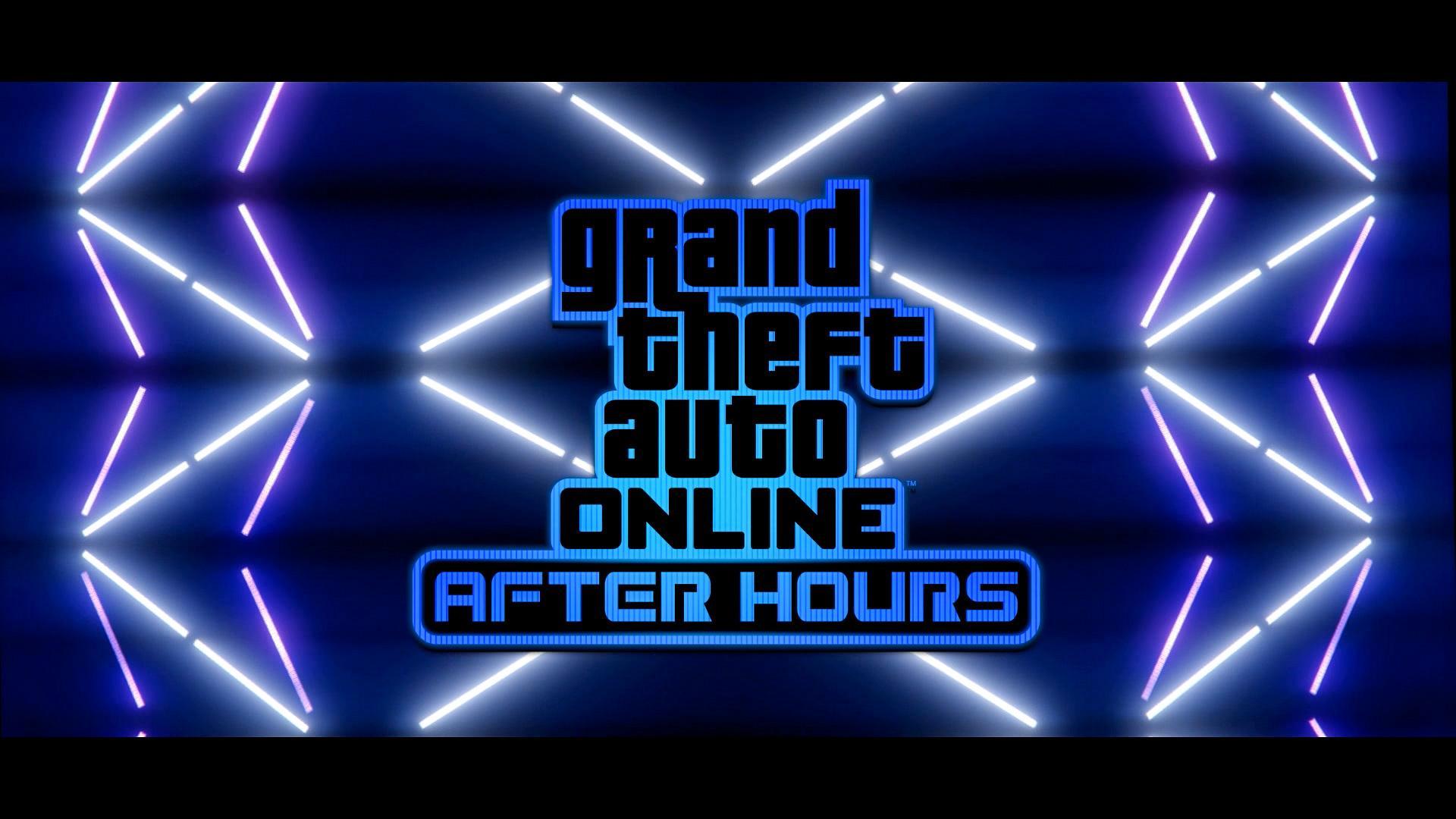 Wether you have played Grand Theft Auto from from the beginning or just hopped straight in at Grand Theft Auto V, or any Rockstar game in that matter, the relationship between the game and music is immediately present. I, personally, have found so many (now favourite) records, that I still listen to daily thanks to playing GTA. Be it finding new artists or just new tracks from artists I already listen to - I have now - gained a wealth of music, all thanks to playing.
The bar has been further raised with the latest update to GTA Online, After Hours, which let's players run their very own in-game nightclub, book DJs, security, and everything else that comes with the musical underground scene. It is only right that Rockstar receive continued recognition for representing the music scene, in such a huge way.
Rolling Stone published a great read detailing "How 'Grand Theft Auto' Is Changing the Way the World Experiences Music".
source Rolling Stone