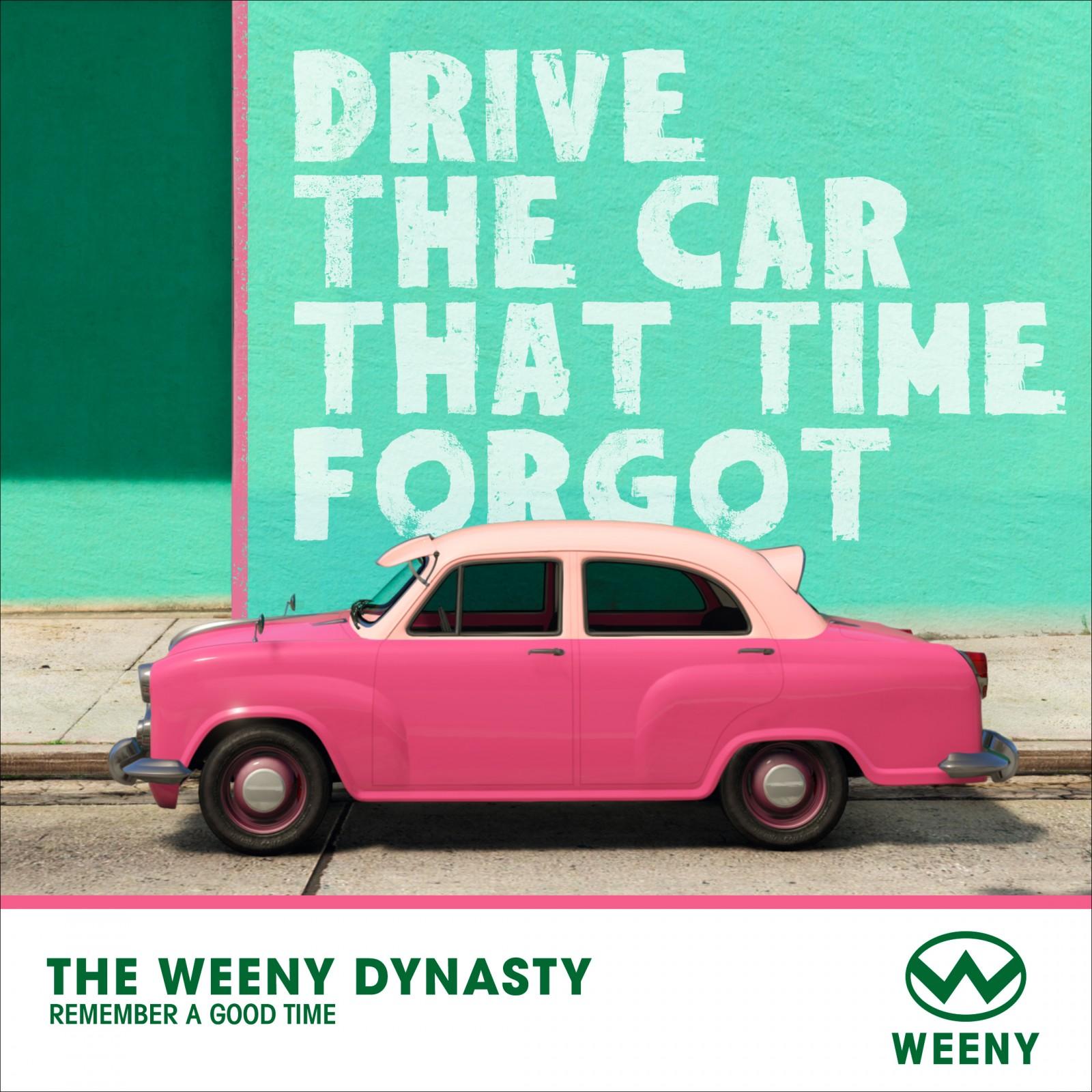 Want the heart of British royalty compacted into one spring-loaded bundle of vintage style? Presenting the Weeny Dynasty, the latest installment in 50 years of proof that size doesn't matter if you know how to ride.
The Weeny Dynasty, available now from Southern San Andreas Super Autos in GTA Online.
Bonuses & Rewards
Earn 2X GTA$ & RP in King of the Hill this week, while nightlife mavens can reap Doubled Income at all of their Nightclub properties.
Also, take advantage of 50% Bonus GTA$ on Import/Export Sell Missions and Double Rewards on Biker Sell Missions, Smuggler's Sell Missions and Gunrunning Sell Missions.
New Podium Vehicle: Ocelot Locust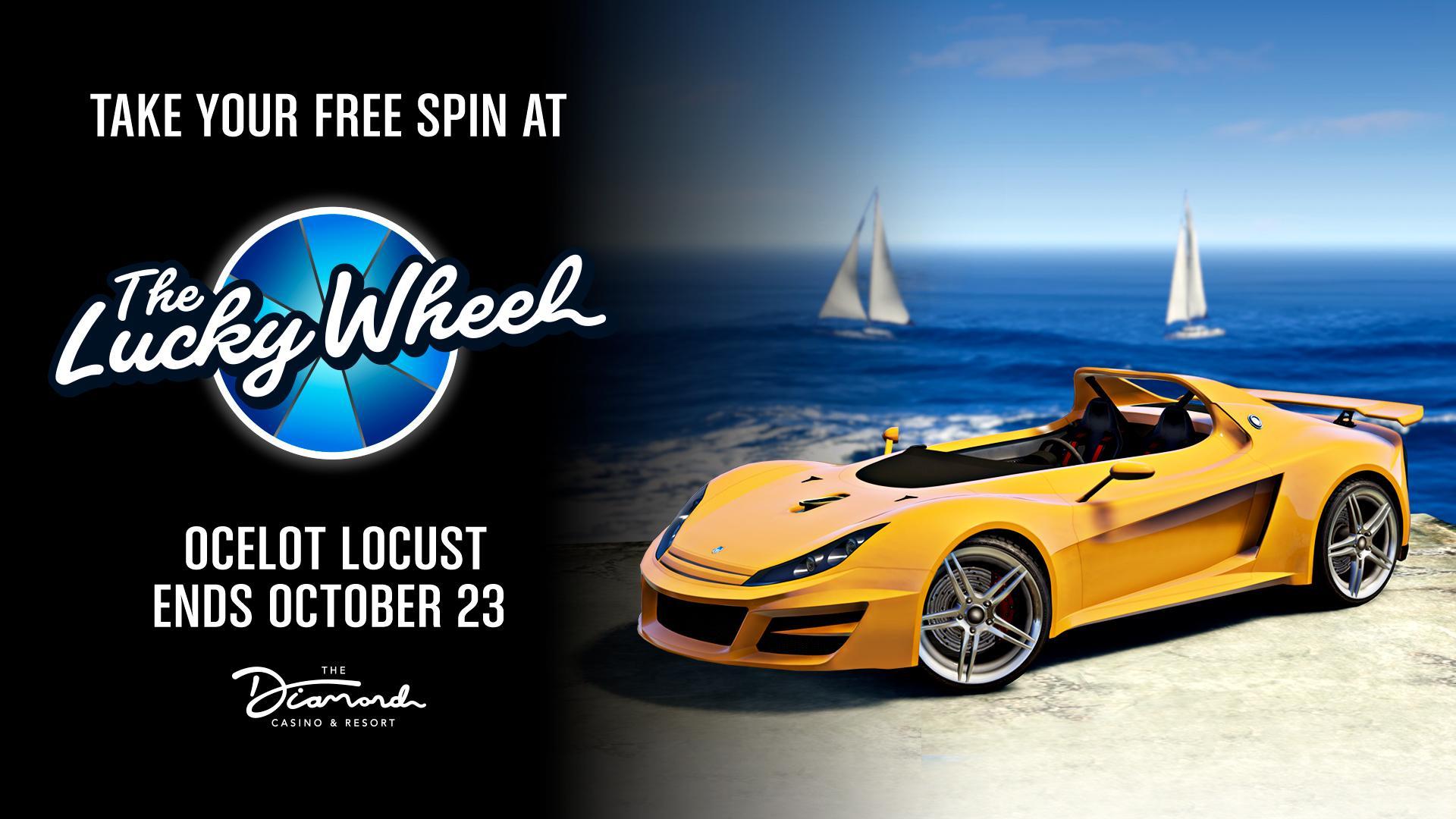 The Lucky Wheel at The Diamond Casino & Resort gives you an opportunity to win GTA$, RP, clothing and more with free daily spins. This week's top prize is the Ocelot Locust, a slick British two-seater bound to make you feel like a secret agent.
Casino Store
Stop by the Casino Store in the lobby of the Diamond to peruse and purchase exclusive clothing and accessories from coveted brands like Broker and Bigness, as well as works from controversial artists like Gaspar Losa and Cléo Planque.
Discounted Content In-Game
Vehicles:
Pegassi Zentorno (Super) – 35% off
Pegassi Tempesta (Super) – 35% off
Vysser Neo (Sports) – 25% off
Pfister Comet SR (Sports) – 35% off
Ocelot Swinger (Sports Classic) – 35% off
Properties & Upgrades:
MC Clubhouses & Renovations – 50% off
MC Clubhouse Bike Shop – 50% off
MC Business Properties – 50% off
Executive Offices – 50% off
Bunkers, Renovations & Add-ons – 50% off
Hangars, Renovations & Add-ons – 50% off
Hangar Workshop – 50% off
Nightclubs & Renovations – 50% off
Nightclub Garages – 50% off
Twitch Prime Benefits
Twitch Prime members who linked their Twitch and Rockstar Games Social Club accounts can purchase Fort Zancudo Hangar 3499 and the Lago Zancudo Bunker and receive a rebate on the cost of the base property after purchase. In addition to an extra 10% off all of this week's Vehicle and Real Estate discounts listed above, players with a connected Twitch Prime account get 80% off the Grotti Visione and 85% off the Savage helicopter. To ensure access to future benefits, make sure to visit Twitch Prime and sign up.