Be honest. There's a hole in your life. A spiritual abyss that can only be filled by unconditional love or, failing that, an ostentatiously good-looking Italian supercar-roadster hybrid. Obviously. Introducing the sculptural Pegassi Zorrusso: whatever your question was, this is the answer.
The Pegassi Zorrusso supercar is now available at Legendary Motorsport in GTA Online.
Bonuses & Rewards
Earn 2X GTA$ & RP on all Contact Missions, in Deadline Adversary Mode, in the finale of The Doomsday Heist, or by completing any and all Casino Story Missions.
Unlock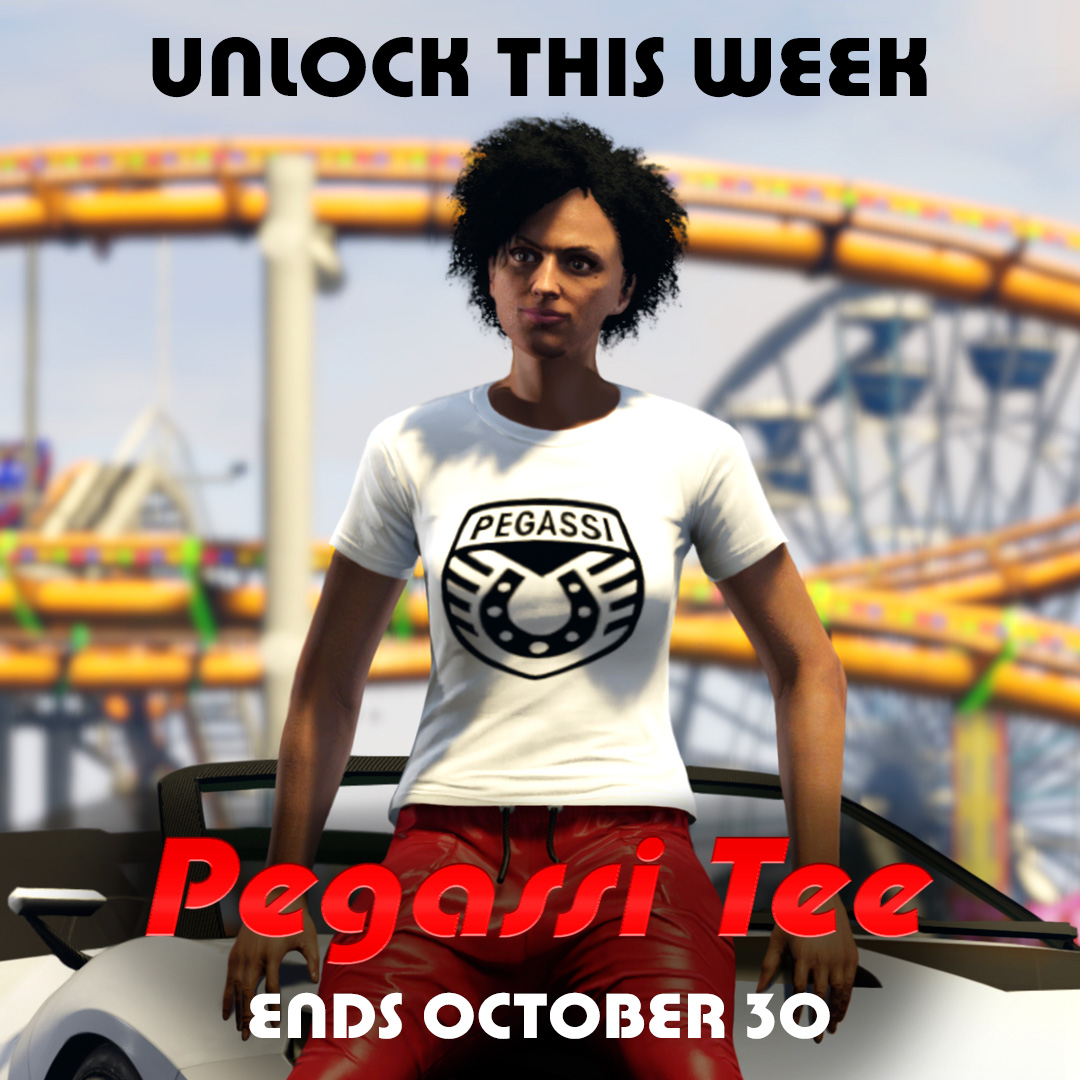 Play GTA Online any time this week and collect the Pegassi Tee, free through October 30th.
New Podium Vehicle: Vapid Caracara 4x4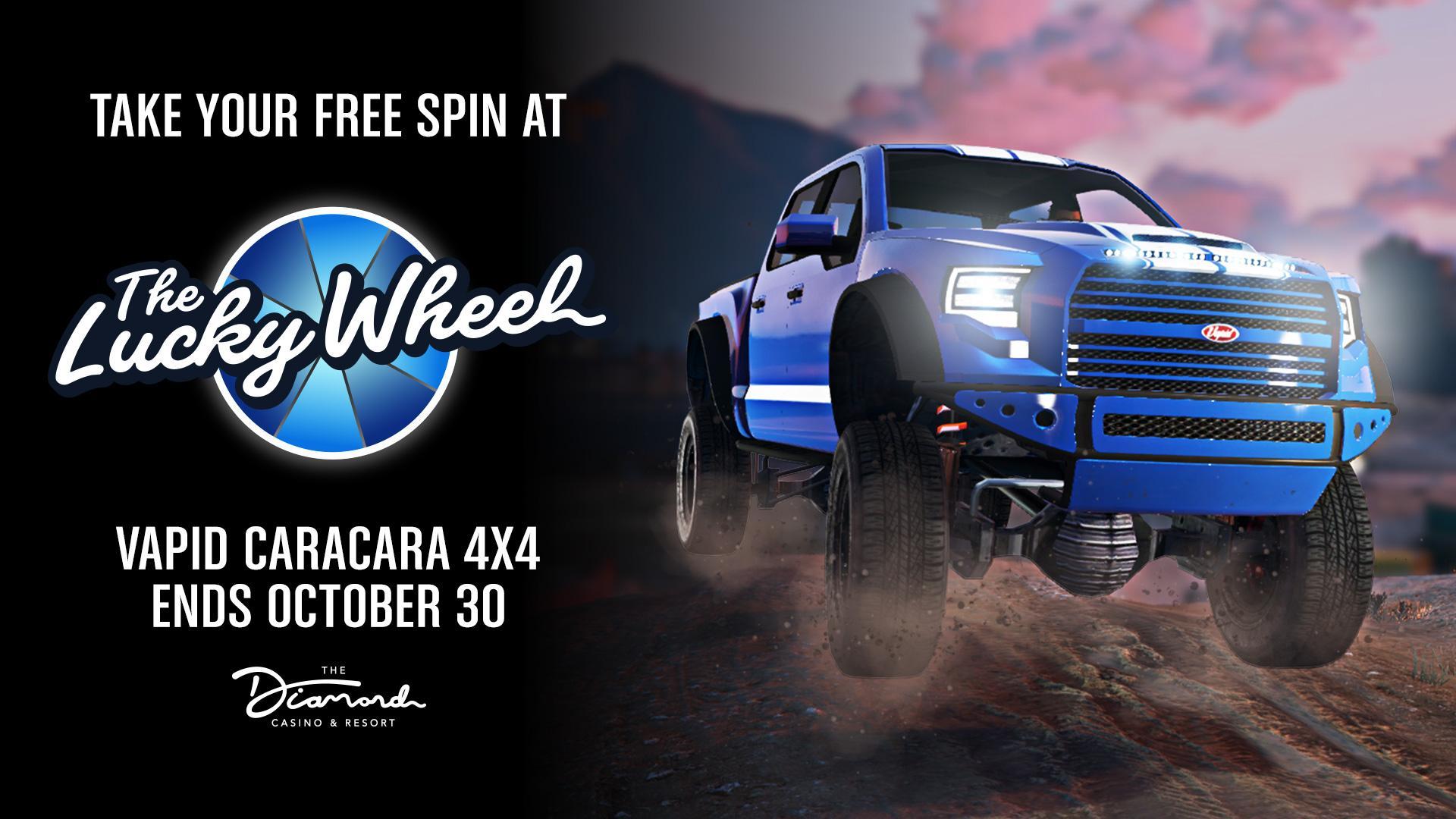 Stop by the lobby of The Diamond Casino & Resort to give the Lucky Wheel a spin for the opportunity to win GTA$, RP, clothing and more. This week's showcase prize is the Vapid Caracara 4x4.
Discounted Content In-Game
Pegassi Oppressor Mk II – 35% off
Överflöd Autarch (Super) – 40% off
Överflöd Entity XXR (Super) – 40% off
Överflöd Entity XF (Super) – 40% off
Överflöd Tyrant (Super) – 40% off
Western Gargoyle (Motorcycle) – 35% off
Shitzu Hakuchou Drag (Motorcycle) – 35% off
Pegassi Vortex (Motorcycle) – 30% off
Pegassi Bati 801 (Motorcycle) – 35% off
Vapid Caracara 4x4 (Off-Road) – 35% off
Buckingham Akula (Military) – 40% off
TM-02 Khanjali (Military) – 40% off
Mammoth Thruster (Military) – 40% off
Mammoth Avenger (Military) – 40% off
Facilities, Add-Ons, & Upgrades – 50% off
High End Apartments & Renovations – 50% off
Twitch Prime Benefits
Twitch Prime members who link their Twitch and Rockstar Games Social Club accounts can purchase Fort Zancudo Hangar 3499 or the Lago Zancudo Bunker for a full rebate on the base property after purchase. Plus, they get an extra 10% off all of this week's vehicle and property discounts listed above, and 80% off the Grotti Visione supercar and a whopping 85% off the Savage helicopter. To ensure access to benefits in both GTA Online and Red Dead Online, make sure to visit Twitch Prime and sign up.