This Week's Bonuses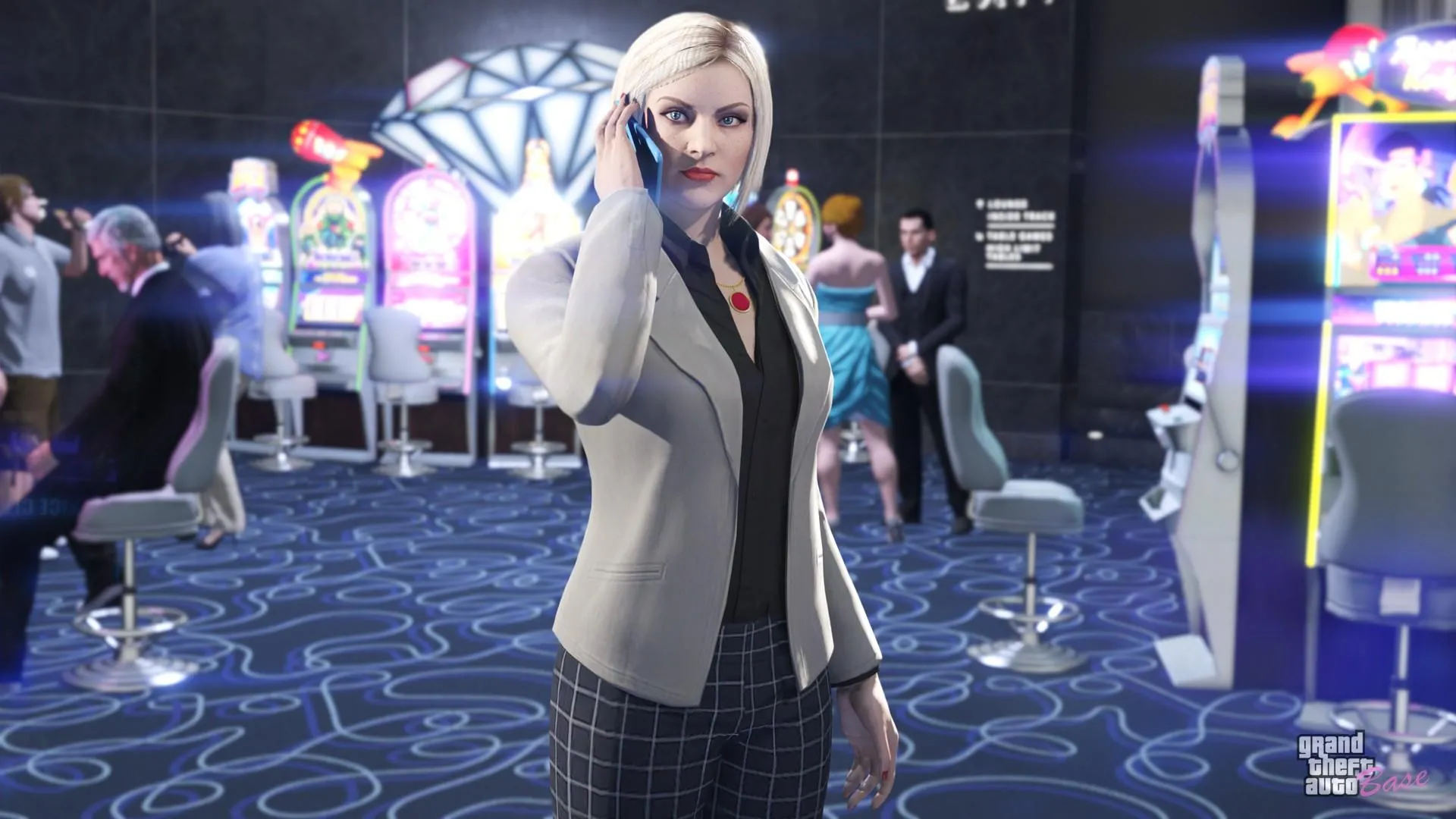 This week you have the chance to earn 3X GTA$ & RP on Casino Story Missions! Stunt Races are also paying out 2X GTA$ & RP.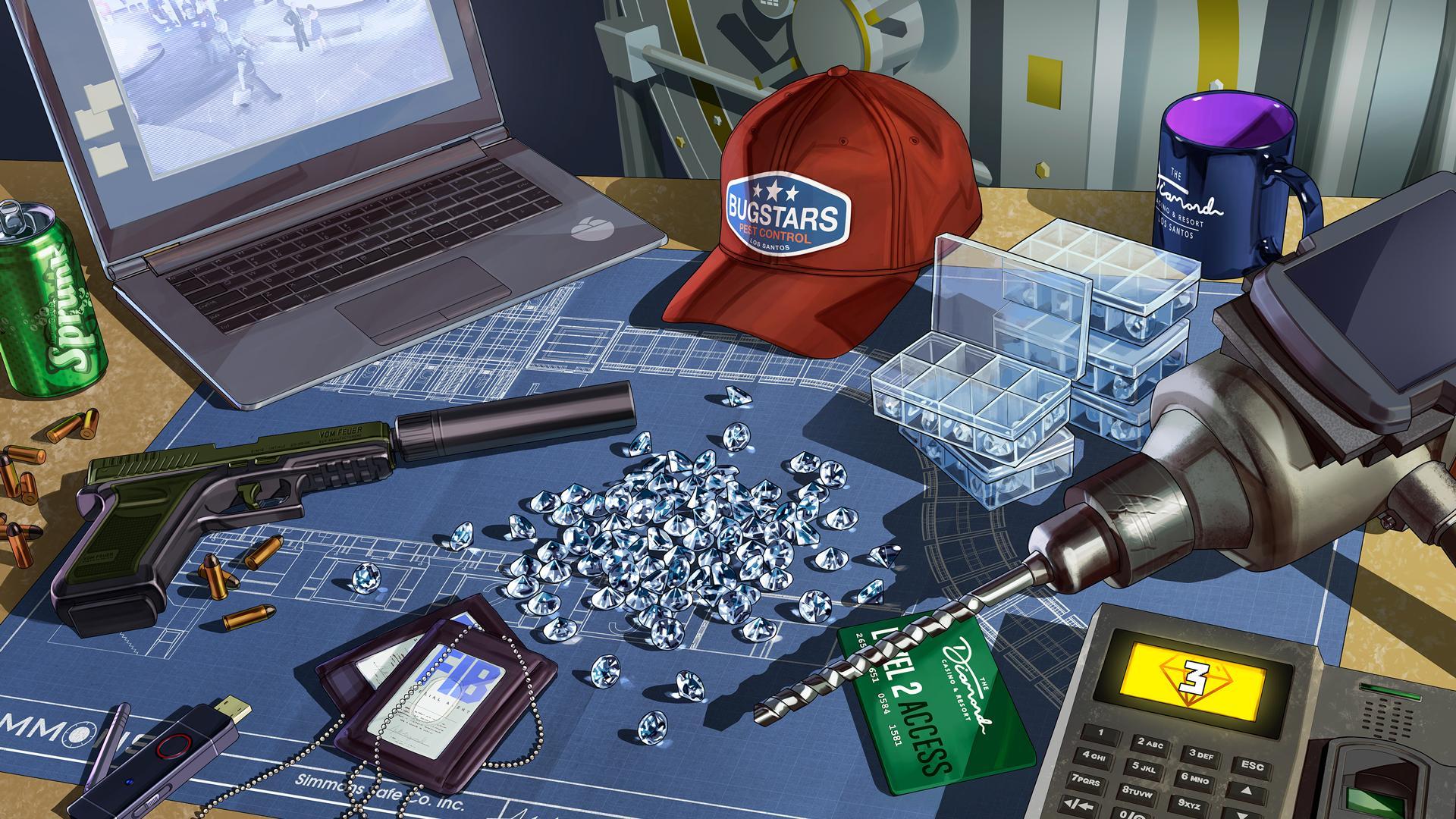 It's definitely worth mentioning that Diamonds are back as Casino Loot, so take the opportunity!
New Podium Vehicle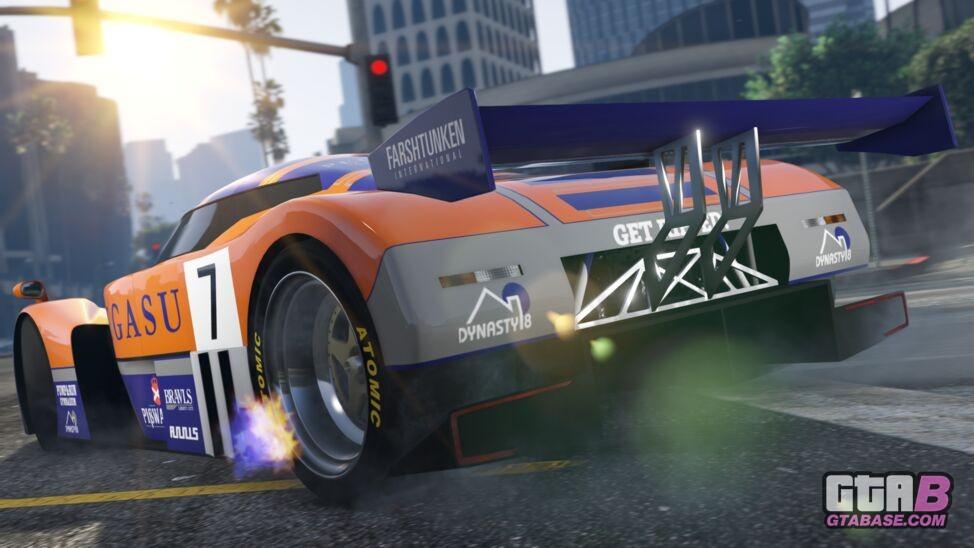 This week's top reward at the Diamond Casino & Resort is the RE-7B. Spin the wheel and try to win!
Premium Races & Time Trials
Premium Race:

Boots on the Ground

Time Trial:

Down Chiliad

RC Time Trial:

Vespucci Canals
Discounted Content In-Game
We are not Rockstar Games. Below, we're simply reporting a news information on what Discounted content is available in-game this week in GTA Online:
50% Off
40% Off
30% Off
Source: @TezFunz2