Today Rockstar Games released a new Car, the Benefactor Schlagen GT, plus GTA$ Bonuses on Import/Export, Double Cash on Special Cargo Sales and more...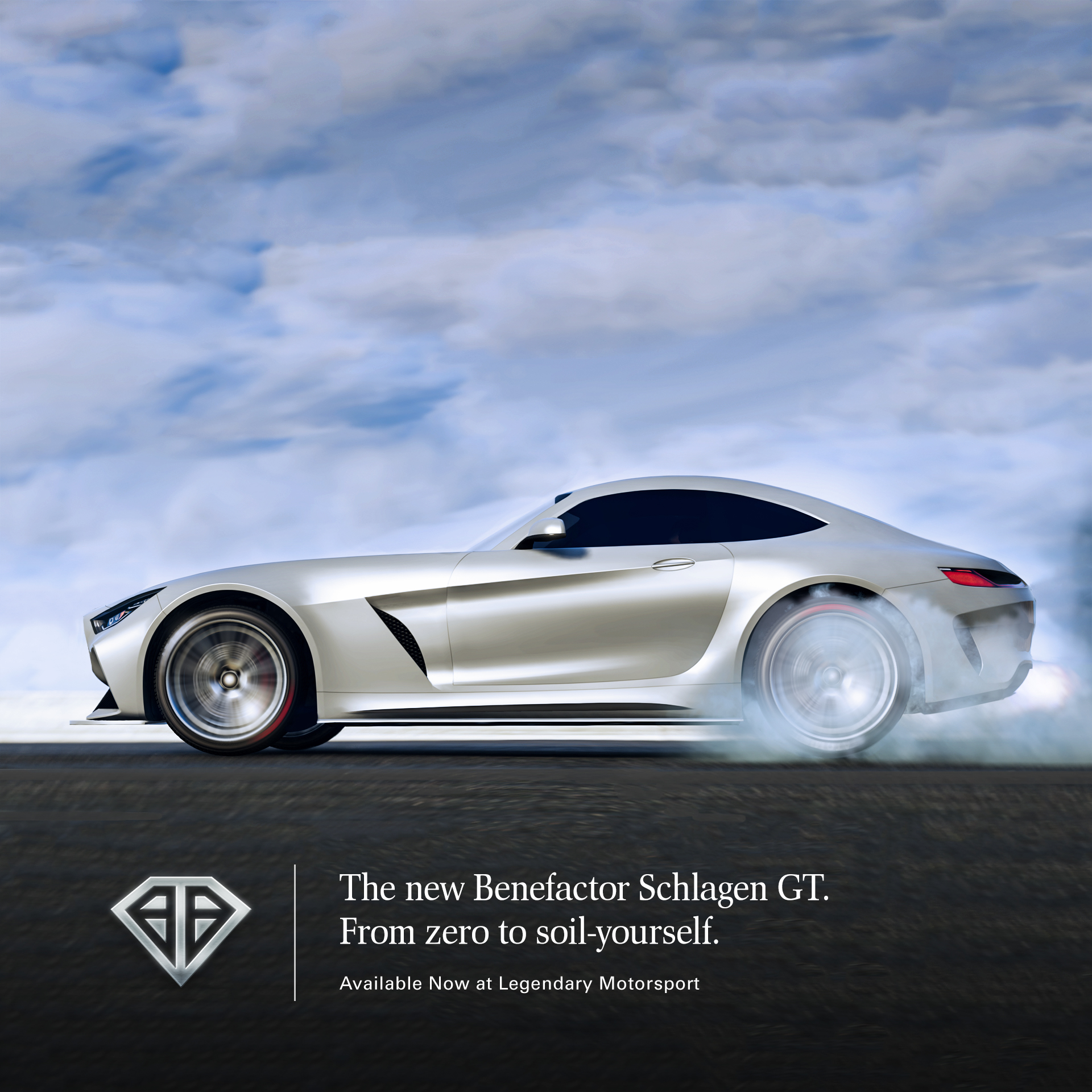 You probably expect it to handle like a nice, well-behaved, race-tuned sports car. Then you touch the gas, the Schlagen announces its intention to go from zero to soil-yourself, and you realize you've made a very wise investment indeed.
The Benefactor Schlagen GT is now available at Legendary Motorsport.
Bonuses:
Import/Export Missions: 50% Bonus Cash (through January 28th)
Special Cargo Sales: Double GTA$ (through January 28th)
Keep the Pace: 2X GTA$ & RP
Hunting Pack (Remix): 2X GTA$ & RP
Unlock the Benefactor T-Shirt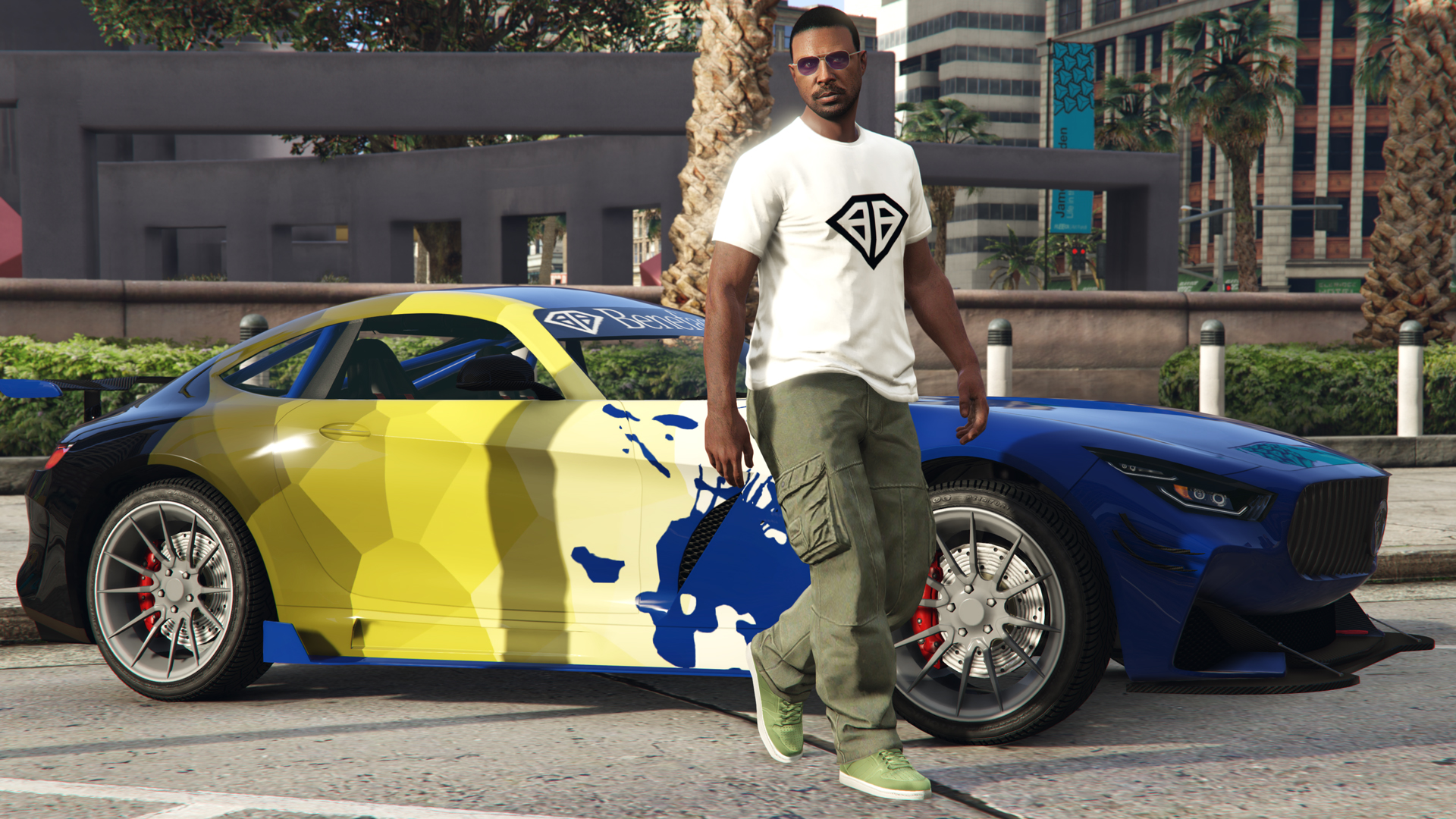 Even when you're not behind the wheel of your new Benefactor, it's important to make sure everybody knows you own one. Play GTA Online anytime through January 28th to add a gratis Benefactor Tee to your rotation.
Discounts on Select Properties & Vehicles:
Executive Offices – 30% off
Special Cargo Warehouses – 40% off
Dinka Jester Classic – 30% off
Declasse Scramjet – 30% off
Overflod Tyrant – 30% off
Vapid Flash GT – 30% off
TM-02 Khanjali – 35% off
HVY Chernobog – 35% off
Volatol – 35% off