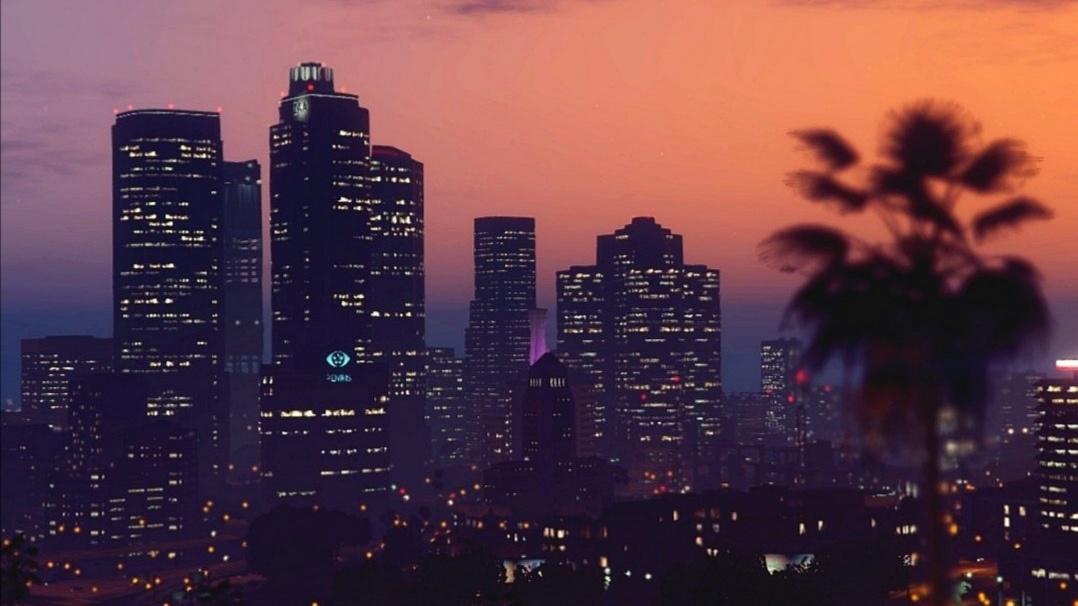 GTAV & GTA Online for new-gen consoles is set to launch on March 15 worldwide, which means in a few hours from now, but for those living in New Zealand or eager to change the settings on their console, they already had the opportunity to download and try it out a little, sharing some content and finding some issues.
We will do a recap of everything that happened during the pre-launch today. Keep reading!
New Menu & Landing Pages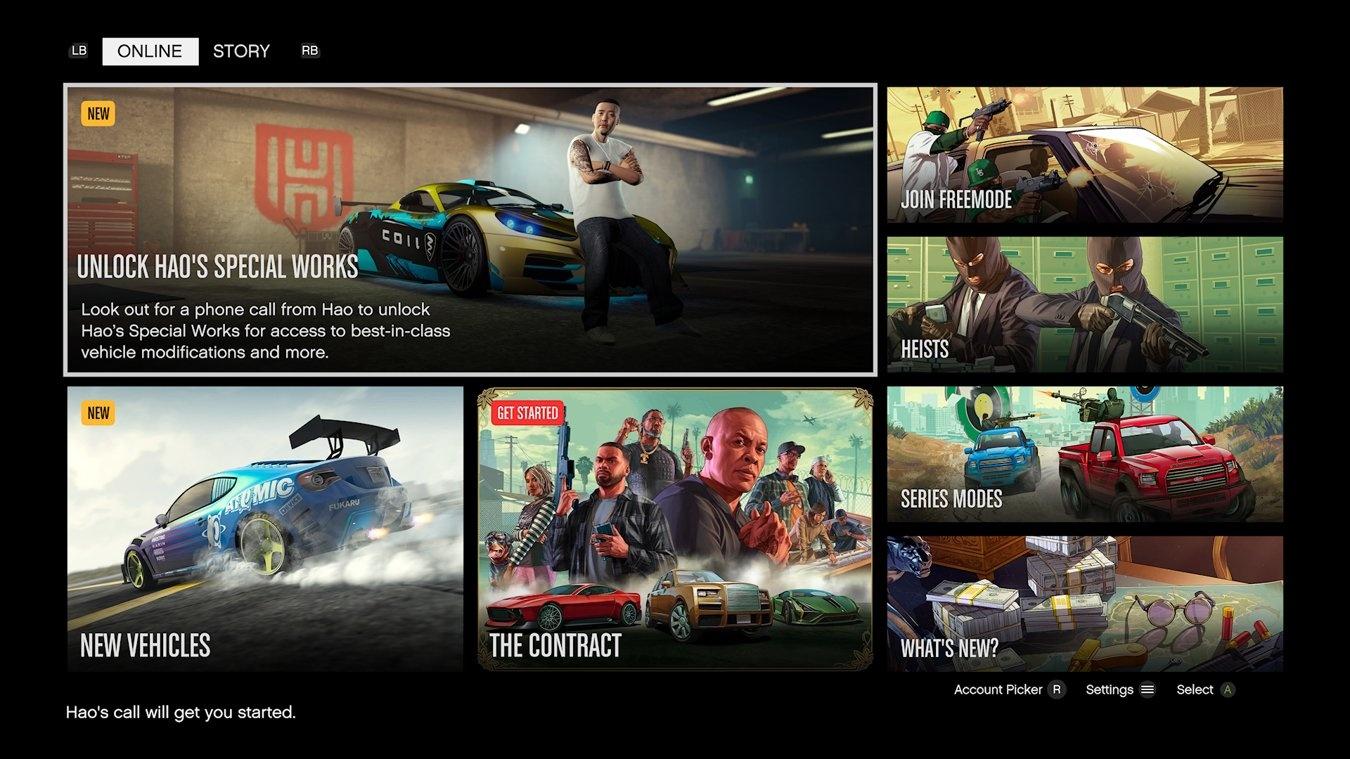 Loading into a Public Lobby on PS5.#GTAOnline#PS5 pic.twitter.com/DWnIZI54Aj

— The_Ghost (@Maddened_Ghost) March 14, 2022
This is the new official Menu for GTA Online and it looks great! It definitely appears more modern in its style, more friendly and similar to the Red Dead Online menu in some way.
Here below you can see the two Landing Pages for GTAV & GTAO: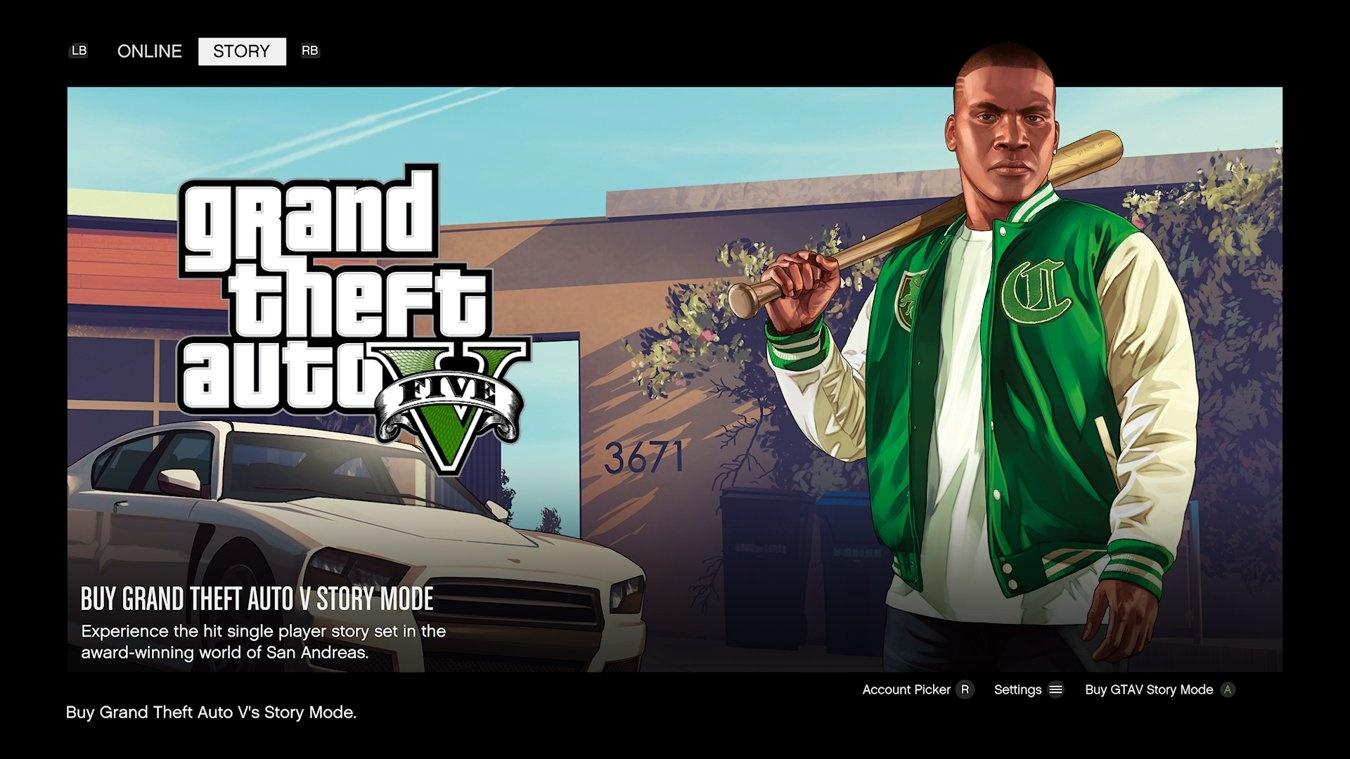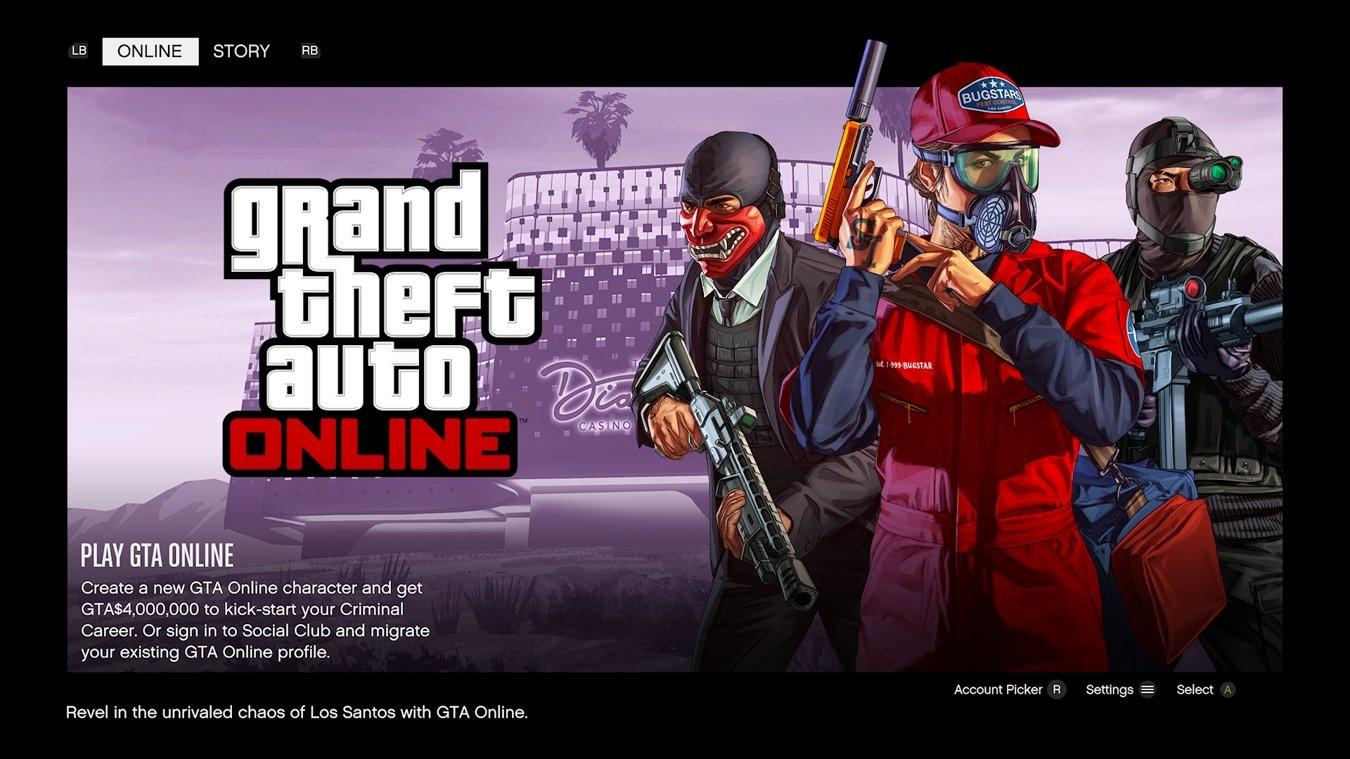 New GTA Online - Career Builder Trailer
Those who already had the opportunity to enjoy GTA Online on new platforms had also the chance to enjoy this brand-new and awesome trailer (not officially published yet) as an introduction for the new and returning players. However, it looks like the trailer was made mainly for introducing the Career Builder's new features. Enjoy it above!
Rockstar Editor & Rockstar Creator
Creator Mode renamed to Rockstar Creator pic.twitter.com/rspTROZv6P

— Ben T 🇺🇦 (@videotech_) March 14, 2022
As we expected, the Rockstar Editor will be available only for those who will purchase the GTAV Story Mode edition, which means that claiming the GTA Online Standalone version (free for the first three months) won't be enough to keep enjoying the Rockstar Editor feature, unfortunately.
Also, it seems that the Creator Mode classic feature is now renamed in Rockstar Creator on new consoles.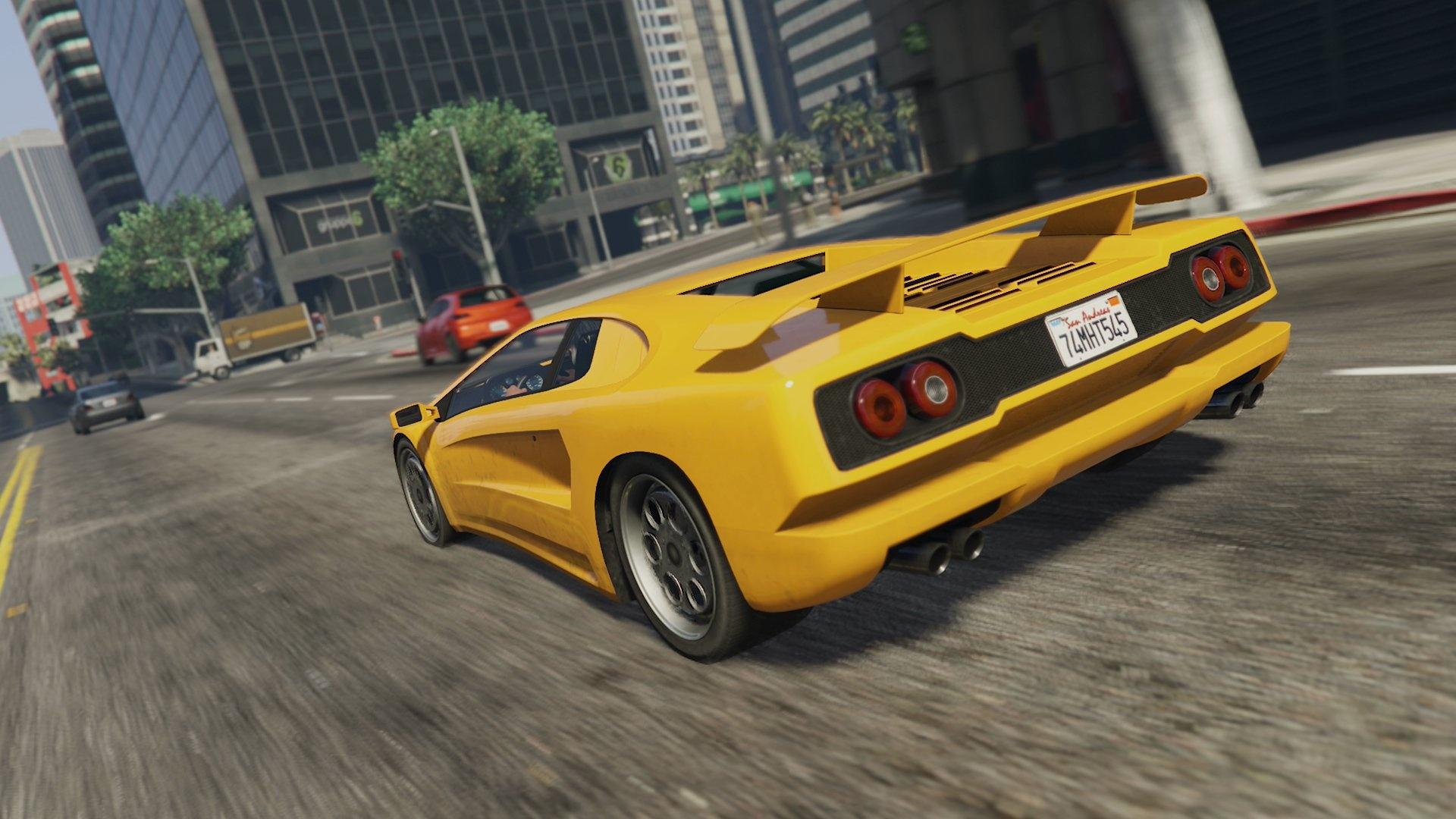 Photo by @morsmutual_ on Twitter
Additionally, Rockstar Editor now has natural motion blur and this is definitely a great addition for the photographers and creators! It means that you can now avoid to use the "Drunk" camera movement effect to emulate motion blur in the Rockstar Editor. Motion blur is increased in this version which allows you to take screenshots or record video directly with it.
Explosions & Graphic Comparisons
Below you can find a detailed video from our friends at GTASeries, showing graphic and visual differences between all the versions of GTAV released on different consoles:
Also, improved explosions and fire effects were mentioned by Rockstar in previous newswire articles as one of the greatest improvements, so let's take a look at them!
Kirsty from GTANet showed this quick gameplay:
New explosions #GTAOnline pic.twitter.com/v9REkU9wnF

— Kirsty Cloud (@kirstycloud) March 14, 2022
While guys at CentralGamingHub showed the following gameplay comparison:
Explosion comparison video.#GTAV #GTAOnline #RockstarGames pic.twitter.com/c6IkVSWKJU

— CentralGamingHub (@CGHchannel) March 14, 2022
Explosions and fire effects definitely looks much better now!
PC to New Consoles Transfer Issue
We're currently working to resolve the issue with GTA Online profile migration for PS5 and Xbox Series X|S where those migrating from PS4 or Xbox One are currently blocked due to previously migrating those accounts to PC, and will update everyone once this is working as intended.

— Rockstar Support (@RockstarSupport) March 14, 2022
Currently it seems that GTA Online characters which have already been transferred to PC from either an Xbox One or PS4, cannot be transferred to PS5 or Xbox Series X|S, causing some people to lose years of progress.
Earlier today this issue caused a lot of complaints and frustration from the community (rightfully), but fortunately, it seems that it's just a bug after an official statement from Rockstar Support confirming that they are aware of the issue and they are working to fix the problem, players can now rest assured.