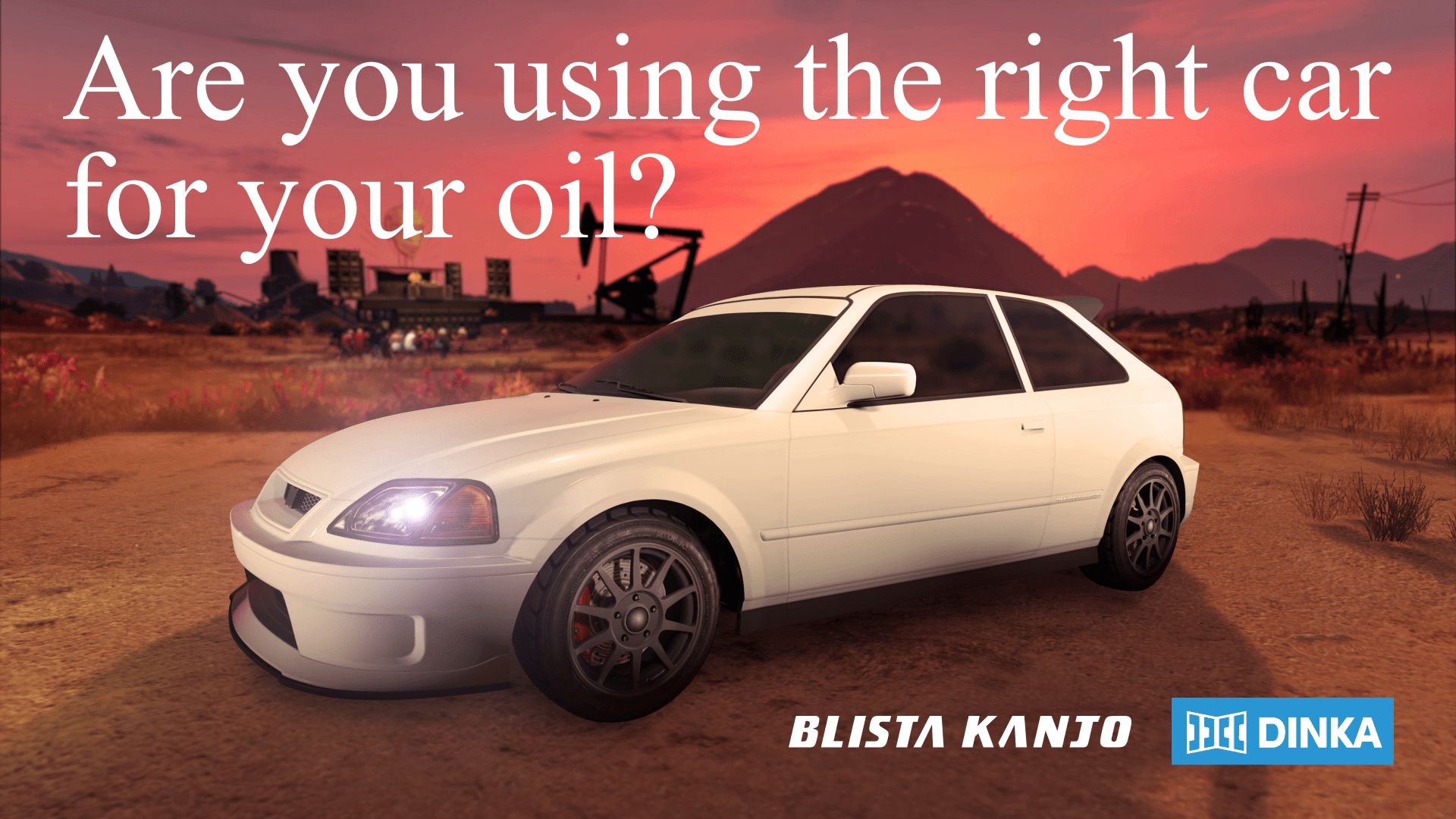 See beyond the crude exterior and into the Blista Kanjo's warm, seam welded heart. A top performer in its 90s glory days, this Japanese auto icon deserves all the love, attention and heavy modifications you can offer.
The Dinka Blista Kanjo Compact is now available at Southern San Andreas Super Autos in GTA Online.
New Podium Vehicle: Progen PR4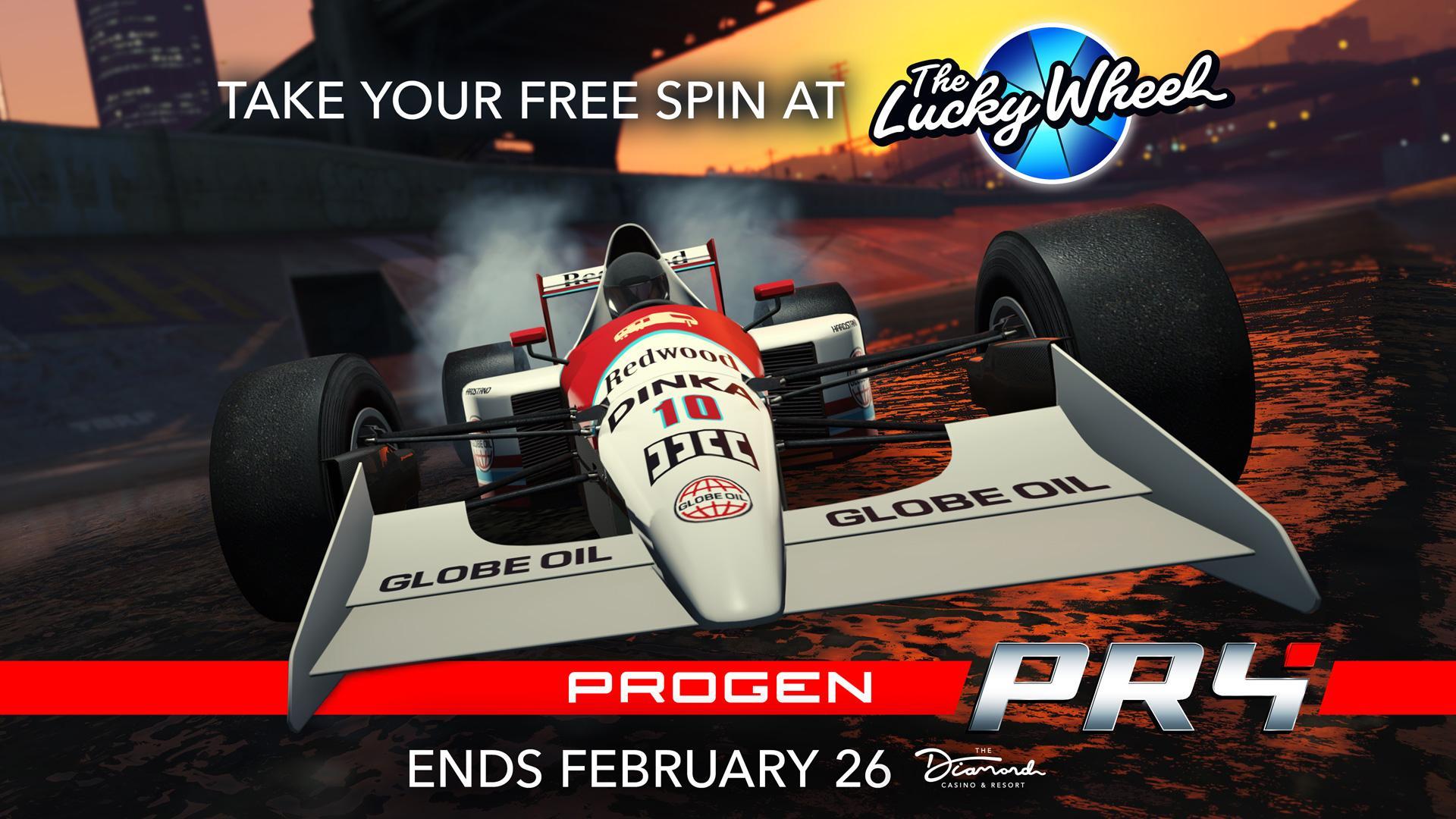 Before you can go all out in the pursuit of glory with the new Open Wheel Race Series on February 27, The Diamond Casino & Resort is giving you the first chance to add one of these nimble and magnificent racing machines to your own garage.
Spin the Lucky Wheel this week for a chance to claim the Progen PR4 with the red and white Redwood livery, a week before it's available from Legendary Motorsport.
Double Rewards on Survivals & more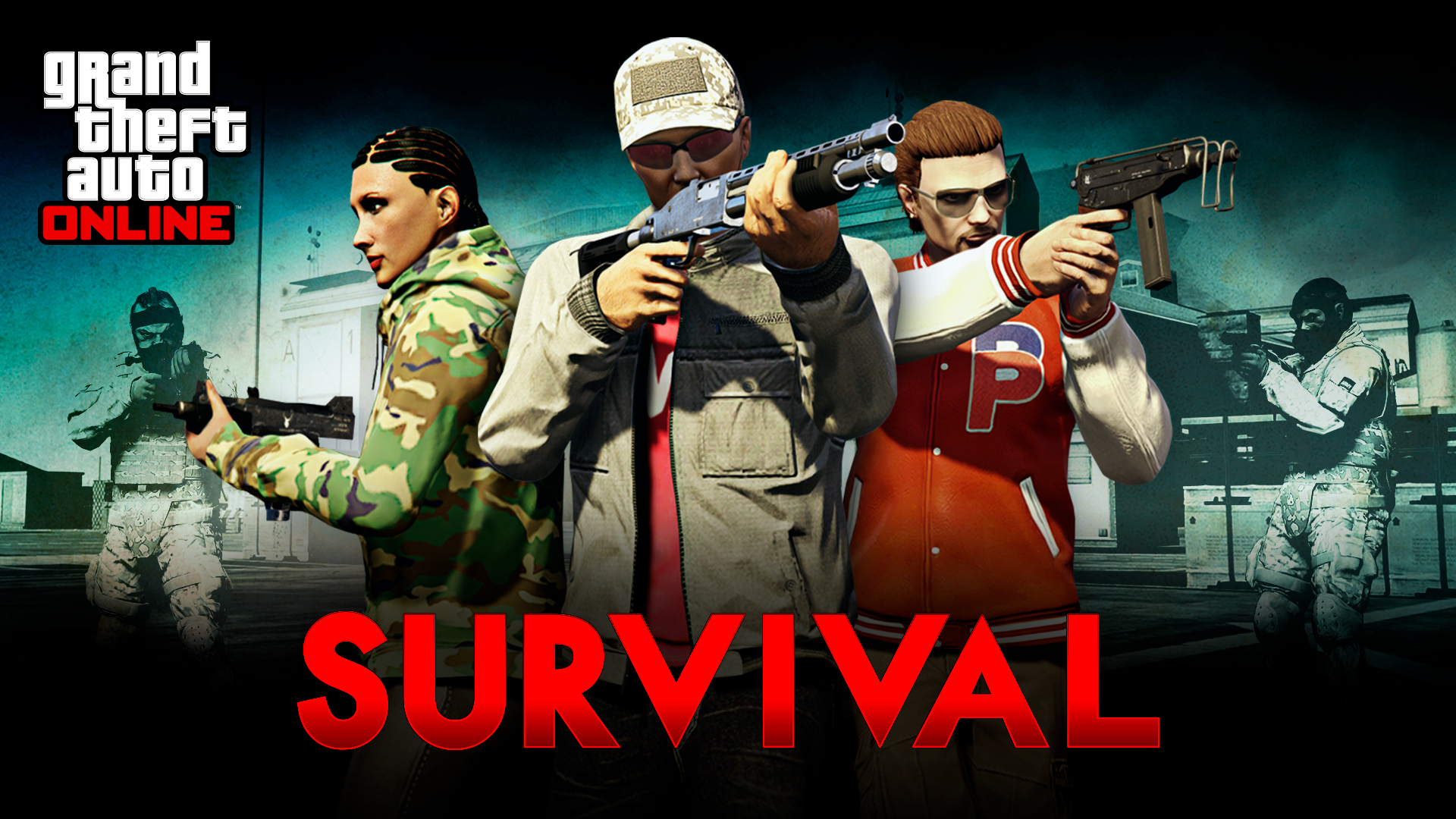 Survivals is paying out double this week, along with Special Cargo Sell Missions and 2X GTA$ & RP on VIP Work & Challenges, while Associate and Bodyguard salaries are doubled.
Unlock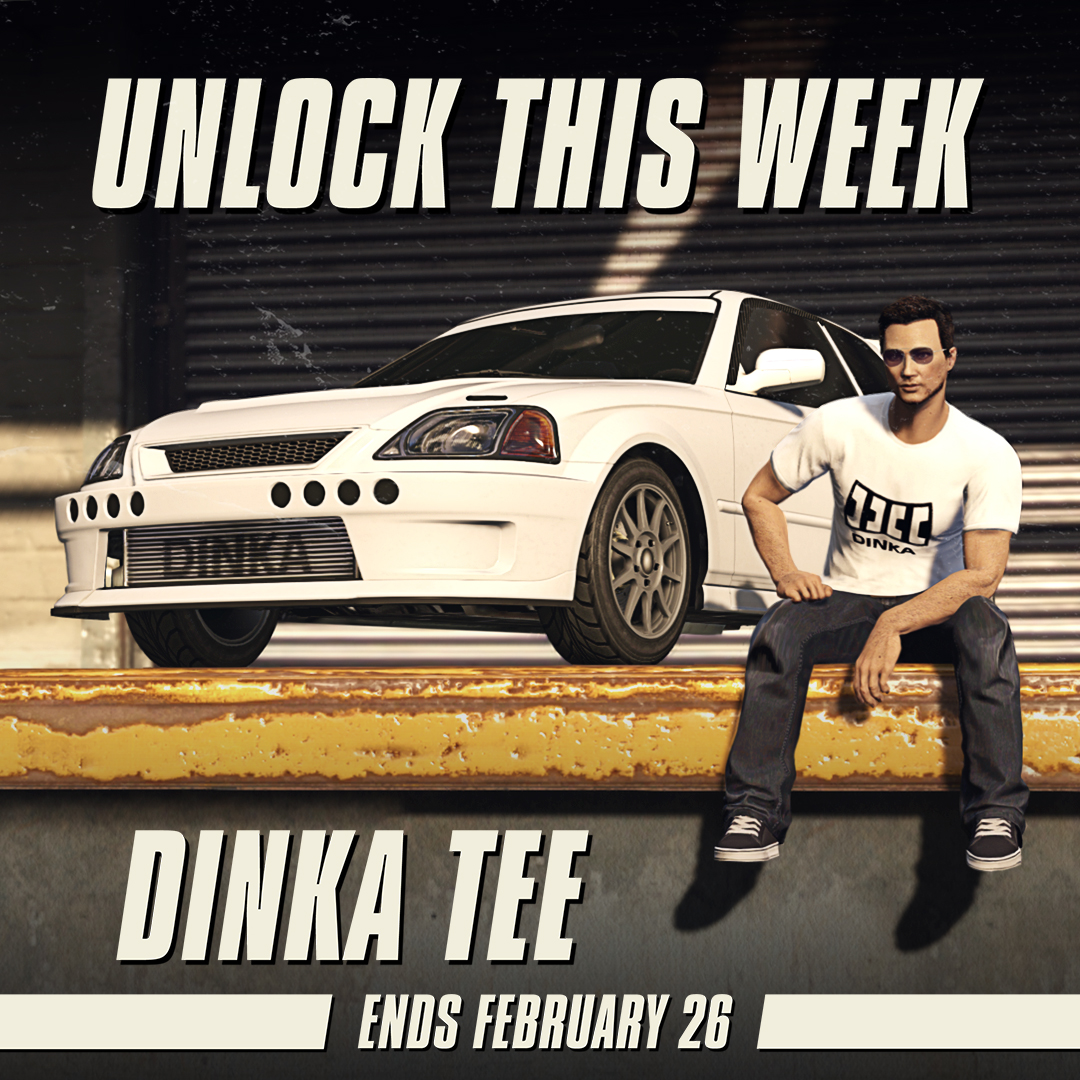 Play GTA Online anytime this week to collect the Dinka Tee.
Discounts & Benefits
Properties:
Executive Offices, Add-Ons & Upgrades – 40% off
Executive Office Garages, Add-Ons & Renovations – 40% off
Special Cargo Warehouses, Add-Ons & Upgrades – 35% off
Garage Properties – 35% off
MC Clubhouses, Add-Ons & Upgrades – 40% off
Vehicles:
Pegassi Zentorno – 40% off
Pegassi Oppressor – 40% off
HVY Insurgent – 35% off
TM-02 Khanjali – 35% off
Armored Kuruma – 35% off
B-11 Strikeforce – 35% off
All Yachts – 40% off
Buckingham Luxor – 40% off
Buckingham Luxor Deluxe – 40% off
Grotti X80 Proto – 40% off
Cheval Taipan – 40% off
Weapons & Ammunition:
All Ammo – 35% off
Shotguns – 40% off
Heavy Weapons – 40% off
Throwable Weapons – 40% off
If your Twitch Prime and Rockstar Games Social Club accounts are linked, you can still get the Pixel Pete's Arcade property in Paleto Bay for free via rebate within 72 hours of purchase, plus 35% off the ticket price of the Fire Truck and Lifeguard Truck and an extra 10% off all of the discounts listed above. To ensure access to future benefits, make sure to visit Twitch Prime and sign up.