The new Canis Freecrawler is now available to purchase at Legendary Motorsport in GTA Online. The new Trading Places (Remix) Adversary Mode is also now available. Plus play GTA Online everyday to claim over GTA$1M in Bonus Cash, get free in-game Unlocks and more...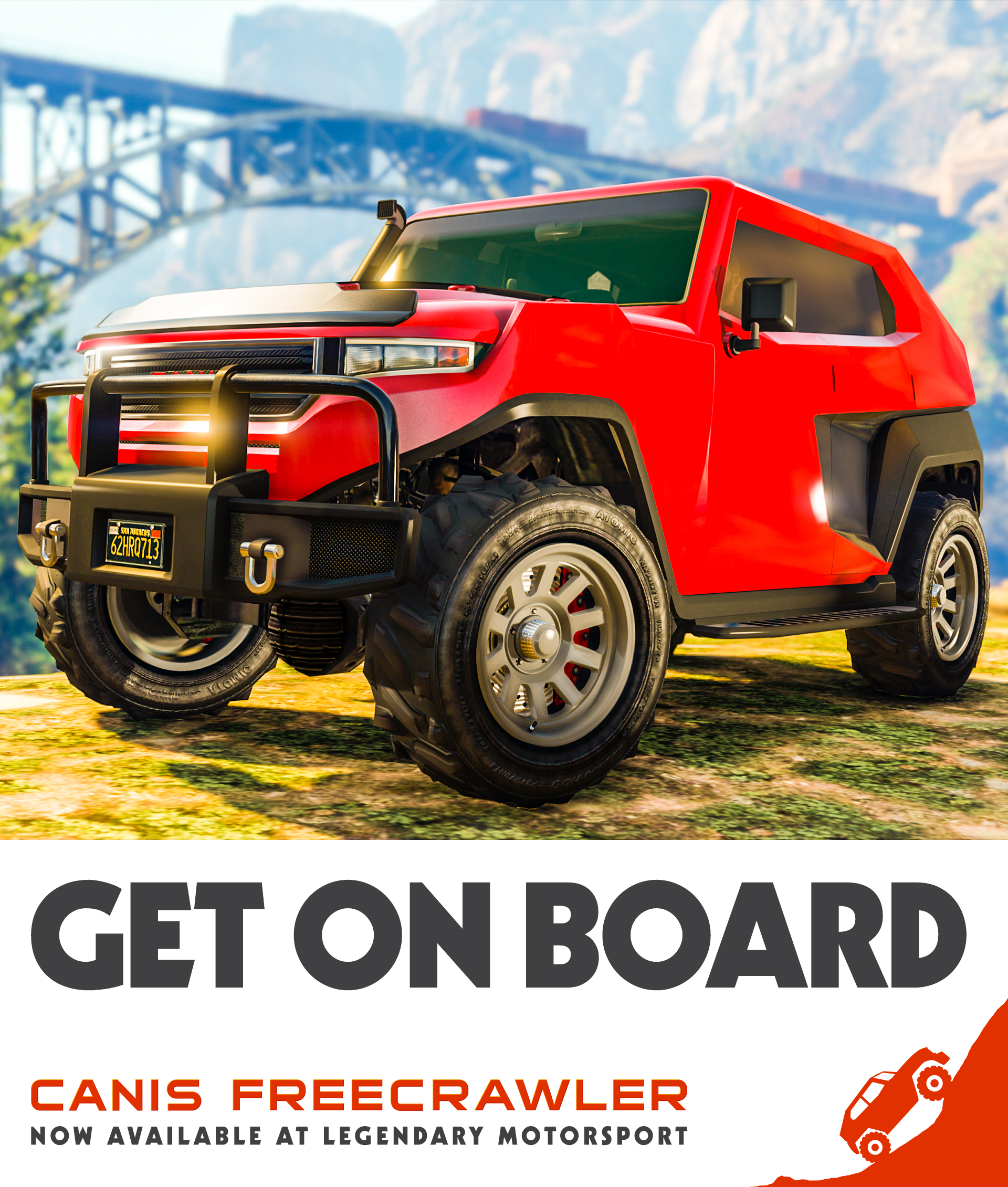 Now available at Legendary Motorsport, the Canis Freecrawler is the American car industry's latest and most successful bid to blur the lines between a family SUV, an off-roader, and a rugged personnel carrier. It's got four-wheel drive, heavy suspension, dominating torque and bodywork modeled directly from a cinder block: because you don't accept limitations. It's also got padded seats and power-operated doors: because you're fundamentally weak and afraid. Now get on board.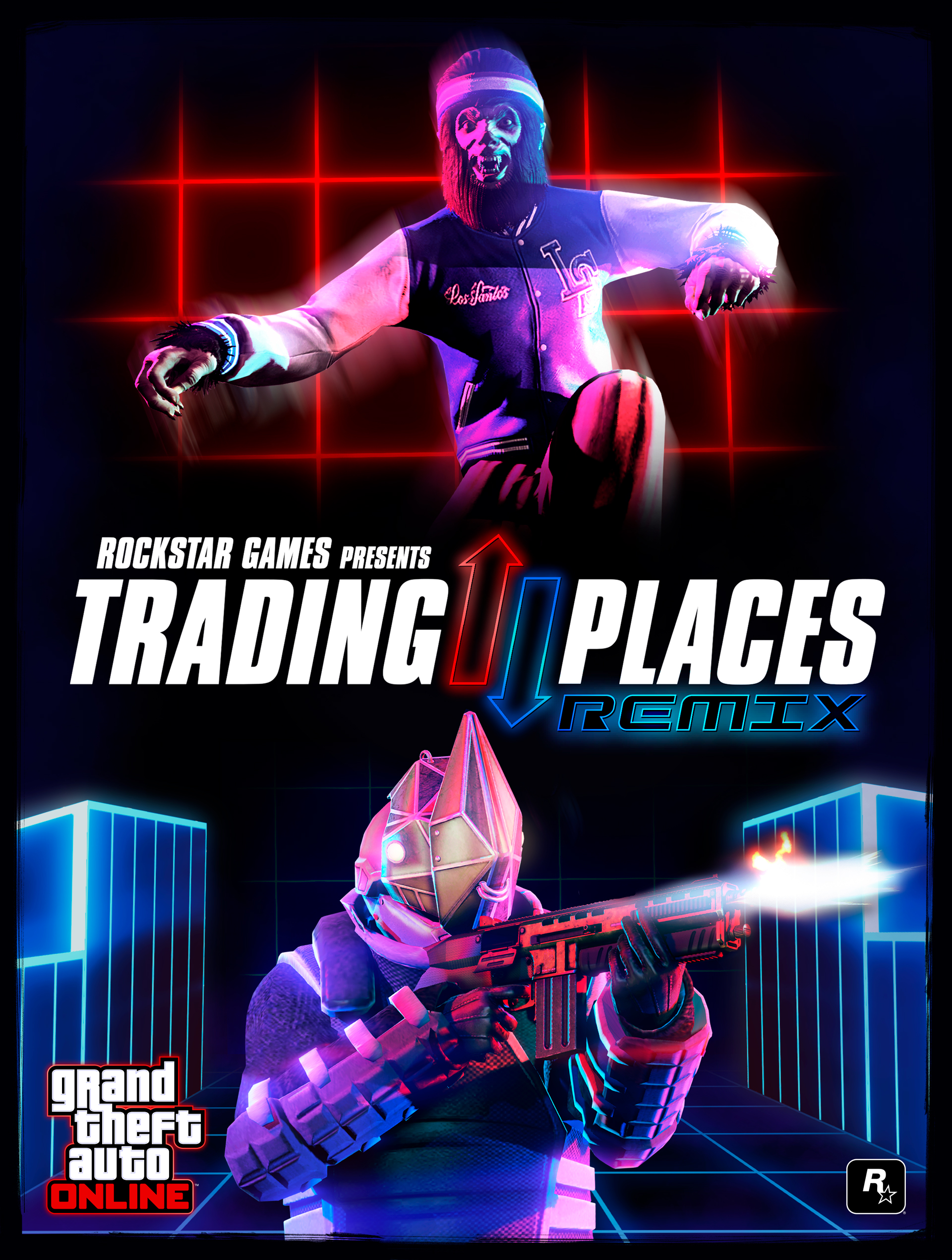 Beast and Juggernaut go toe-to-toe in Trading Places (Remix) mode, a menacing collision of super-human agility and devastating firepower.

As the Beast, use your super-powers - including temporary invisibility and Super Jump capability - to maul your armored adversary and take their place on the winning side. Once you've suited up as the Juggernaut, thermal vision is available to combat the Beast's cloaking ability, as well as a cache of heavy weaponry to keep them at bay. The more time you spend as a Juggernaut counts towards your score in the Podium Finish variant, or launch a last-ditch assault and secure your spot on the winning side in the dying seconds to prevail in the Pass the Parcel variant.

Sink your teeth into Trading Places (Remix) to earn Double GTA$ & RP, now through September 17th.
Bonuses:
All week long, Nightclub owners earn income at 2X the regular rate, raking in up to $20K per in-game day at full popularity - just be sure to clear out your Wall Safe regularly to pocket that extra cash.

And in addition to two full weeks ahead of Double GTA$ & RP in the new Trading Places (Remix) Adversary Mode, redefine hostile corporate takeover and earn Double GTA$ & RP for all Business Battle wins through September 10th.
Bonus cash & free unlocks:
Whether you spent your days in a fully armored Vapid Speedo blasting your way to your next delivery or your nights in techno nirvana at Gefängnis, this summer has been one to remember. The state of San Andreas wants you to wrap up the season with a blast and will be awarding GTA$ gifts all week long. Play GTA Online any day this week and qualify for a GTA$250,000 bonus. For each subsequent day you play you'll also earn an additional GTA$150,000 all the way through September 10th. Play all seven days and pocket a cool GTA$1.15M (All bonus GTA$ will be deposited in your Maze Bank account no later than September 17th).
Plus, you'll receive the following rare items on your first log in this week:
The Paradise T-Shirt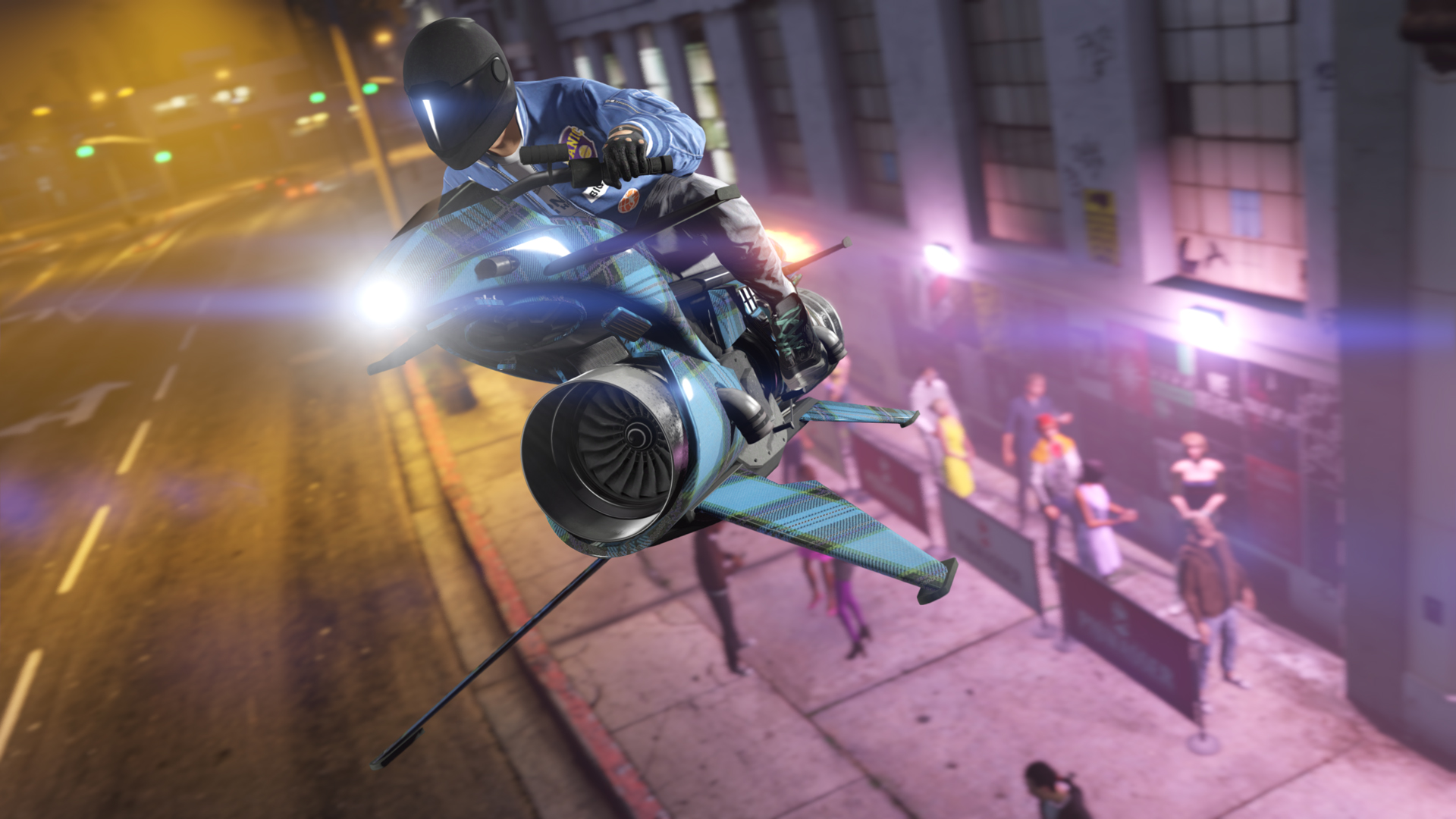 Blue Tartan Livery for the Oppressor Mk II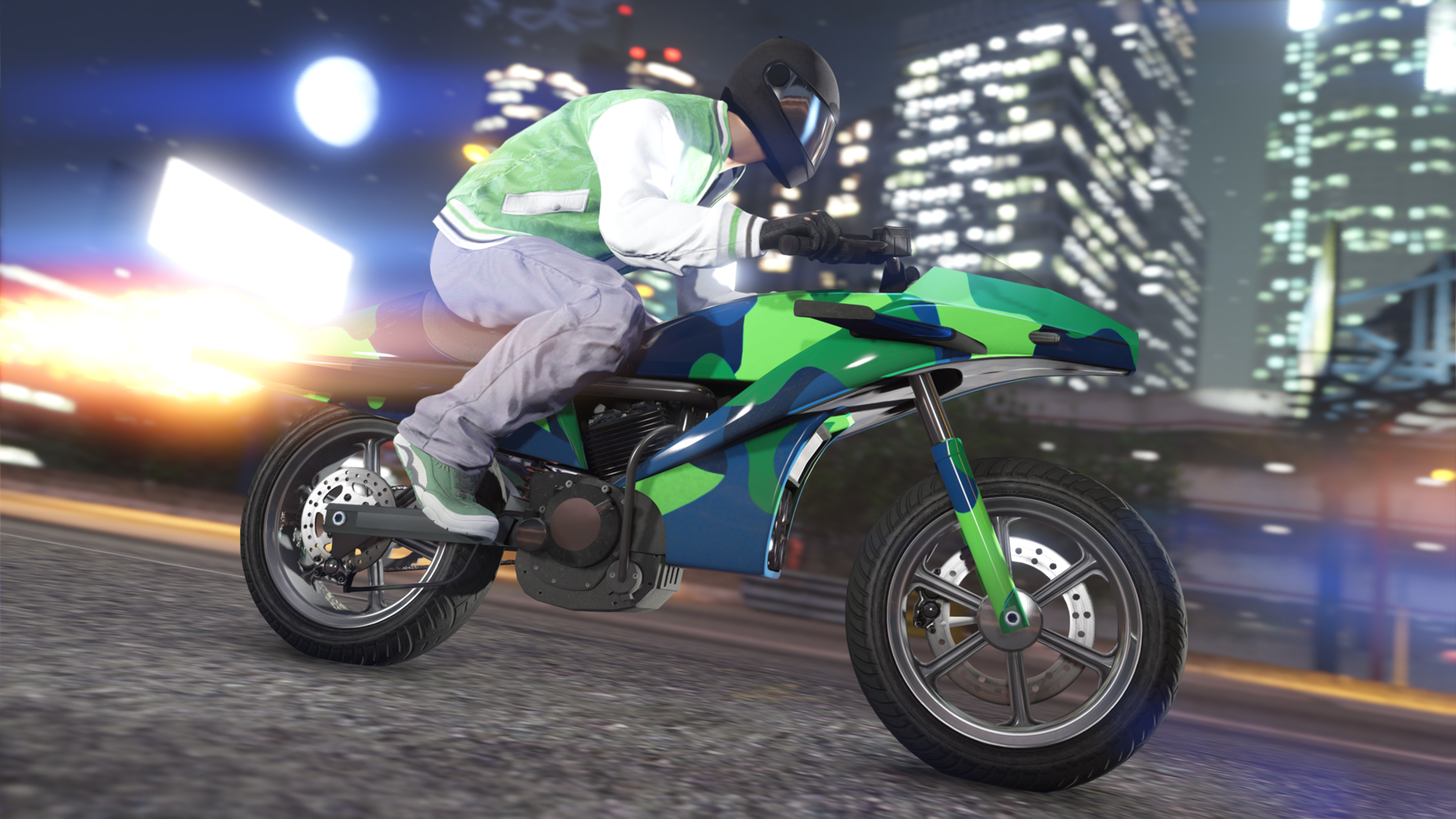 Blue & Green Camo Livery for the Pegassi Oppressor
Discounts on High-End Vehicles, Aircraft & Vehicle Upgrades:
Dinka Jester Classic – 30% off
Mammoth Patriot Stretch – 30% off (Buy It Now & Trade Prices)
MTL Pounder Custom – 30% off (Buy It Now & Trade Prices)
Pegassi Oppressor – 40% off (Buy It Now & Trade Prices)
Entity XXR – 30% off
X80 Proto – 40% off
Mammoth Hydra – 30% off (Buy It Now & Trade Prices)
FH-1 Hunter – 40% off (Buy It Now & Trade Prices)
Benny's Upgrades – 40% off (cost to Upgrade)
Vehicle Armor – 30% off
Discounts on Nightclub Upgrades, Properties & Add-Ons
:
Nightclub Warehouse Staff, Equipment & Security Upgrades – 30% off
Hangars – 40% off
Hangar Workshop – 40% off
Executive Offices – 50% off
Executive Office Garages – 30% off (Custom Auto Shop not included)
Bunkers – 40% off
MC Clubhouses – 50% off