This Week's Bonuses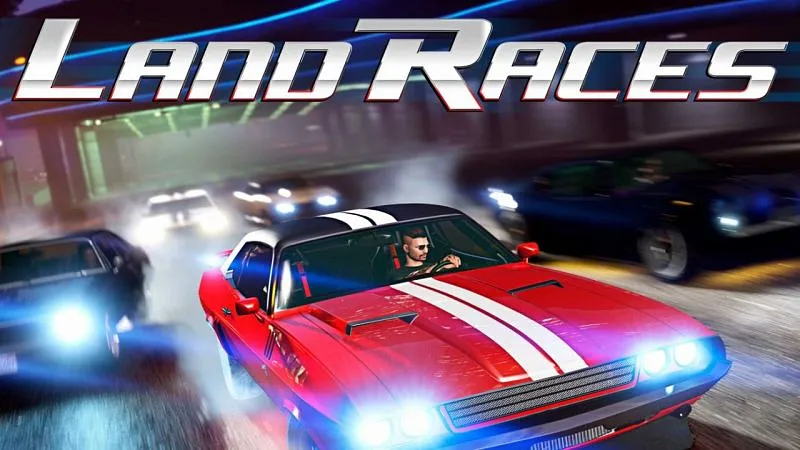 This week you have the chance to earn Triple & Double Rewards on the following activities:
Also, Champagne is free at all Bars!
New Podium Vehicle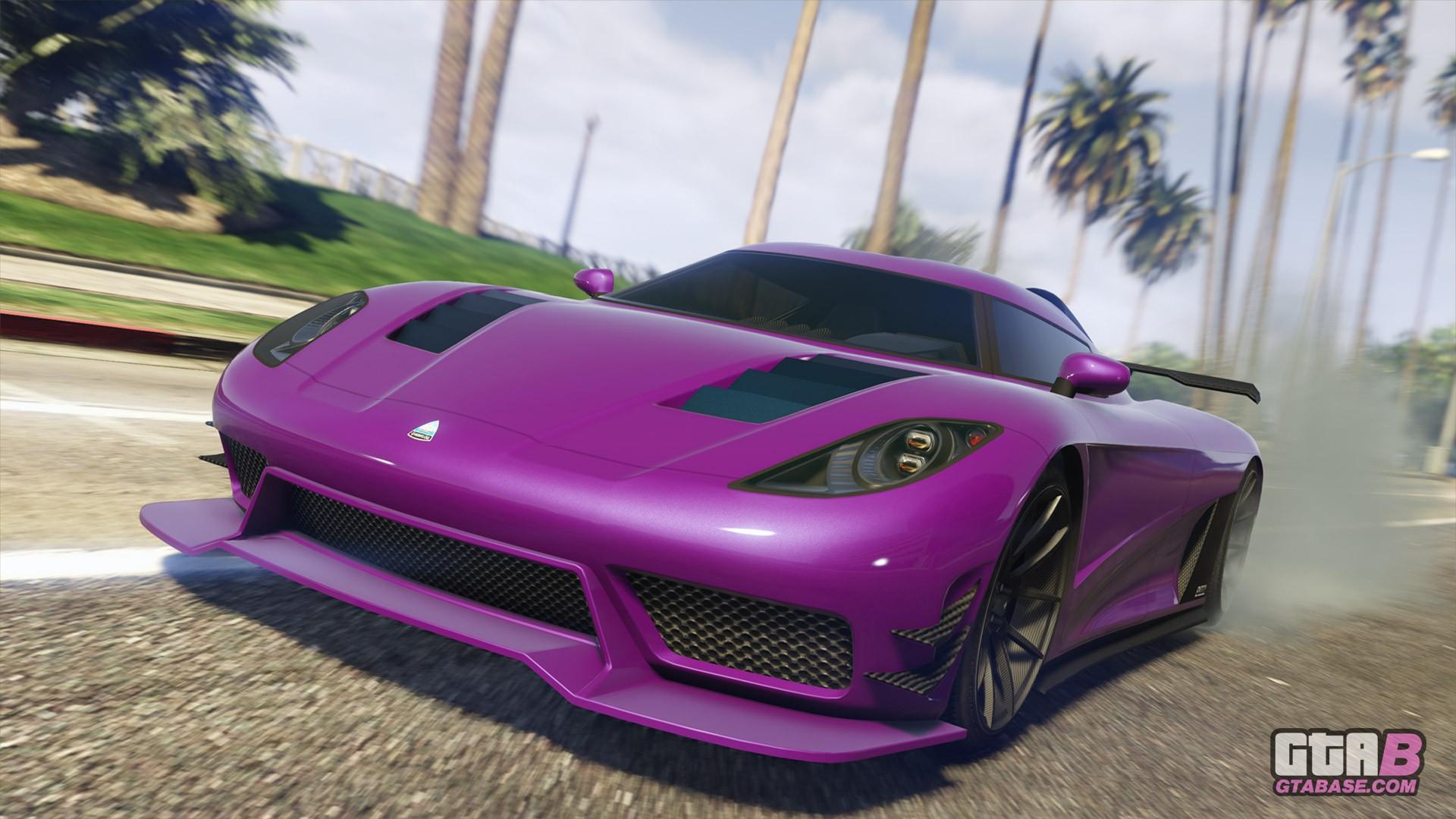 This week's top reward at the Diamond Casino & Resort is the Entity XXR. Spin the wheel and try to win!
Unlock
Simply log in to GTA Online this week to unlock the Navy Pinstripe Pajamas and the Navy Pinstripe Smoking Jacket.
Discounted Content In-Game
60% Off
50% Off
40% Off
35% Off
Source: @TezFunz2