"Game Changer: My Journey From the Streets to Your Video Game Console", is the inspiring, introspective memoir of Shawn' Solo' Fonteno, beloved by millions of Grand Theft Auto V fans worldwide as the Capture Actor of one of the game's protagonists, Franklin Clinton.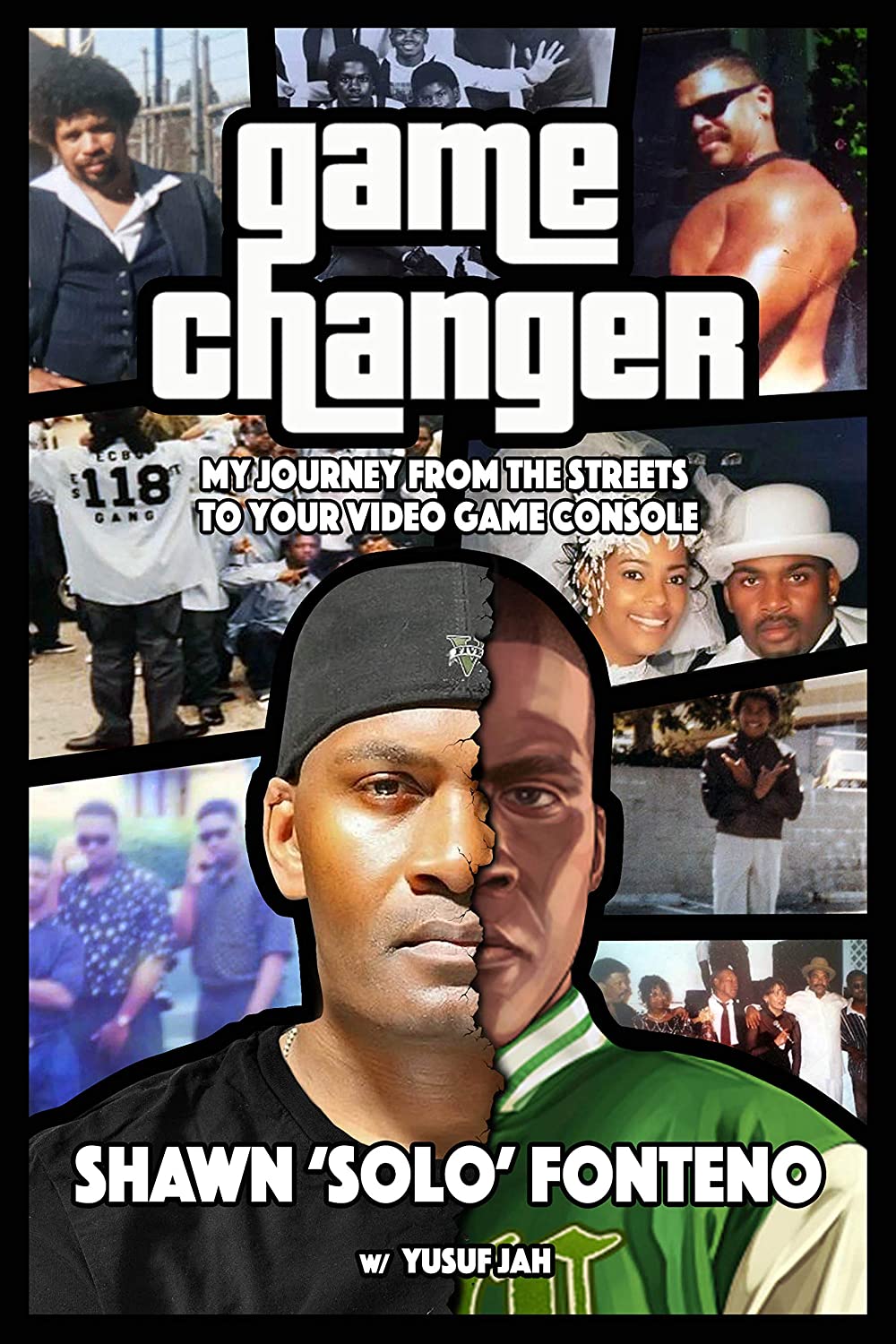 Shawn 'Solo' Fonteno led the life of an active gang banger like generations before and after him. No one could have imagined how his experiences growing up in Watts's streets would add to him becoming a professional performer.

The decision-makers at Rock Star Games saw intrinsic value in Shawn's street credibility and experience. They decided to cast him as the voice for the fictional gangster, Franklin Clinton, in their award-winning, generation-defining, action-adventure video game, Grand Theft Auto V.

Since GTA V's 2013 release, the game has shipped 135 million copies making it one of the most successful entertainment products of all time.

Millions of fans will want to know more about the person who brings Franklin's video game character to life in such an authentic way but has never gotten the full story until now.
The book was scheduled for a few days ago, in fact, it should have released during this month, precisely on Thursday, April 8th, but due to some delay (caused by Covid we assume?), the book is now scheduled to release on May 8th, 2021.
I was already very interested and now I will definitely keep the new date in mind, as it looks like a really good read, very interesting! The book seems to be based on his life before he was contacted by Rockstar to work on GTA V, on the life of a normal neighborhood kid, with his friends, his family, and the normal daily routine. Learning how an event can upset your life (positively) sounds really interesting and exciting! Maybe it will include details and little anecdotes about how the actor was contacted by Rockstar itself, what feelings he felt and how excited he may have been. Can't wait to discover more!
You can pre-order the book HERE.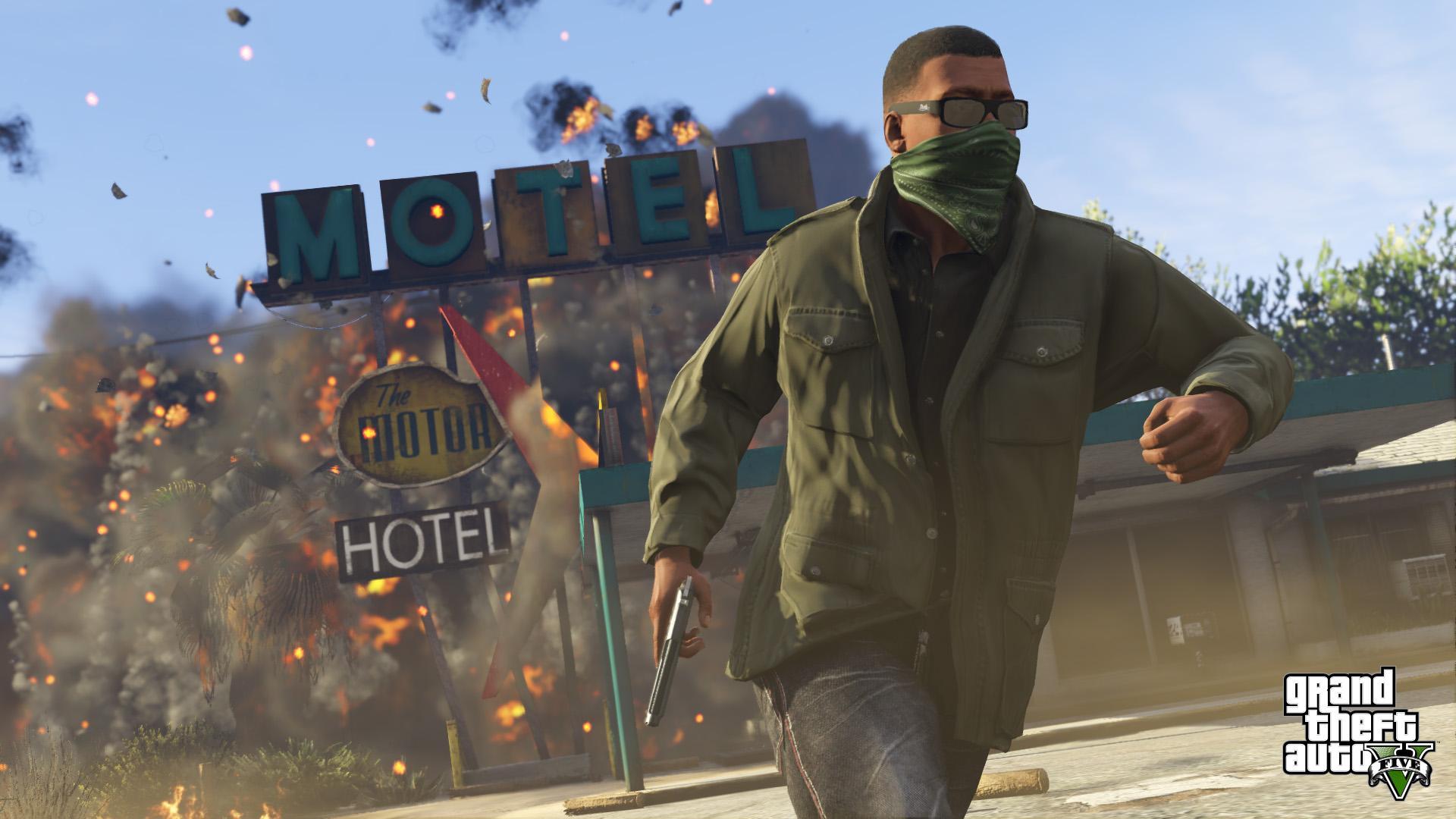 Are you also interested in the book? Do you think you will buy it?
Thanks for reading!