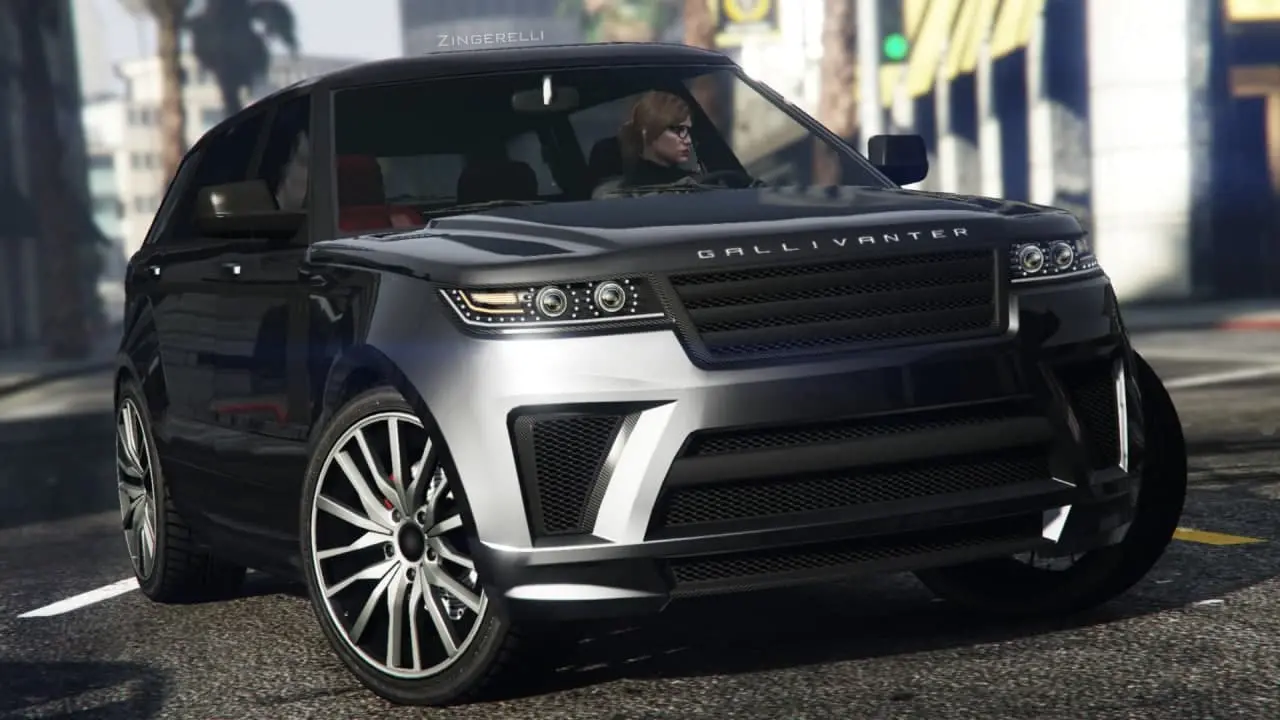 Photo by Zingerelli on Instagram
The Gallivanter Baller ST is now available for purchase in GTA Online, priced at $890,000.
This Week's Bonuses & Rewards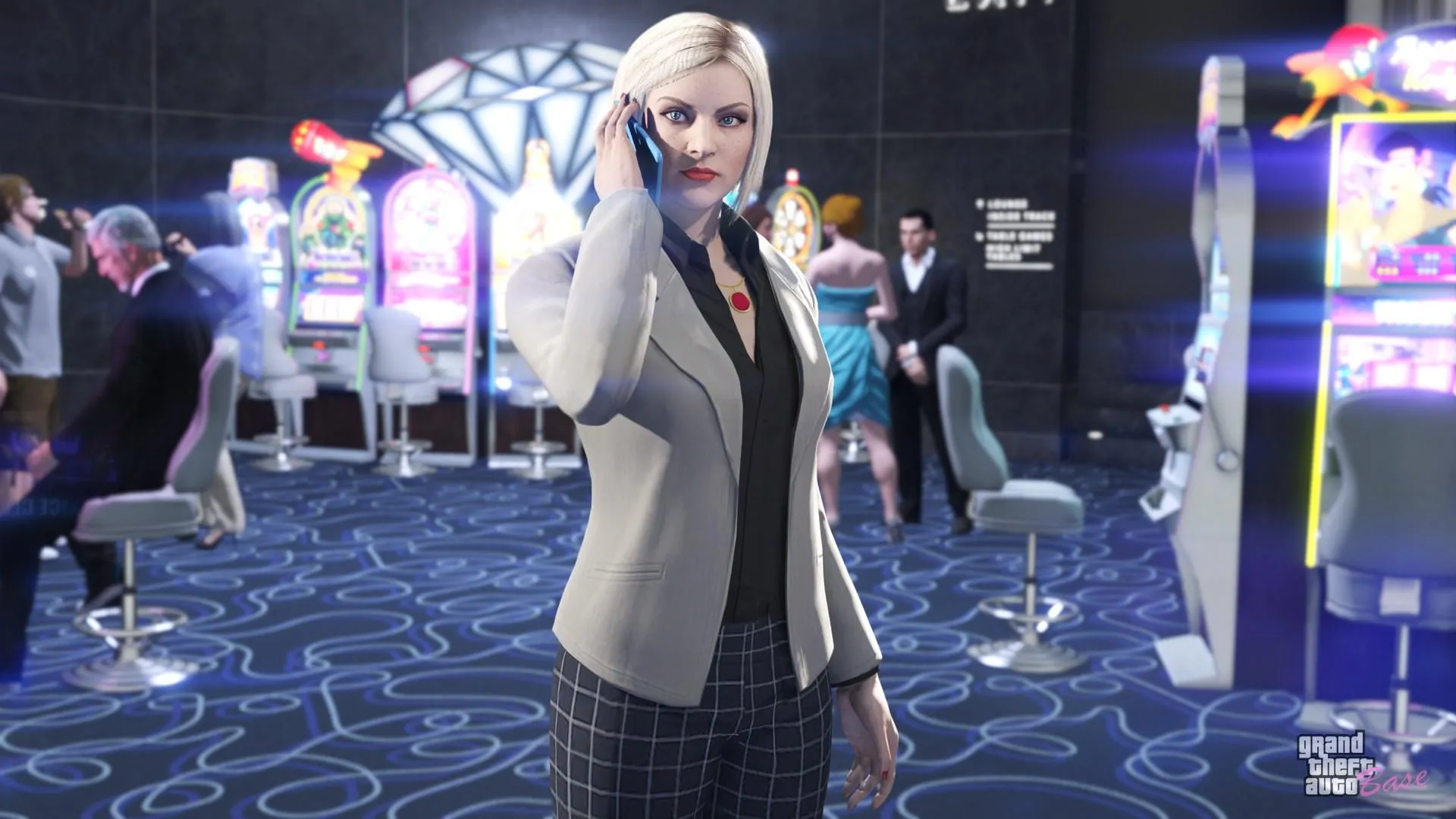 This week you have the chance to earn both Triple and Double rewards on the following activities:
3X GTA$ & RP:
Casino Story Missions

Casino Work

Till Death Do Us Part

Shotgun Wedding
2X GTA$ & RP:
Also, you can now launch Short Trips directly from the Jobs menu without completing The Contract's story missions. Listed among Missions category.
It's worth mentioning that the chance to get the Pink Diamond appearing as loot for Cayo Perico re increased this week.
New Podium Vehicle, Prize Ride & Test Track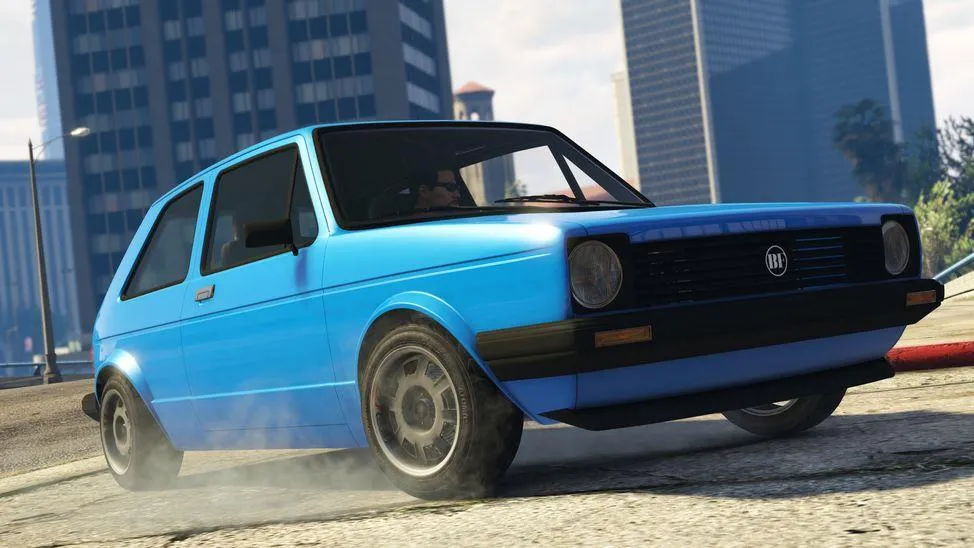 The BF Club is the vehicle available on the Podium this week!
Prize Ride:
Unlock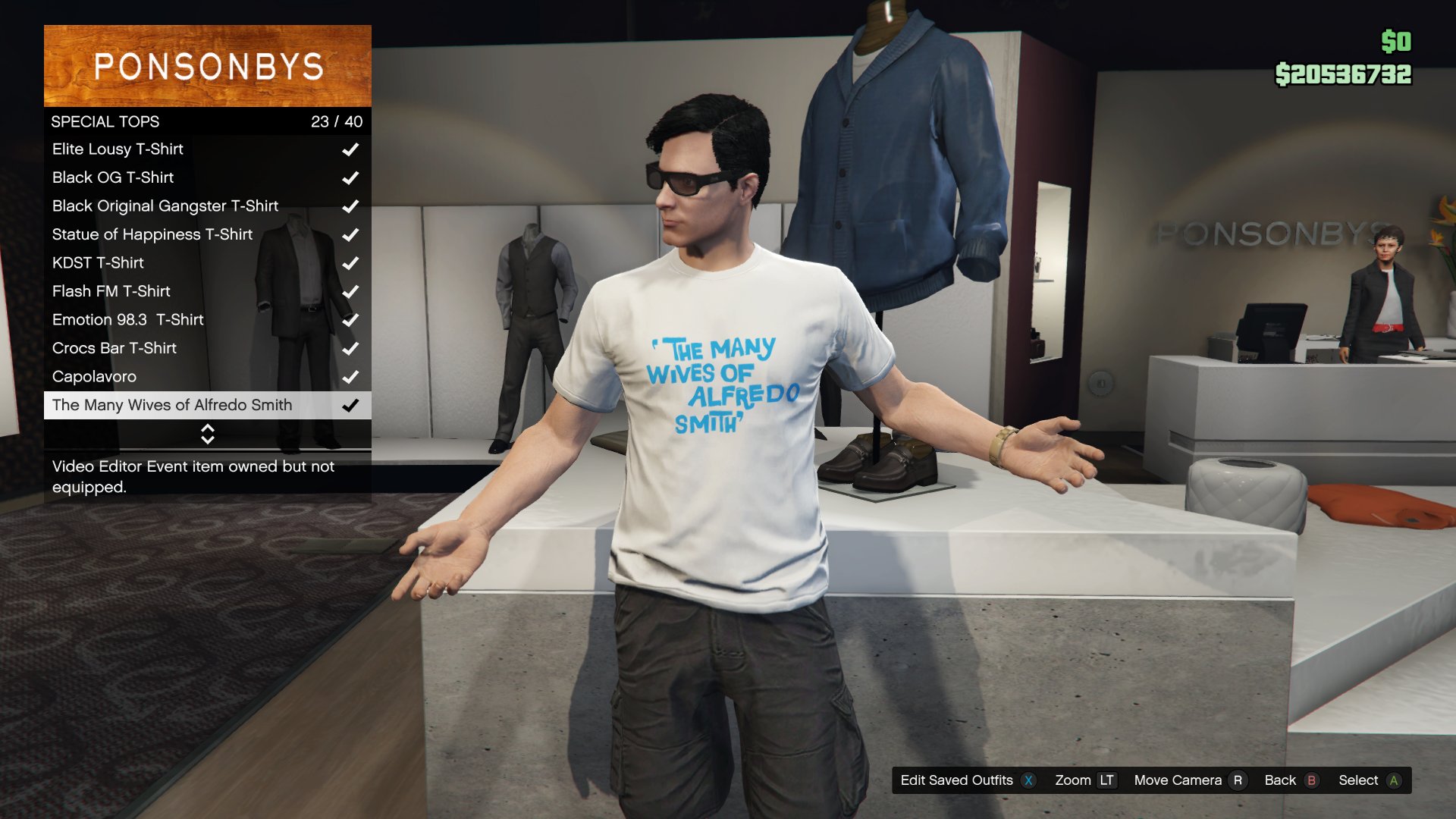 Starting this week Valentines themed content are available, so remember to simply log in to unlock the The Many Wives of Alfredo Smith tee, along with Free Valentine's Day Massacre Special & Be My Valentine Clothing.
Discounts
40% Off
30% Off
20% Off