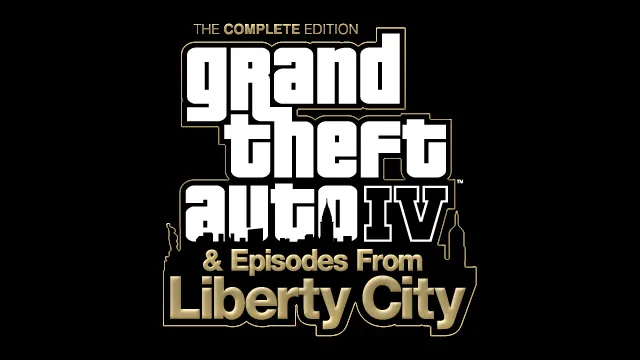 Today, players can able to experience the epic stories of Niko Bellic, Johnny Klebitz and Luis Lopez all together in one package for the first time ever.
Grand Theft Auto IV: Complete Edition, in stores now in North America and coming on October 29th in Europe for PlayStation 3 and Xbox 360, includes discs of Grand Theft Auto IV plus Grand Theft Auto: Episodes From Liberty City, featuring The Lost and Damned and The Ballad of Gay Tony.
Check your favorite local retailer for availability and pricing info.