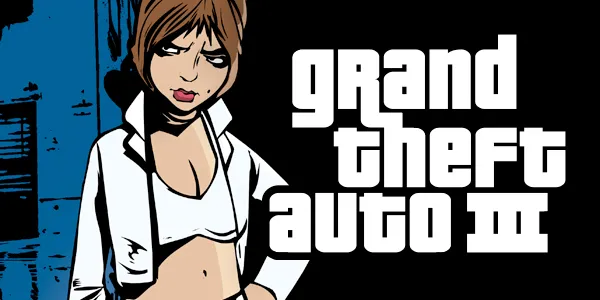 Rockstar Games announced that Grand Theft Auto III is now available to purchase from the PlayStation® Store for $9.99/£7.99/€9.99.
Released in 2001 to critical and commercial success, Grand Theft Auto III is widely credited as one of the most influential video games of all time and a landmark moment in popular culture.
With world-class voice acting, an action-packed and deftly satirical storyline, a stunning soundtrack, and revolutionary open-world gameplay, Grand Theft Auto III delivered a new sense of freedom in videogames.