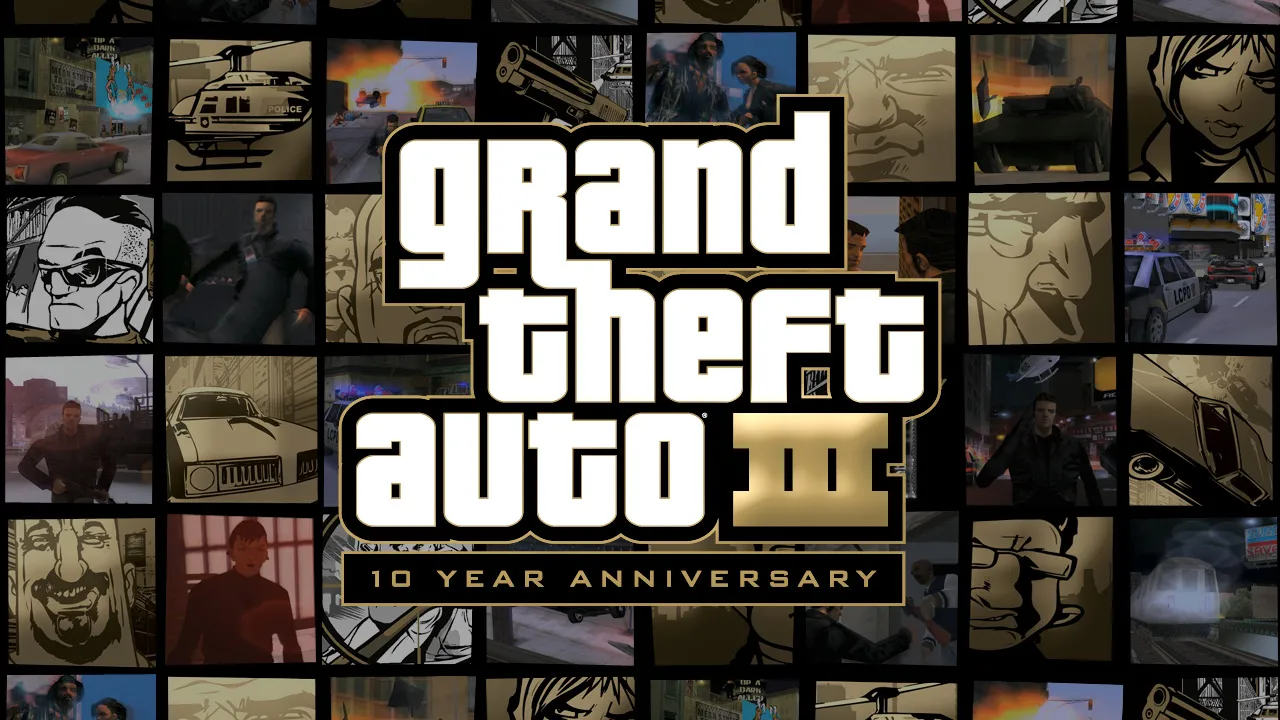 This Saturday marks the ten-year anniversary of the release of Grand Theft Auto III.
Rockstar Games extended gratitude to all GTA fans worldwide for their long-time support and put together a 10-Year Anniversary Video to celebrate GTA III.
You can check out the tribute video below:
Stay tuned for further info about the GTA III
Anniversary Edition release for mobile devices
.