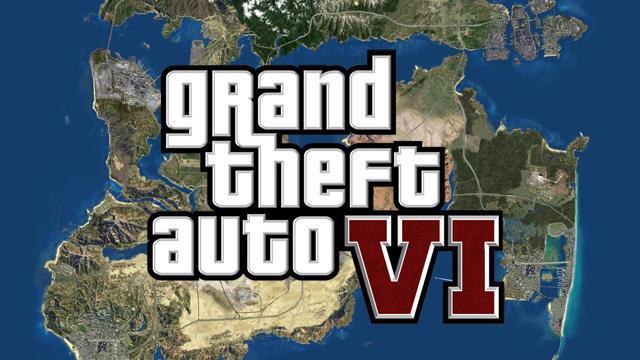 The fact that Rockstar Games hasn't given any information on GTA 6 release date hasn't gone unnoticed. Alas, there are a lot of rumors spurring online that it's because it will be in… 2025.
Initially, it was assumed that the GTA 6 release date would be sometime around 2023 or 2024. Some overly eager fans were hoping for 2021, though that was highly unrealistic.
Recently, however, these estimations were moved further, all the way to 2025. Let's look at some information that will clear up the picture a little bit.
Grand Theft Auto 6 Release Date: New Info
Even though there's still no definitive answer to when is GTA 6 coming out, a new wave of solid rumors has kicked off with Tom Henderson, a leaker with a long history of accurate early-access info (e.g., on Battlefield).
In a recent video, Henderson offered a prediction for Grand Theft Auto release date in 2024 or 2025, along with some other GTA 6 predictions and rumors, including a modern Vice City setting as a GTA 6 Map Location.
He mentioned Rockstar's crunch controversy, how they want to avoid making the same mistake and put less strain on their workers. Combine that with the ongoing COVID-19 pandemic, and it's easy to see that he might easily be right.
If that's not enough, take a look at what Bloomberg reporter, Jason Schreier, said in regard to Henderson's video:



Given both attitudes, it seems that we have a four-year wait ahead for the new Grand Theft Auto installment unless something changes.
Delayed GTA 6 Release Date from a Marketing Standpoint
Take-Two Interactive, Rockstar's parent company, released their annual 10-K forms where we can see that they plan to spend approximately $89,000,000 dollars on marketing between April 2023 up until the end of March 2024.
A similar spike in marketing investments was also present in the period leading up to the release of Red Dead Redemption 2. Of course, nobody has disclosed the details of these marketing investments - Take-Two doesn't have just one project planned - but this time frame overlaps nicely with a lot of rumors regarding the release of GTA 6.
What's more, Take-Two has come out with a patent that aims to bring big improvements to NPC behavior. The timing is interesting, to say the least.
Another thing we should keep in mind is that GTA 6 will be released on PS5 and Xbox Series X/S (apart from the PC) and Rockstar is waiting for a better opportunity - for a much larger market for these consoles.
They have also stated that they don't want to announce a specific GTA VI release date unless they are certain they will be able to meet it.
Do you agree with these predictions? Got anything to add? Let us know in the comments below!