Apparently, another screenshot of what should be the alleged Map of GTA 6 has been leaked recently and surfaced from the web, on 4chan precisely, by anonymous users. We can see the two screenshots of the same map here below: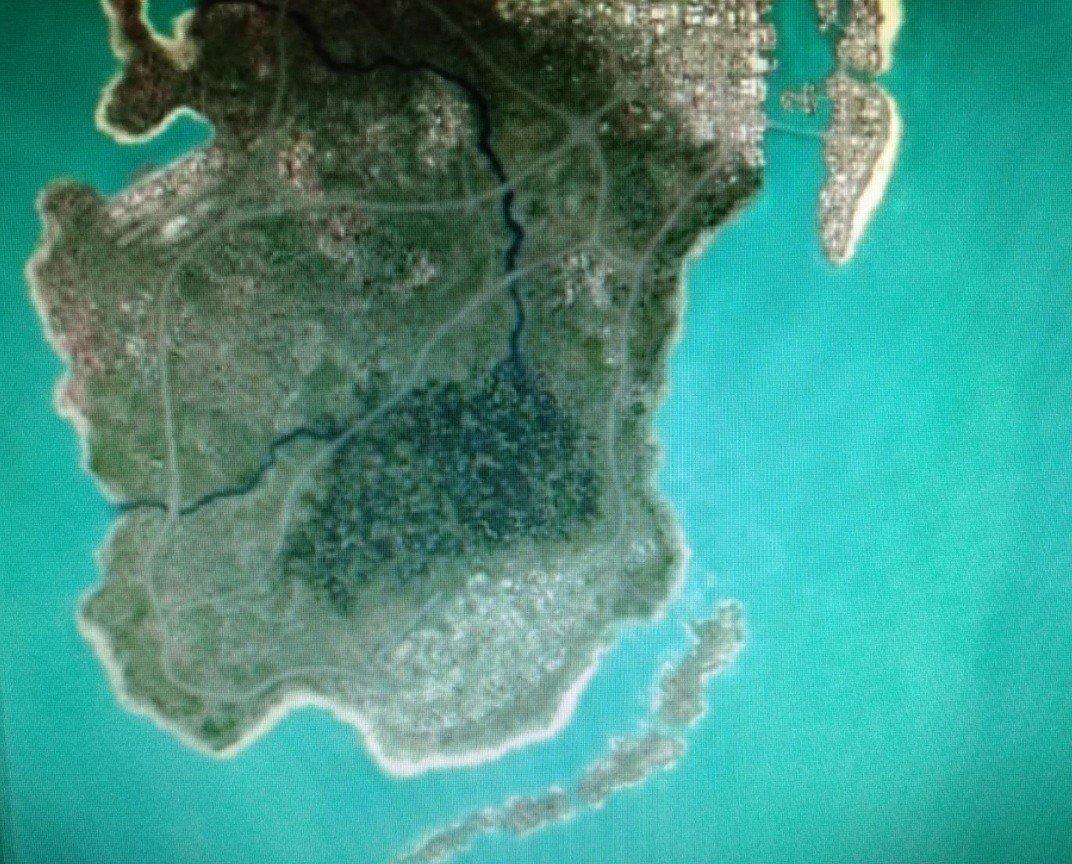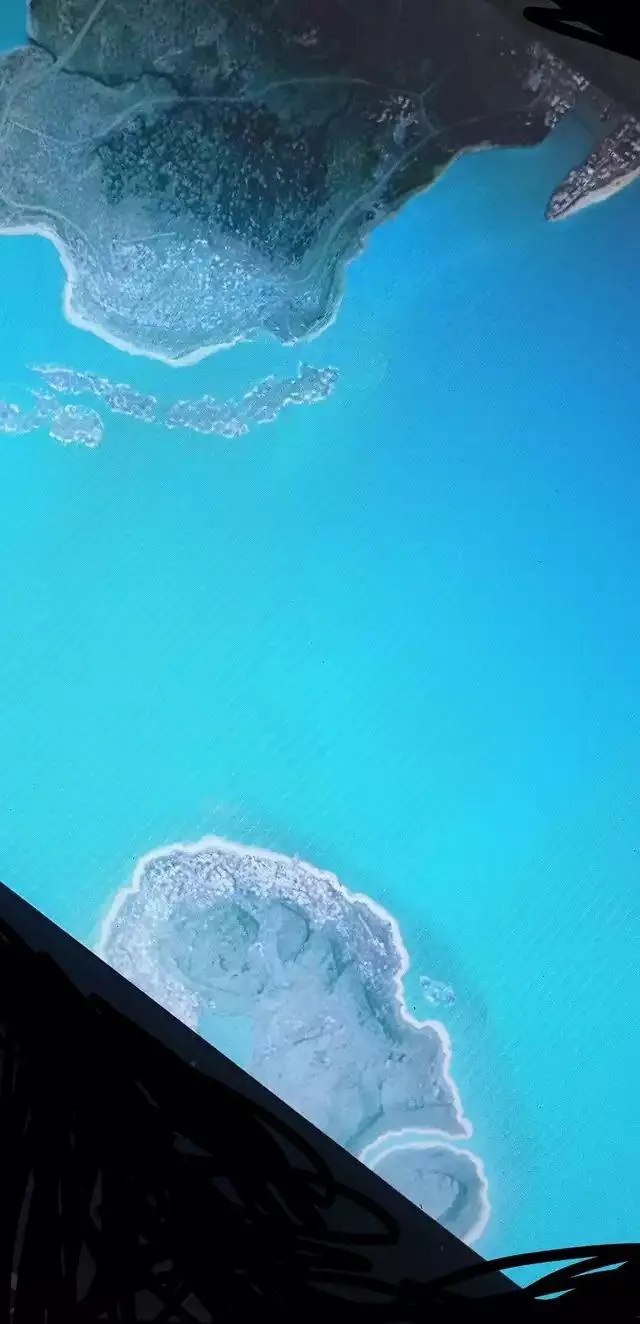 Obviously, we always remind you to take this information and content with a huge grain of salt, as there is nothing confirmed or official.
Multiple leakers, over time, have said the game will be set in Vice City and this is also what the community seems to believe and hope for most of all. However, there have been different and discordant leaks over time, some claiming that it will be set in the Caribbean, others saying it will be set in South America, others that it will include Multiple Cities. As we said there is nothing official, the possibilities are endless and the speculations made countless, many of which however actually, see Vice City as the protagonist.
Over time, the same Map has been leaked many times with different screenshots, this is actually interesting! Let's see them all below:
Screenshot 1 (Early 2020)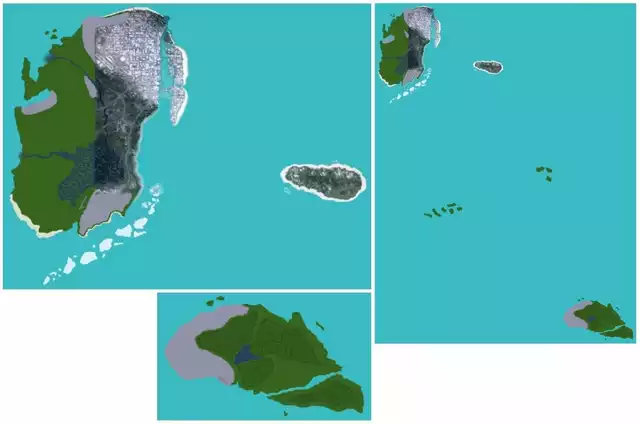 Screenshot 2 (Early 2020)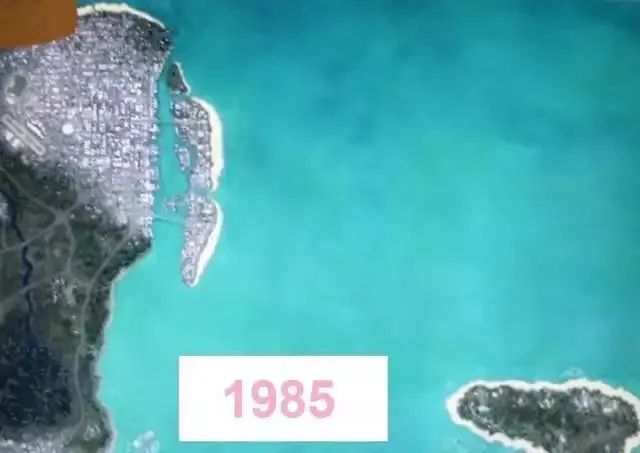 Screenshot 3 (Late 2020)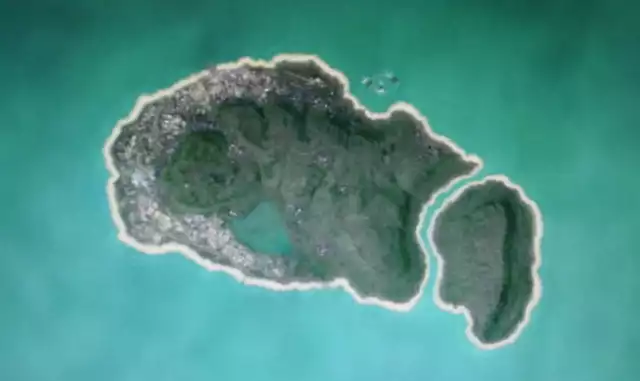 Screenshot 4 (May 2021)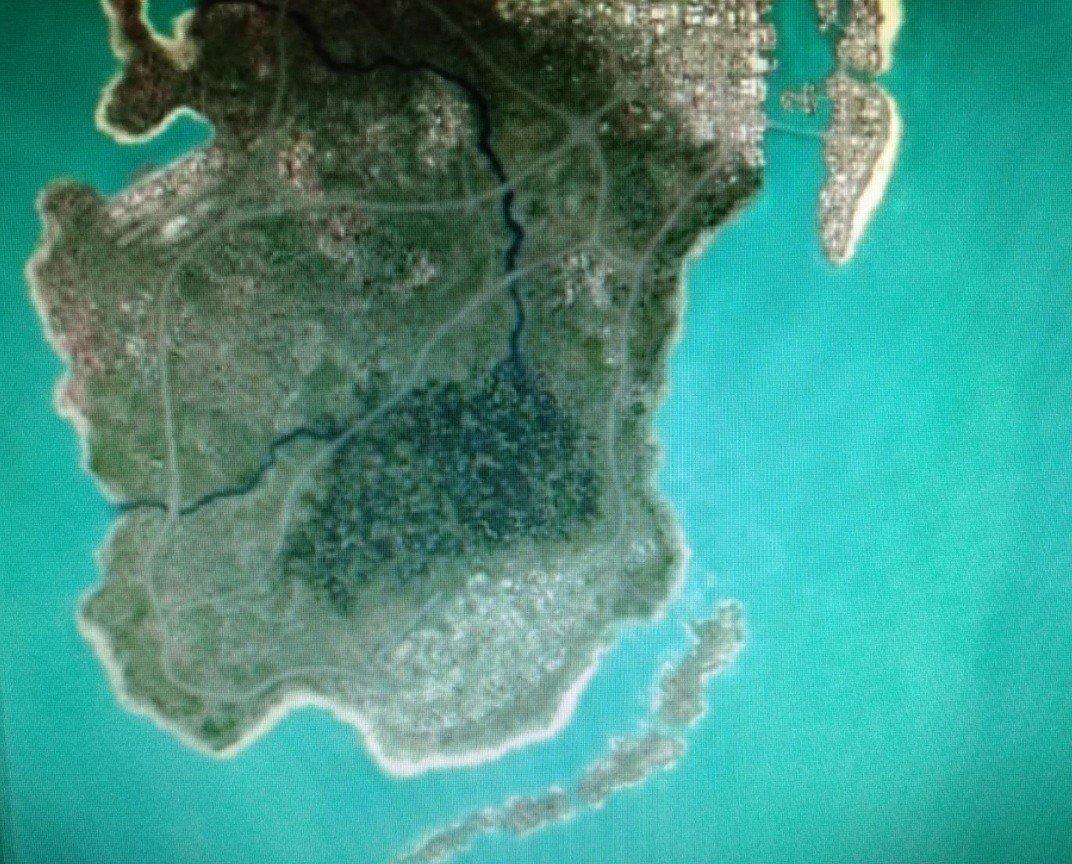 ...And this is the one we are talking about, the one just surfaced in the past few days.
We remind you once again that there's nothing official; these are only Rumors/Leaks and they must be taken as such. Furthermore, as always, we would like to specify that everyone is free to dream and believe in what they want, remembering also that in these cases (while not wanting to seem a naive person), one tends to say that everything is fake but in the past, some leaks that had emerged, turned out to be 100% true when they were judged to be 100% fake.