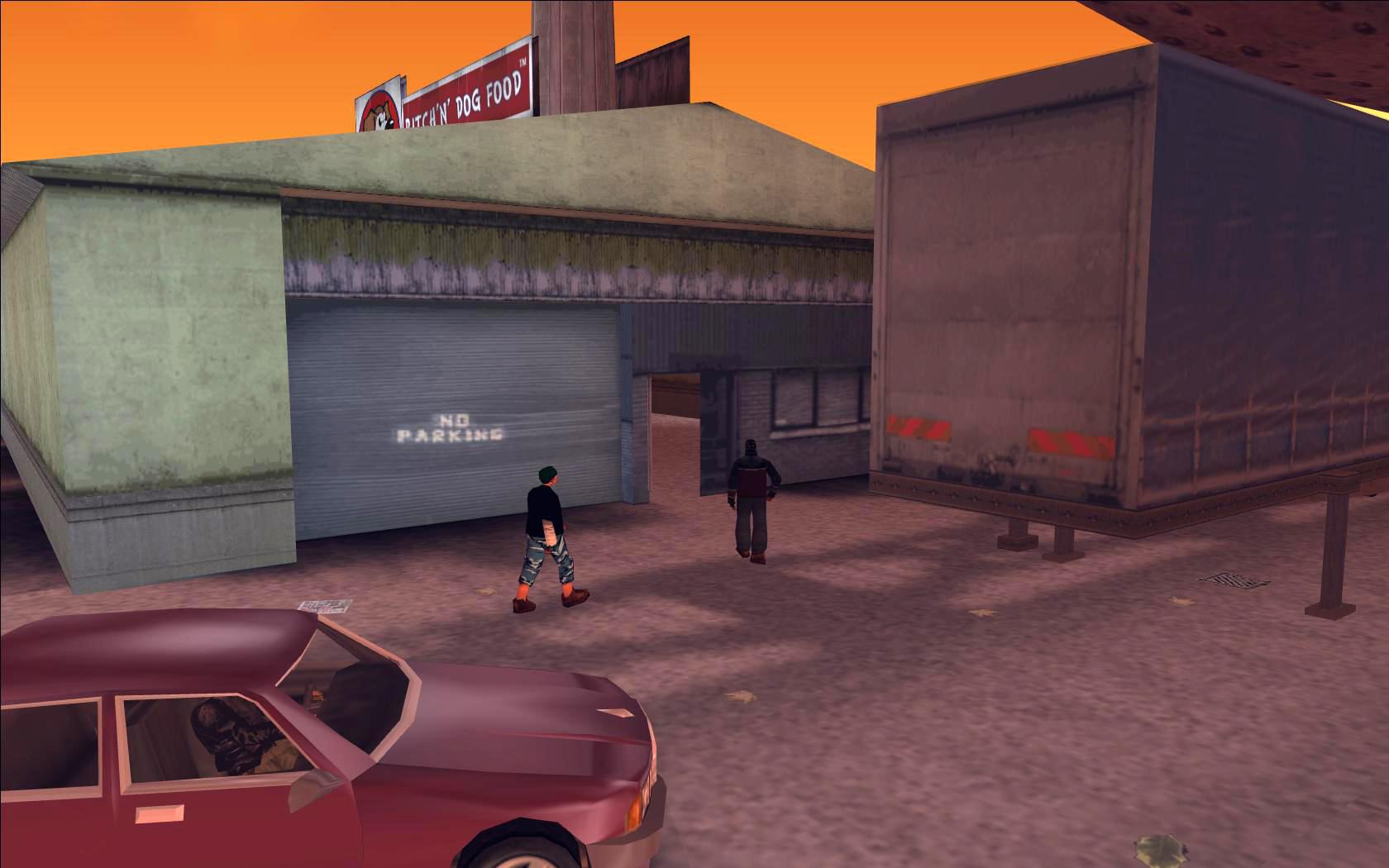 The Thieves is an optional Pay Phone mission in GTA 3, given to Claude by Marty Chonks.
It's the 28° mission in GTA III in chronological order, and it takes place in Portland. It becomes available after completing The Crook.
This is an optional mission, but it is required for 100% completion of the game.
Two thieves need dealing with.
Marty's Pay Phone does not have a blip on the map. It's located outside of his factory in Trenton, near Joey's Garage. The mission is only available from 9:00 to 19:00.
The Thieves: Mission Objectives
Go and meet the thieves.
Take them to the Bitch'n' Dog Food Factory
Get the car resprayed to get rid of any evidence.
Bring the car back to the factory.
Get out of the vehicle!
The Thieves: Mission Info
Mission Number

28

Mission Type

Side Mission (optional)Phone Mission

Mission Giver

Marty Chonks

Location

Bitch'n' Dog Food, Trenton

State / Area

Portland

Available After Mission (Story Mode)

Required for 100%

Yes
The Thieves: Video Walkthrough
Original Game Walkthrough (PS2, Xbox, PC):
The Definitive Edition Remaster Walkthrough: