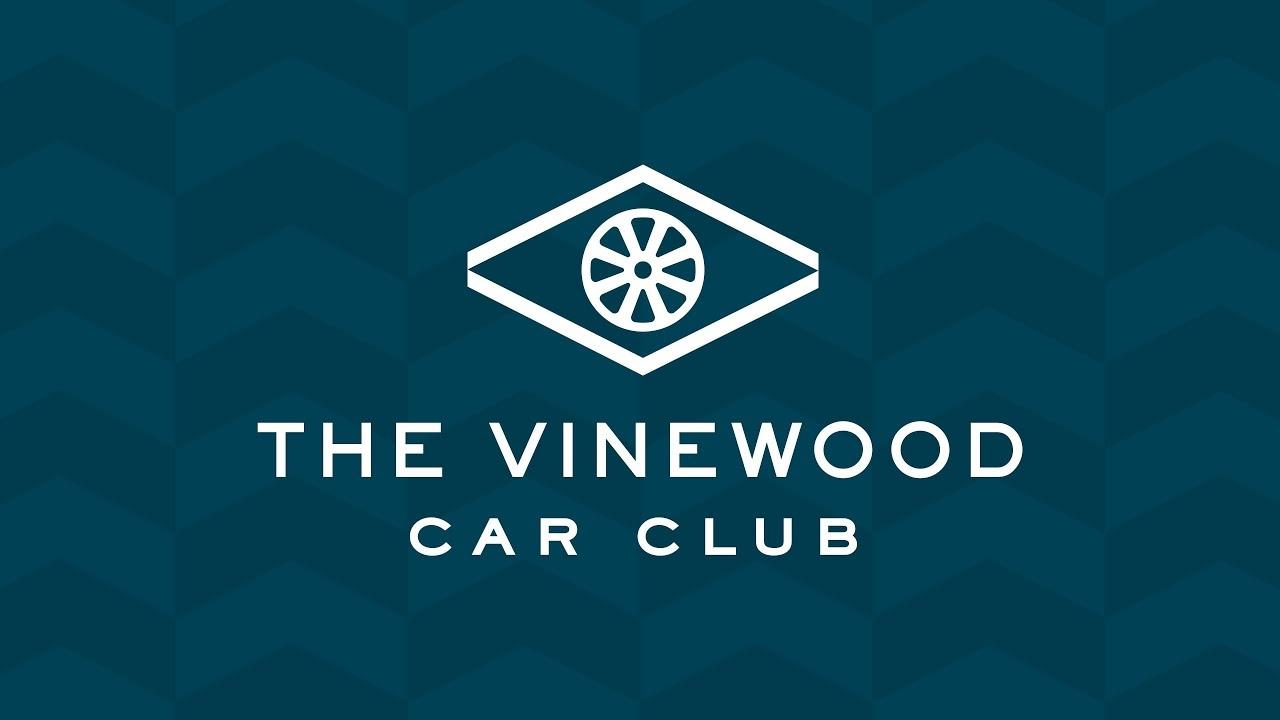 Rockstar just announced a new addition for GTA+ subscribers, The Vinewood Car Club.
A members-only destination and the inaugural offering from The Vinewood Club — the new premium service in Los Santos for GTA+ Members, artfully recycling the glamour and sophistication of Vinewood's glory days into a contemporary brand to be enjoyed around the world!
The Vinewood Car Club opens June 13 along with arrive of San Andreas Mercenaries update! You'll be able to visit a new location for members of The Vinewood Club where you'll have access to a curated stock of distinct vehicles to test drive, order to your location and use while in Freemode, and purchase at an exclusive discount of 20% or more. You can also inspect the complimentary GTA+ vehicle inside The Vinewood Car Club and claim it directly from that location.
Located behind the doors of an unassuming industrial warehouse on Elysian Island, The Vinewood Car Club's interior features a garage built with automotive enthusiasts in mind to showcase covetable vehicles. Members and non-members alike can marvel at the roped-off podium space, meticulously lit for optimum car display while surveying an overview of each vehicle's most alluring features.
As a GTA+ Member, you'll be free to utilize The Vinewood Car Club's rotating selection of vehicles at your convenience in Freemode, either by dropping into the Car Club and driving one out or by using the Interaction Menu to order your chosen ride directly to your current location.
GTA+ Membership will also allow you to purchase each of these vehicles at an exclusive discount, as well as claim The Vinewood Club Reward Vehicle for free each month. The Vinewood Car Club opens on June 13 with just a taste of what's to come as The Vinewood Club's facilities and privileges will continue to expand, offering GTA+ Members new opportunities to access exclusive additional benefits.