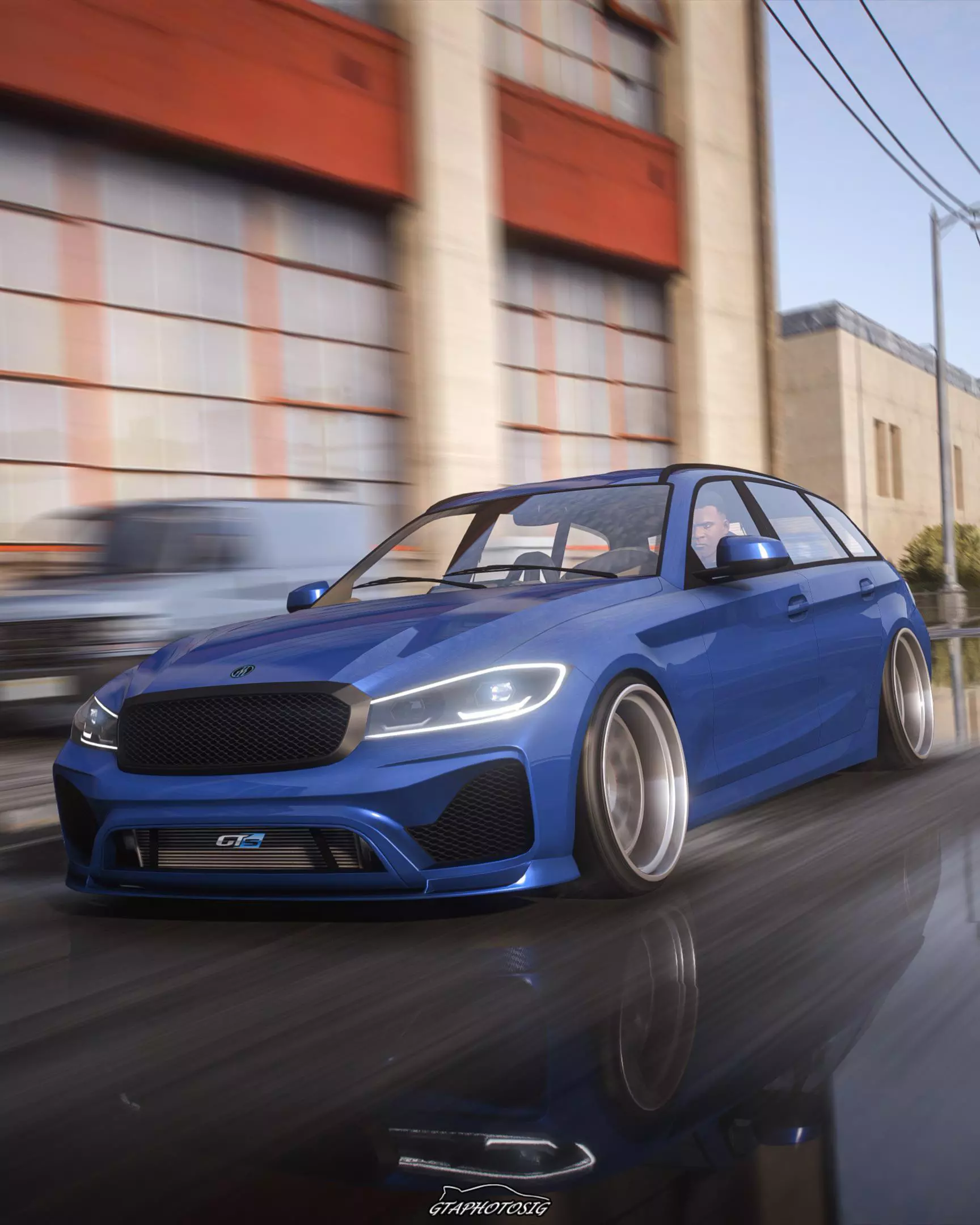 The Übermacht Rhinehart is now available in GTA Online, with a price of GTA$1,598,000.
New Unlocks &
Collectibles
Collect 10 Jack-o'-Lanterns in #GTAOnline to get money, RP and the "Horror Pumpkin Mask". Collect all 200 to unlock the "Pumpkin Tee".

Jack o' Lantern Locations: https://t.co/6nTNGbdtGA pic.twitter.com/9SZAWR5uSC

— GTA Series Videos (@GTASeries) October 13, 2022
Find and collect 10 Jack-o'-Lanterns in GTA Online to get money, RP and the Horror Pumpkin Mask. Collect all 200 Jack-o'-Lanternsto unlock the Pumpkin Tee.
Also, unlock the Brown Vintage Frank mask by becoming an Associate/Bodyguard/MC Member. Unlock the Dark Green Vintage Vampire by completing a Special Cargo Sell Mission.
This Week's Bonuses & Rewards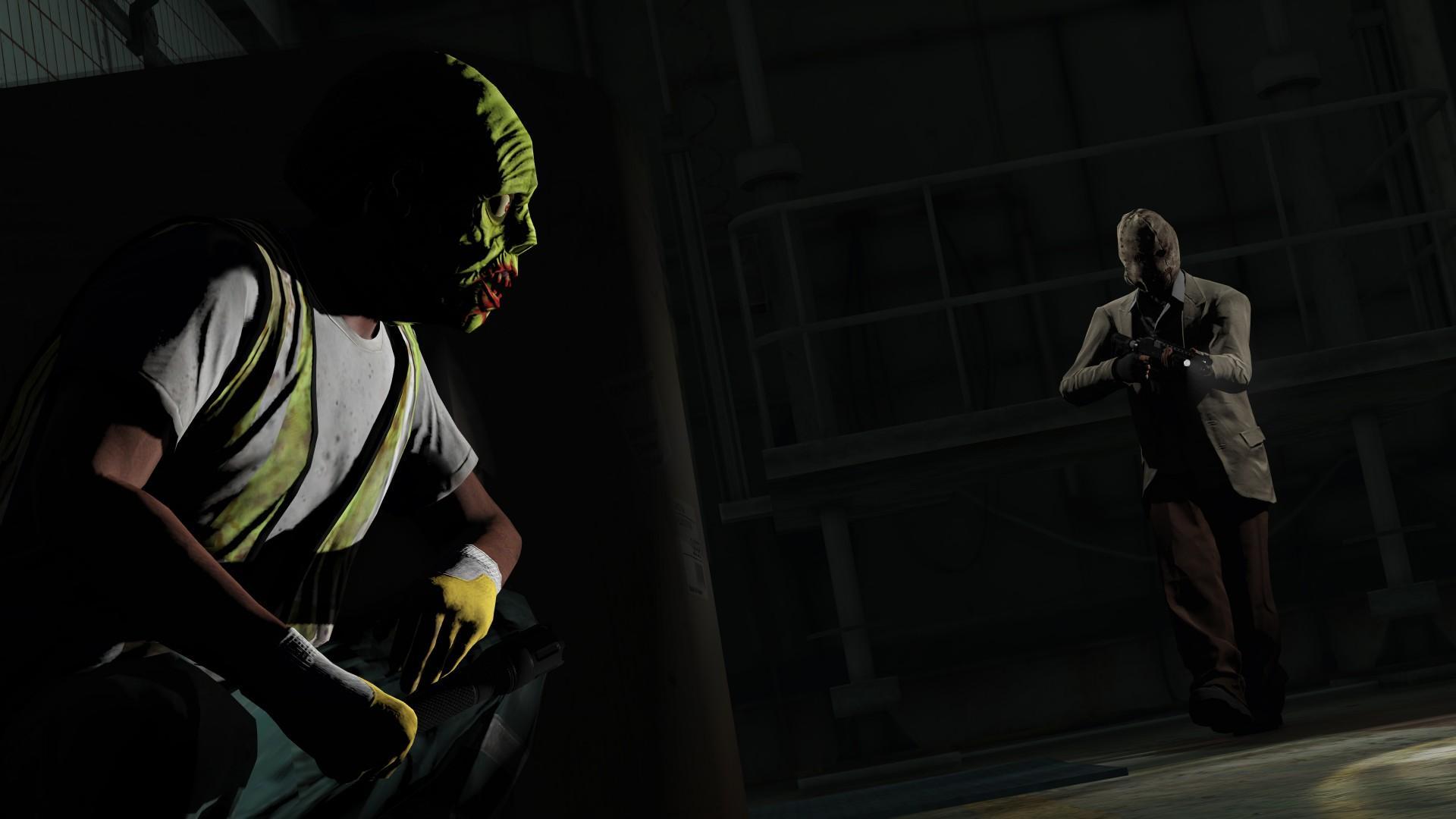 2X GTA$ & RP:
Slasher Adversary Mode


Alien Survivals

Special Vehicle Work

7 New Community Jobs
1.5X GTA$ & RP:
Special Cargo Sell Missions
New Podium Vehicle & More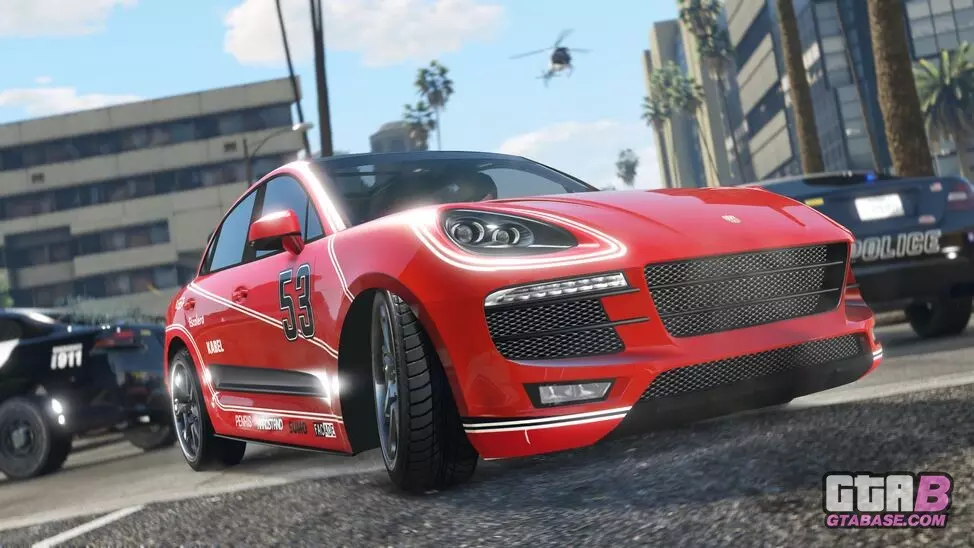 Podium Vehicle:
Prize Ride:
Luxury Autos:
Simeon's Showroom:
Discounts
50% Off
40% Off
30% Off