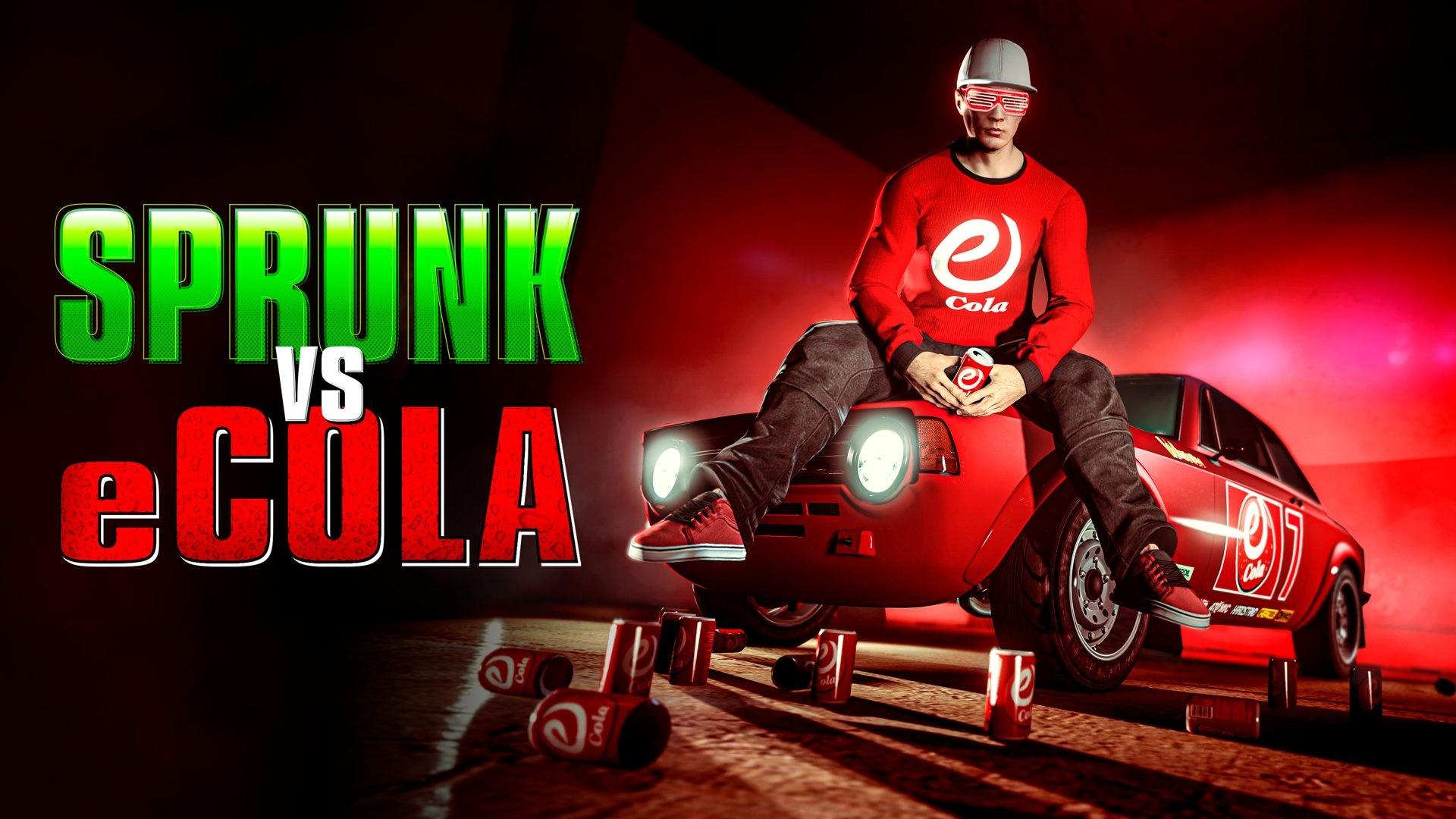 The winner of the Sprunk VS eCola event, which has been running for a month now, is eCola! Congratulations to the winners, it was unexpected!
Now all the players can unlock the Winner Brand Package simply by loggin in to GTA Online starting today, and it includes:
Parachute Bag

Forwards Cap

Varsity Jacket
New Deathmatch Modes & Community Series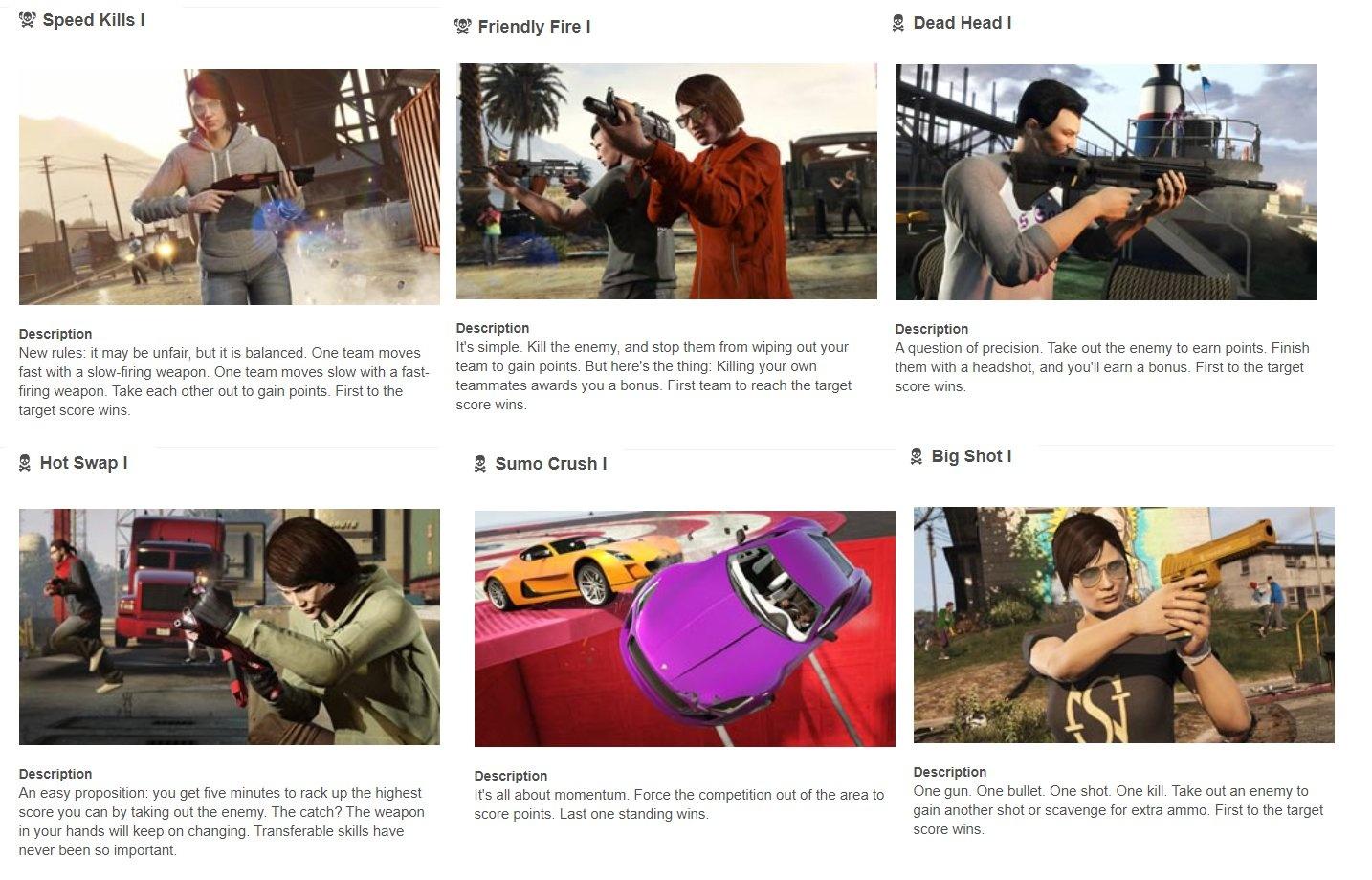 Image Credit: TezFunz2
New several Deathmatches have been added in GTA Online today, along with a list of new Jobs & Activities created by the Community.
Also, the Deathmatch Creator has been updated with new features!
This Week's Bonuses & Rewards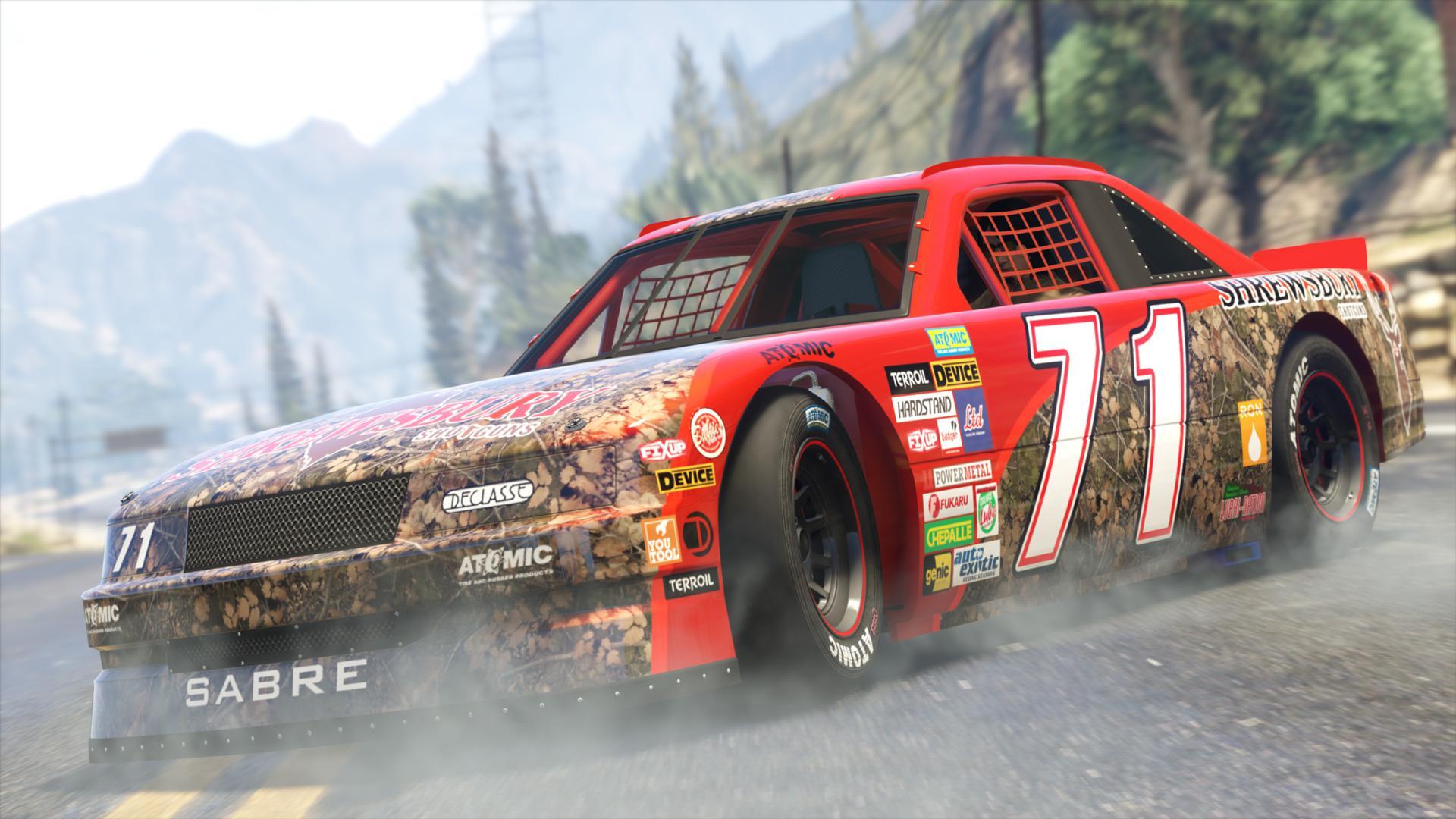 Earn both Triple & Double rewards by playing the following activities this week in GTA Online:
3X GTA$ & RP:
2X GTA$ & RP:
Select Community Stunt Races
New Podium Vehicle & More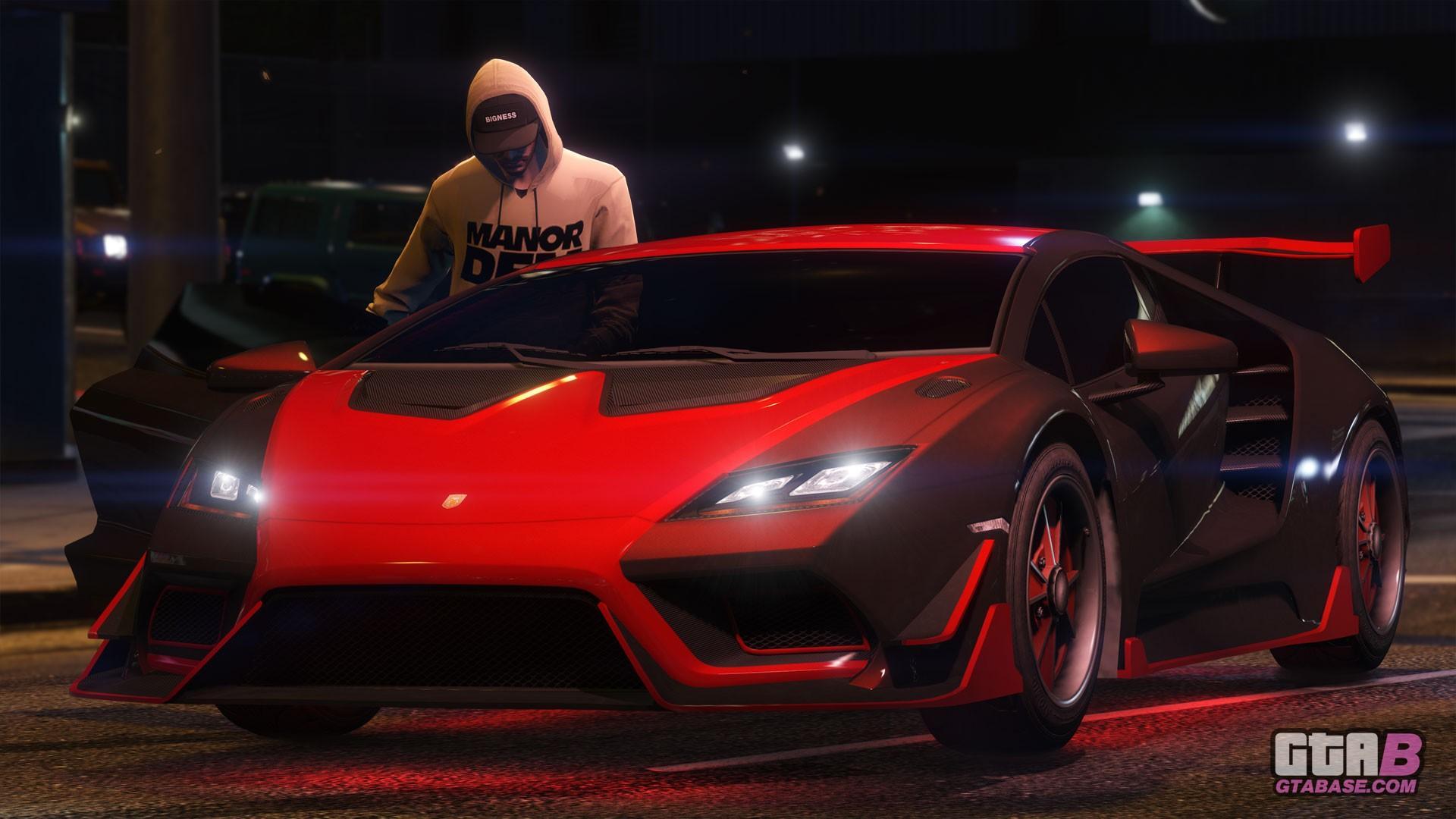 Podium Vehicle:
Prize Ride:
Luxury Autos:
Simeon's Showroom:
Discounts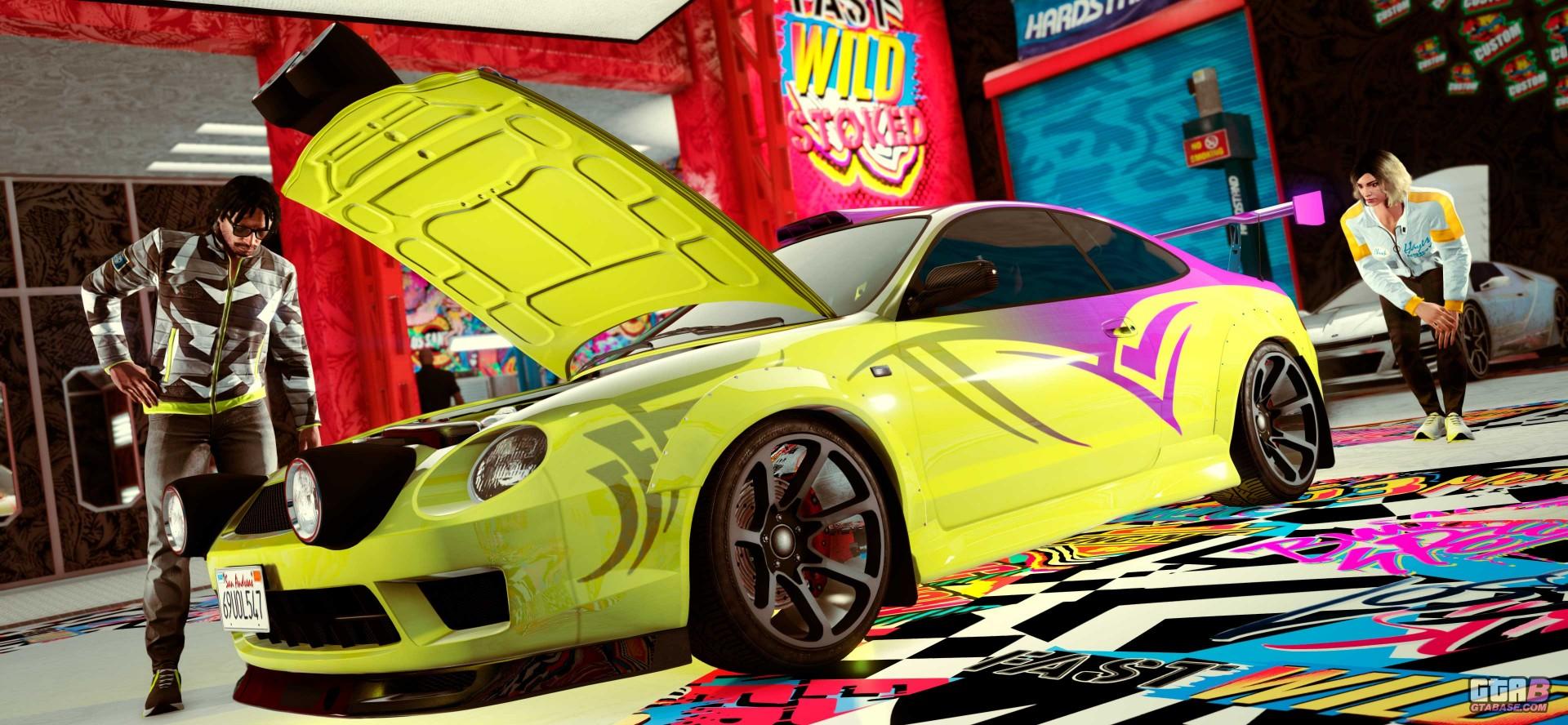 Free
Green & Red Auto Shop Tints
Yacht Vivacious Green & Rose Lighting
Yacht Mariner (Green) & Merchant (Red) Colors
75% Off
50% Off
40% Off
30% Off
25% Off
Source Special Cargo for Warehouse Staff