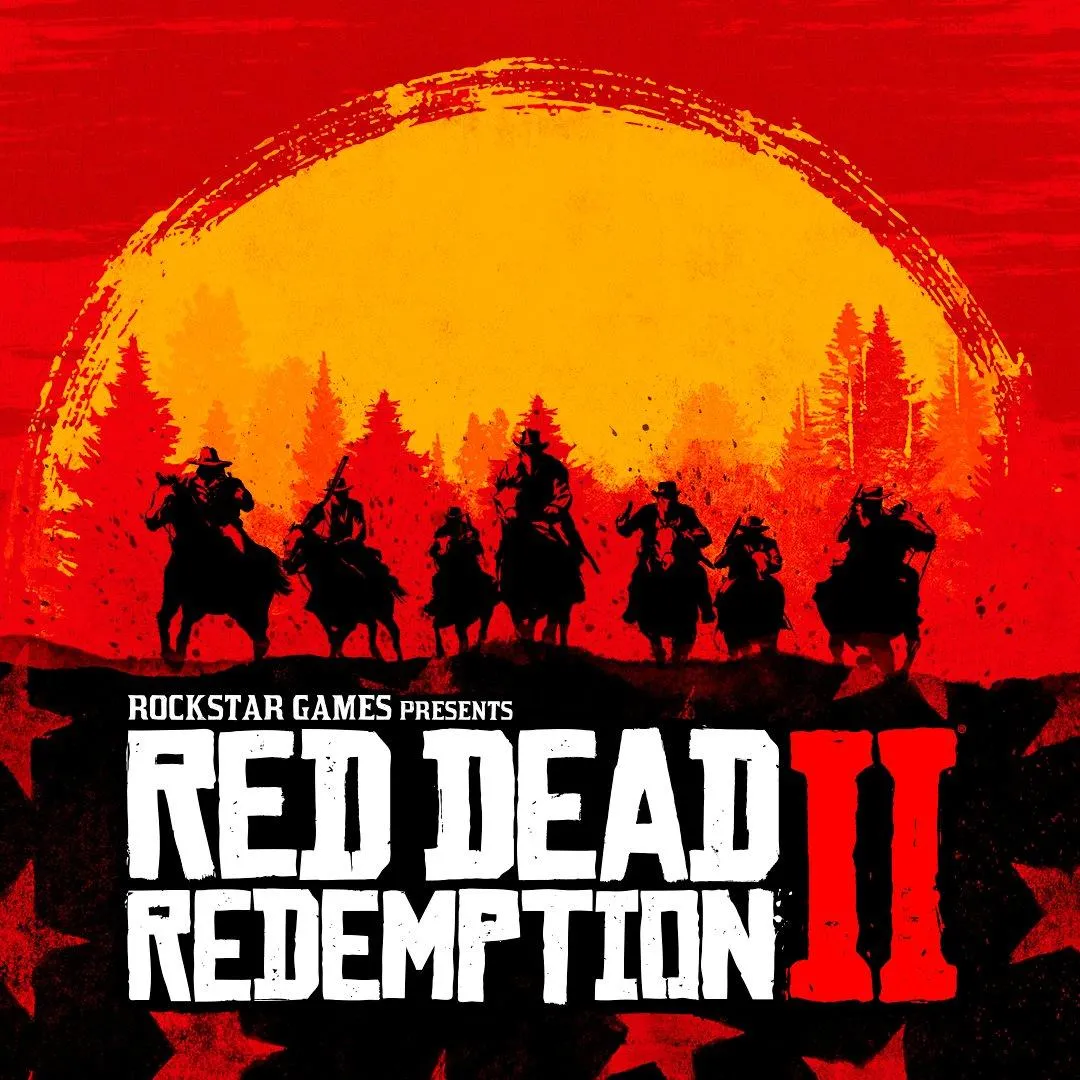 If you have played Red Dead Redemption 2 you would have heard a great amount of the sounds that make up your journey. The soundtrack has been composed by Woody Jackson, who scored the original Red Dead Redemption as well as an impressive selection of musicians who had input in the production and arrangement of the game's score.
Read below for the full details shared by Rockstar and stay tuned for details on the official RDR2 soundtrack!
Music
Building on the evocative score of the original Red Dead Redemption, the soundtrack and score of Red Dead Redemption 2 is a powerful, emotional journey through the final days of America's outlaw era.

Red Dead Redemption 2 features an interactive, dynamic score composed by Woody Jackson. Rockstar fans will already be familiar with Woody's work on the original Red Dead Redemption, L.A. Noire and Grand Theft Auto V with Tangerine Dream, The Alchemist and Oh No.

The score features additional production and arrangement by Jeff Silverman (Truth and Soul, Aloe Black), with additional musical score and orchestration provided by Colin Stetson (Bon Iver, Hereditary), David Ferguson (Johnny Cash's engineer), David Ralicke (Beck, Sons of Anarchy), Gabe Witcher (Punch Brothers, True Detective), Luke O'Malley, Mario Batkovic (of Geoff Barrow's Invada), Matt Sweeney (Chavez, Superwolf, Iggy Pop, Bonnie Prince Billy), Rabih Beaini and Senyawa, as well as contributions from over 110 other musicians including Arca (frequent Bjork, Kanye West, Frank Ocean and Kelela collaborator), Duane Eddy (Lee Hazlewood protégé), Jon Theodore (former drummer of Mars Volta and current Queens of the Stone Age drummer), Michael Shuman aka Mikey Shoes (Queens of the Stone Age, Mini Mansions) and more.

All of the vocal moments in Red Dead Redemption 2 are produced entirely by Grammy Award-winner Daniel Lanois, known for producing albums for Bob Dylan, Neil Young, and Willie Nelson as well as collaborating with pioneering musician Brian Eno to produce several albums for U2 including the multi-platinum The Joshua Tree. In addition to Lanois' production, the soundtrack features additional vocal performances from a range of award-winning artists including D'Angelo, Willie Nelson, Nas, Rhiannon Giddens, Josh Homme, plus an additional track written, produced and performed by David Ferguson. All songs for both the score and soundtrack were created exclusively for Red Dead Redemption 2.

Stay tuned for more information including on the forthcoming Red Dead Redemption 2 official soundtrack release.
I for one and super excited for the forthcoming Red Dead Redemption 2 Official Soundtrack as I have heard so many beautiful pieces of music thus far and have still more sounds to bless my ear holes. I have been listening to a lot of the original RDR soundtrack when writing, as well as just letting the sounds of Red Dead 2 play out.
We have a piece of music from one of the RDR2 soundtrack contributors here, D'Angelo, with a really soulful blues record "Unshaken".