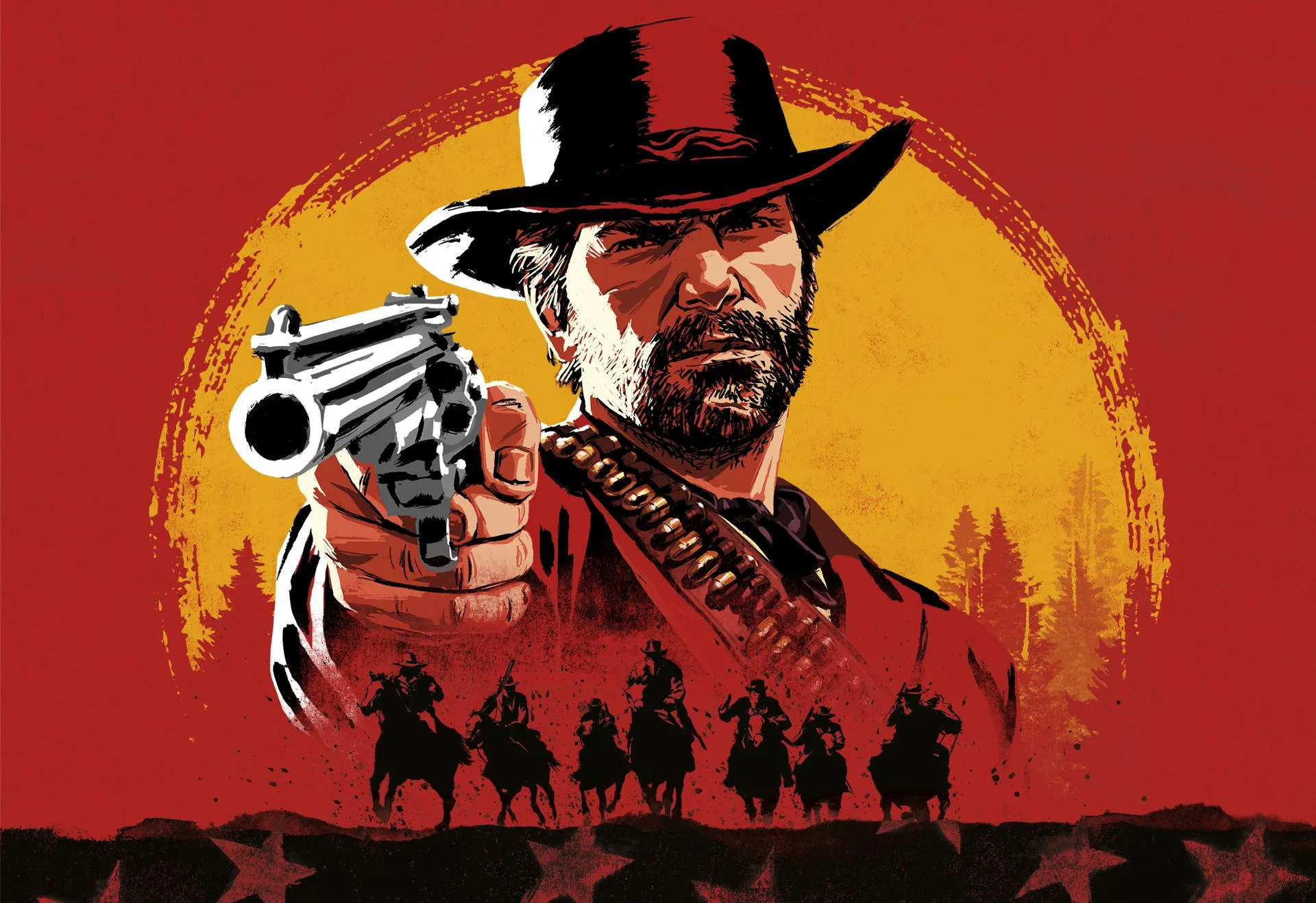 Rockstar Games has just announced that the Official Soundtrack of Red Dead Redemption 2 is coming this Spring.
Here's the official announcement...
Read about the creation of the soundtrack in Mix Online's feature and stay tuned for more info on the official releases of The Music of Red Dead Redemption 2 coming this Spring, featuring both the Original Score composed by Woody Jackson and featuring contributions by Colin Stetson, Senyawa, Mario Batkovic, Arca and other guest artists; and the Original Soundtrack produced by Daniel Lanois featuring D'Angelo, Willie Nelson, Rhiannon Giddens and more.
Are you excited about this?!
Stay tuned for more!