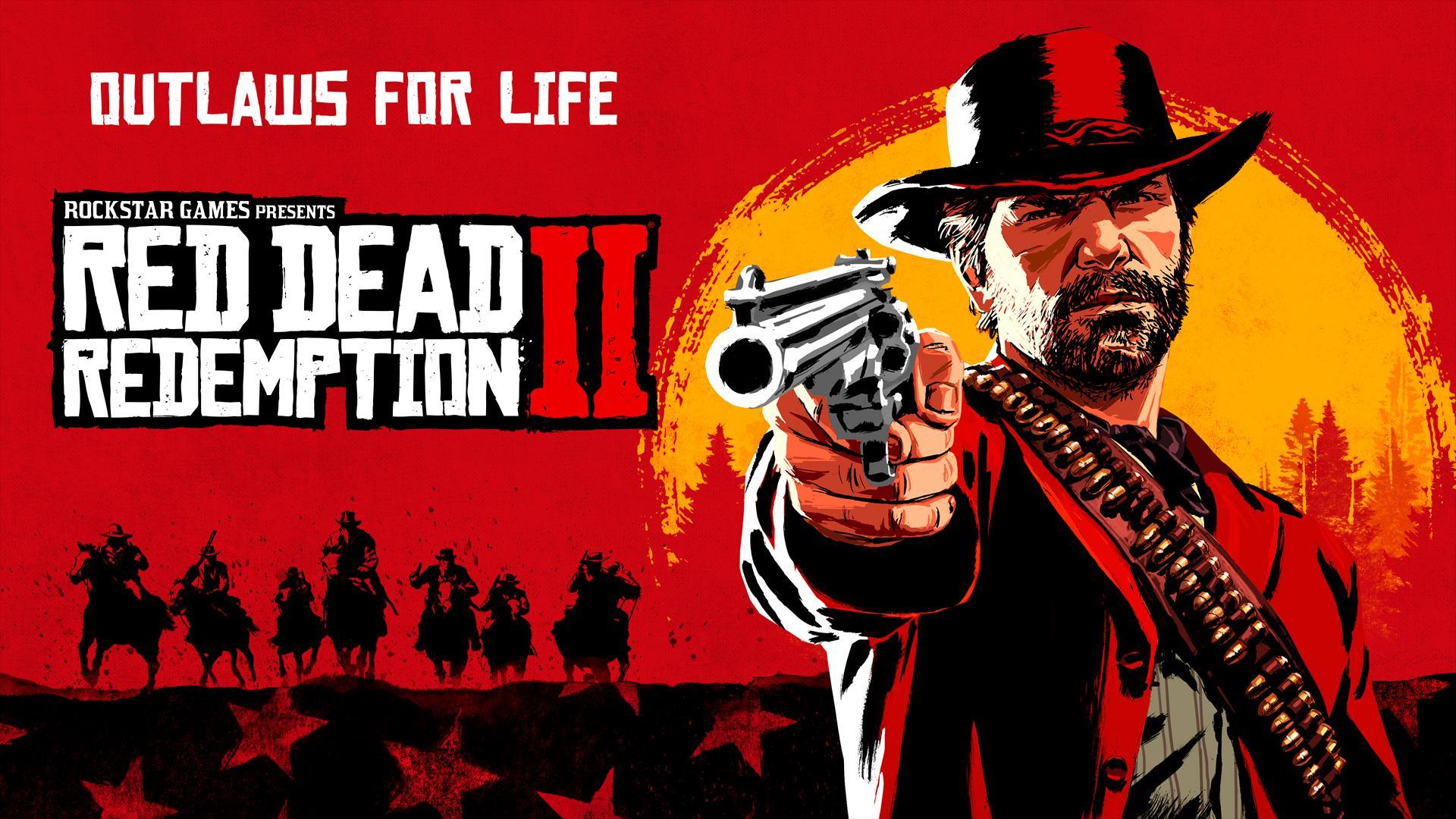 Today is the day: Red Dead Redemption 2 is now available worldwide for PlayStation 4 and Xbox One systems.
An epic tale of honor and loyalty set in the dying days of the outlaw age, Red Dead Redemption 2 follows Arthur Morgan and the Van der Linde gang as they rob, steal and fight their way across the rugged heartland of America in order to survive. Following a botched robbery in the western town of Blackwater, the gang are forced to flee and with federal agents and the best bounty hunters in the nation massing on their heels, deepening internal divisions threaten to tear the gang apart, leaving Arthur to make a choice between his own ideals and loyalty to the gang who raised him.
Red Dead Redemption 2 will also include access to Red Dead Online. The Red Dead Online beta is planned to launch this November - an evolution of the classic multiplayer experience in the original Red Dead Redemption, blending narrative with competitive and cooperative gameplay in fun new ways.
Check out important game launch information including about today's day one Title Update, how to report issues and feedback via the new Rockstar Support website and more.
Download the free Red Dead Redemption 2 Companion App for iOS or Android and connect directly to your game as you play, and get the Red Dead Redemption 2 Complete Official Guide published by Piggyback - available in both Standard and Collector's Edition at the Rockstar Warehouse.
Read the Reviews | Order Red Dead Redemption 2 Now