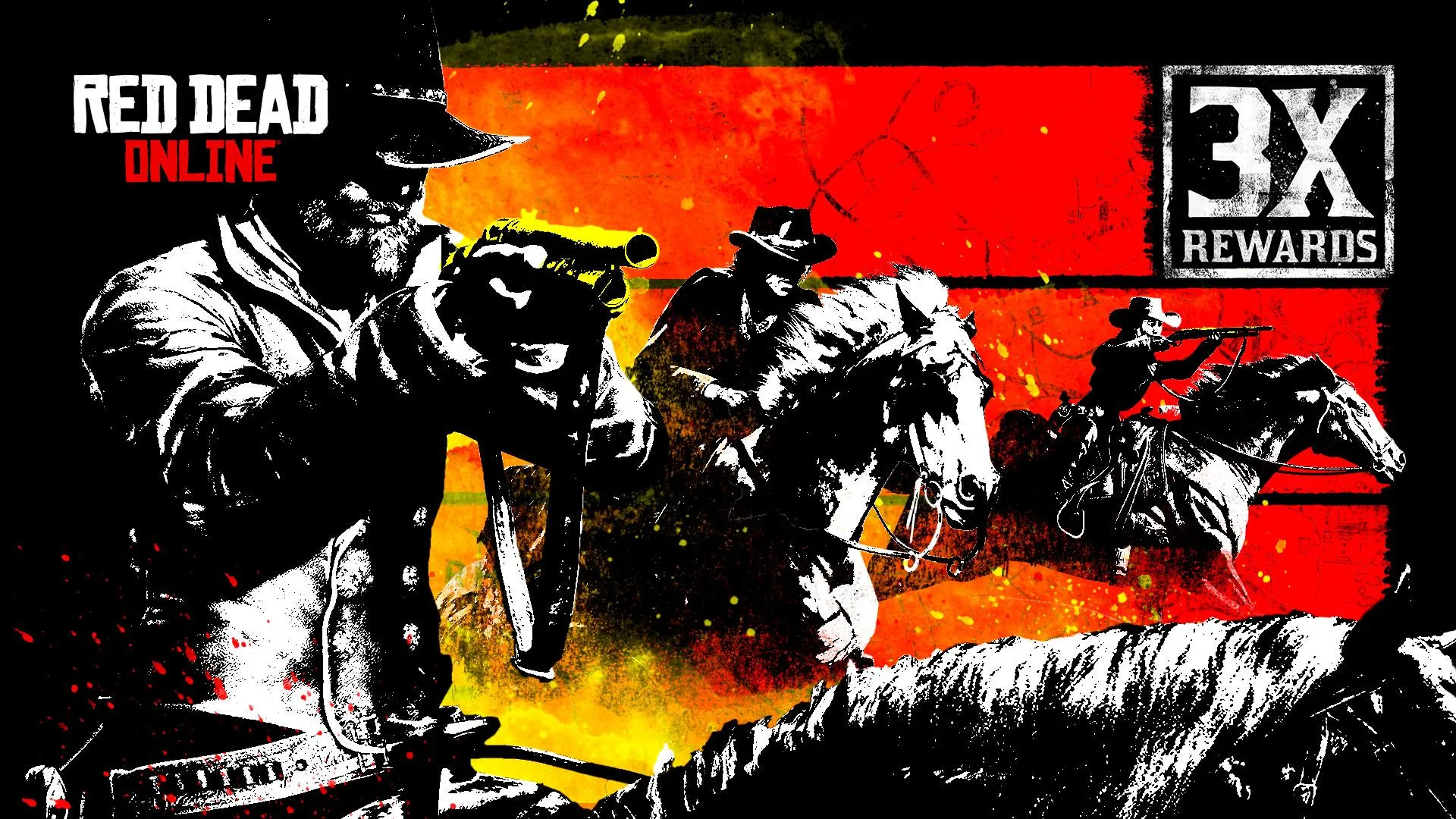 All Races are paying out Triple RDO$, Gold and XP this week in Red Dead Online. Play this week's Featured Series from the Online Menu, Quick Join Menu or the icon marked on your map.
All provisions benefitting Horse Cores are free this week.
Arabian Horses are 30% off this week. Saddles and Improved Saddles are 40% off, while Saddlebags, Stirrups, Horns, Blankets and Bedrolls are all 50% off. Tier 3 Ability Card Upgrades, plus the Horseman and Friends for Life Ability Cards are all 50% off, as well.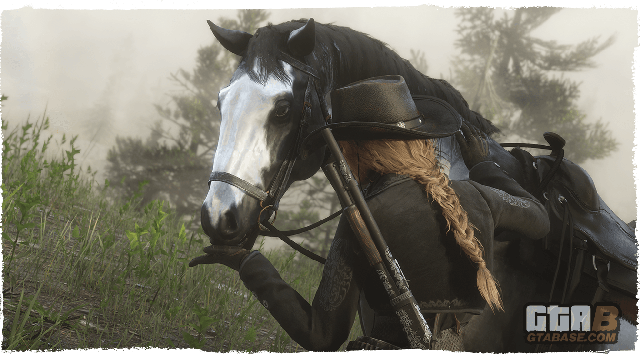 Twitch Prime Benefits
Red Dead Online players who connect their Rockstar Social Club account to Twitch Prime will receive the Collector's Bag, the Polished Copper Moonshine Still and a Reward crediting them with 5 Moonshiner Role Ranks.