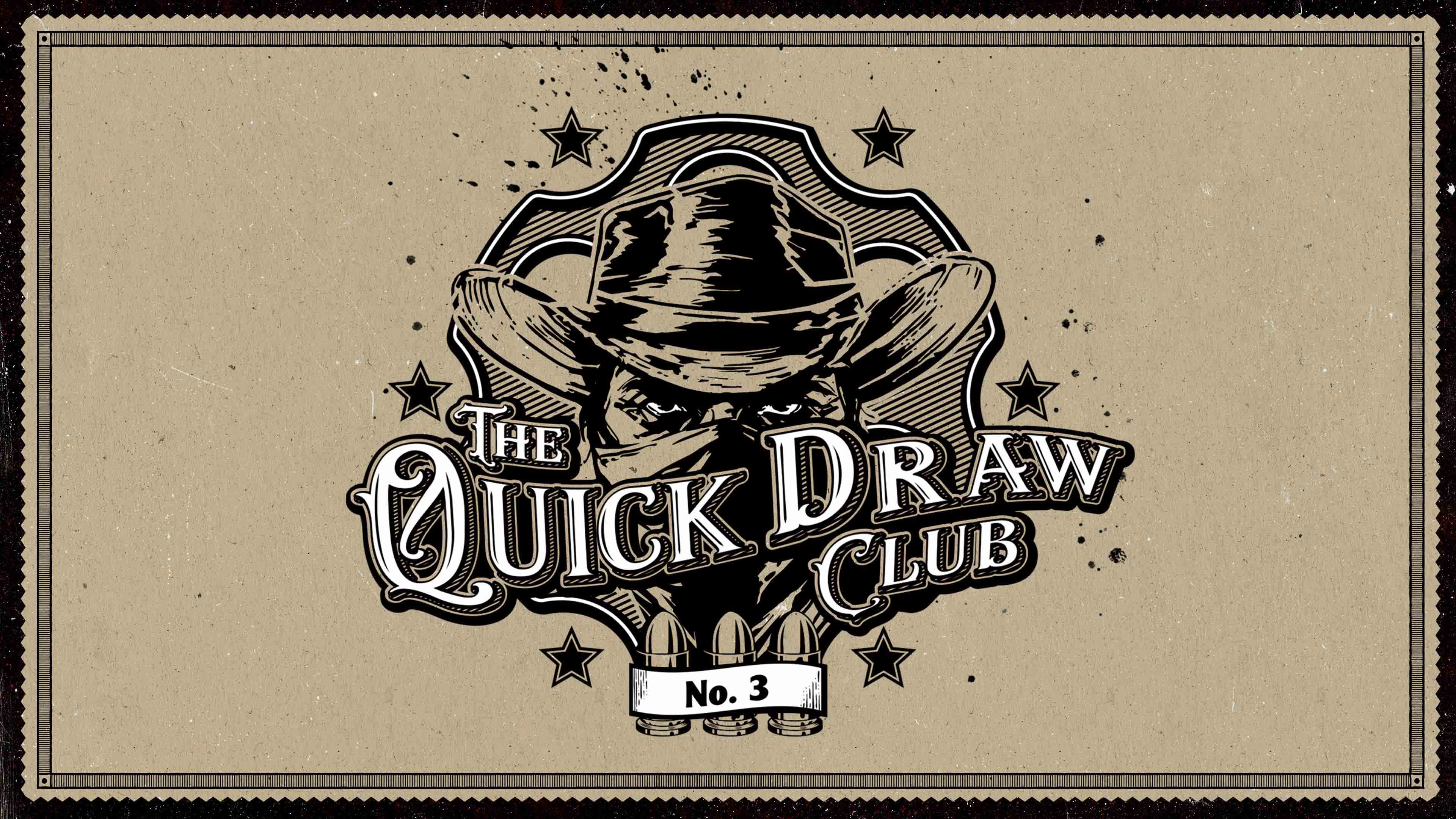 The Quick Draw Club No. 3 is now available in Red Dead Online.
Today is the first day players can join The Quick Draw Club No. 3. Ranking up across 25 Ranks will recoup your initial investment of 25 Gold Bars, plus earn you access to special bonuses, rare items such as a new Knife Variant and a unique Hairstyle, and more.
Purchasing all four installments of The Quick Draw Club will earn you a Reward allowing you to claim the upcoming Halloween Pass 2 for free. Meanwhile, owners of the previous two Quick Draw Club Passes who purchase The Quick Draw Club No. 3 this week will receive a Reward for 25 Capitale and 10 Fast Travel Rewards within 72 hours of purchase.
This Week's Bonuses & Rewards
Call to Arms is paying out double RDO$ & XP this week. Also, purchasing a weapon modification this week will yield 25 Buckshot Incendiary Shotgun Shells and 200 rounds of Express Revolver Ammo. All Red Dead Online players logging in this week will receive 3 Special Snake Oils and 3 Potent Bitters. All rewards will be deposited within 72 hours. Free Roam Missions are paying out 2X RDO$ as well.

Discounts
5 Gold Bars Off
50% Off
40% Off
Breton Horses
Role Gun Belts
Ammo
Stirrups
30% Off
Prime Gaming
Red Dead Online players who connect their Rockstar Games Social Club account to Prime Gaming before September 28 will get a Reward for a free Vitalism Studies Pamphlet and an Offer for half off an Established or Distinguished Naturalist Role Item of their choice.