Starting today and for the all week long, you will be able to earn more in Read Dead Online thanks to a 1.5X RDO$ & Gold Bonus on all Showdown Modes. Plus a Care Package and New Clothes are now available. Read below...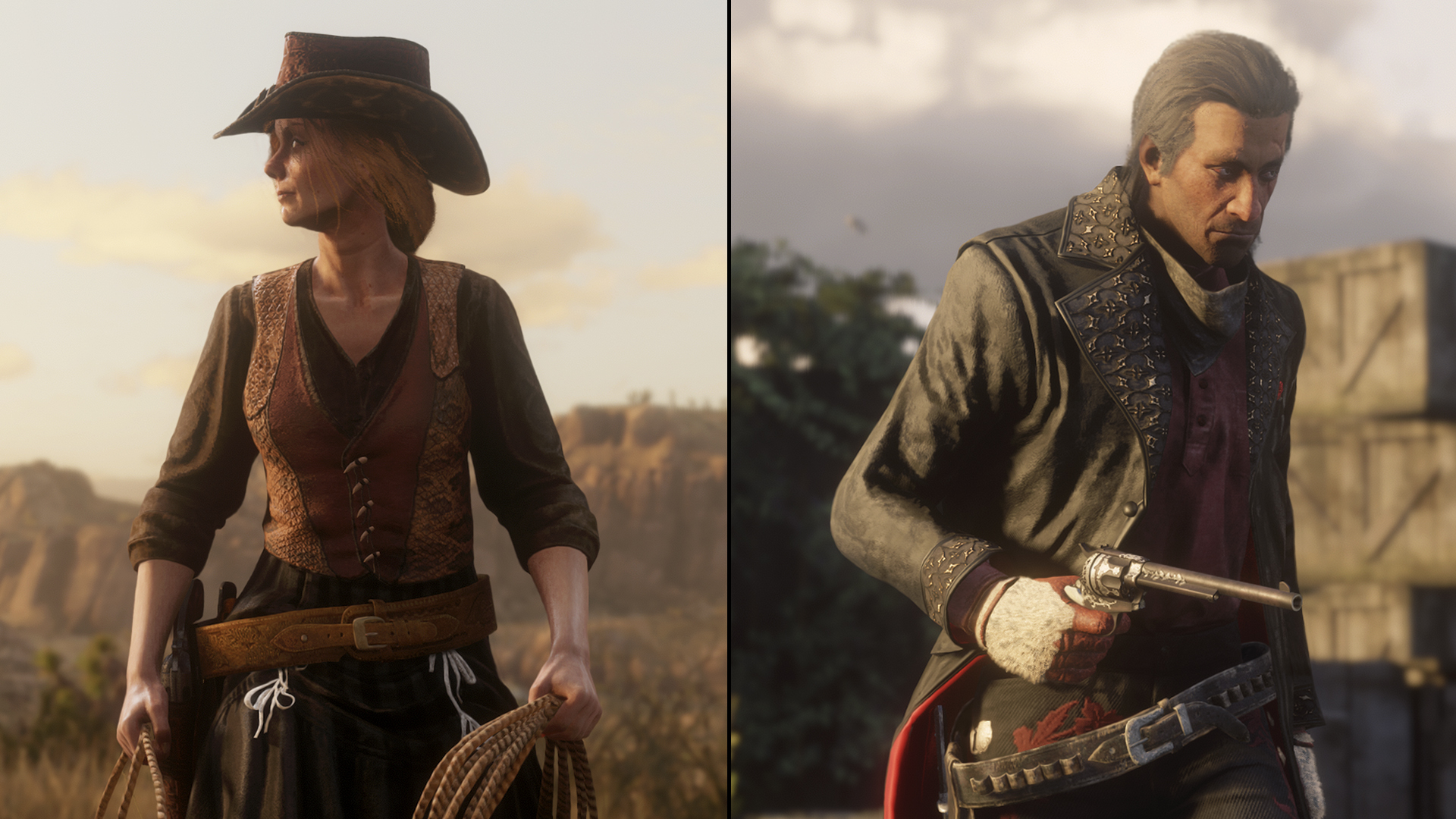 Care Package:
Grab a new Red Dead Online care package this week that includes a selection of Potent Tonics, available at your Camp's Lockbox or at any Post Office:
3x Potent Miracle Tonic
3x Potent Snake Oil
3x Potent Health Cure
3x Potent Bitters
Catalogue Updates:
Gator Hat
Ortega Vest
Hitched Skirt (Female only)
Morning Tail Coat
Strickland Boots
Furred Gloves
Concho Pants
Showdown Mode, Race and Gun Rush Bonuses:
All Showdown Modes, Races and Gun Rush are shelling out 1.5X the RDO$ and Gold. This includes recently added modes like Plunder, Target Races, Up In Smoke and Spoils of War - all of which are featured as part of the Showdown Series and Race Series Playlists. Also get 1.5X Gold in A Land of Opportunities Missions and on all Free Roam Missions & Free Roam Events.
25% Off Ammo + Ammo Rank Requirement Lifted:
25% discount on all ammunition and a temporary lifting of all ammo rank requirements.