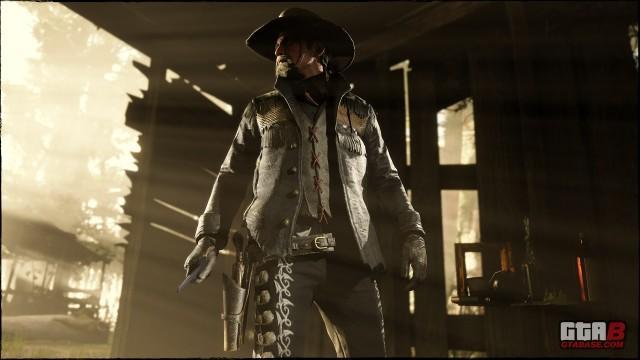 The Wheeler, Rawson & Co. Catalogue has a selection of clothing items returning for a limited time only. These items are all available through May 11, so get them while you can:
Fanned Stovepipe Hat
Owanjila Hat
Benbow Jacket
Eberhart Coat
Concho Pants
Darned Stockings
Bowyer Boots
Salter Shoes
Bounty Hunter & Collector Bonuses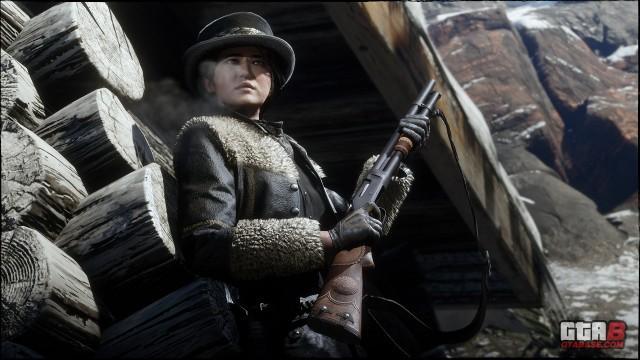 Collectors will receive a Double Role XP Boost for finding Collectibles. Bounty Hunters will receive a 50% Role XP Boost on all Bounty Missions and Legendary Bounty Missions, including Bounty Hunter Free Roam Events.
Discounted Content In-Game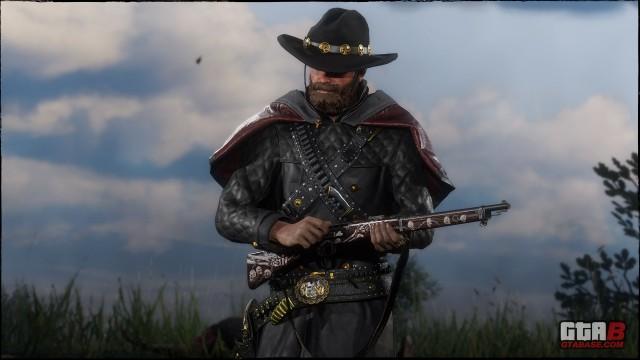 Check out this week's Discounts:
40% off all Role Weapon Variants
40% off the Bounty and Hunting Wagon
30% off all Revolvers
40% off all Role Camp Themes
70% off all Skirts
70% off all Boots
80% off all Accessories (Gloves, Neckwear, Spurs, Half Chaps, Suspenders, Masks, and Chaps)
80% off all Collector Maps