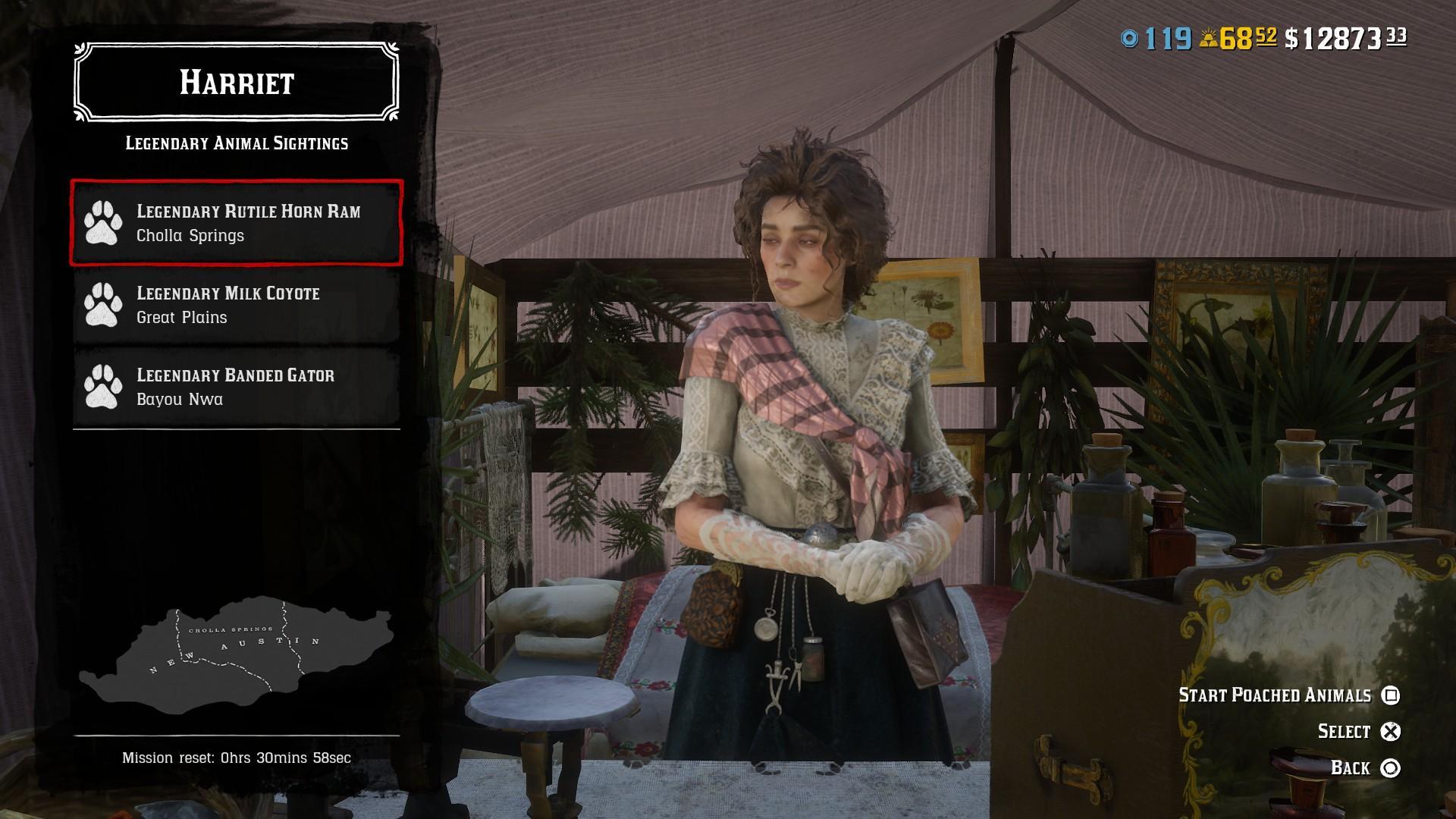 This week in Red Dead Online play a new Sighting Mission by Harriet's Shop, the Legendary Rutile Horn Ram.
New Legendary Animals

A Trio of Legendary Rams is now available on Xbox One, PC and Stadia. The Gabbro Horn Ram, the gray Chalk Horn Ram and the Rutile Horn Ram.
Plus, players on Xbox One, PC and Stadia can now purchase the Woodcote Poncho, as well as three new coats crafted from Legendary Ram skin in Gus' Trapper Store.
New Fossils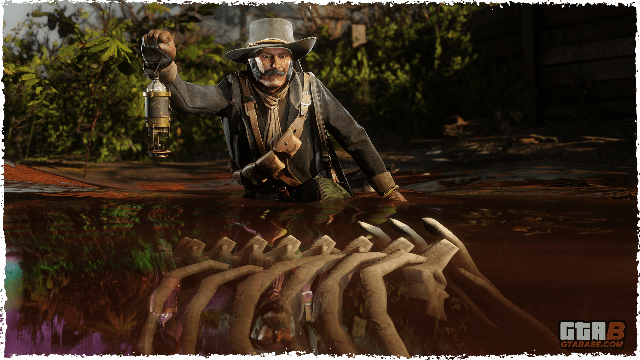 Collectors can find three new Fossil Collections on Xbox One, PC and Stadia, Coastal, Oceanic and Megafauna. Speak to Madam Nazar to pick up a Fossils Map, plus a Pennington Field Shovel and Metal Detector, if not already part of your repertoire. And any amateur archaeologist who collects a single Fossil this week will receive a Tarot Card, Lost Jewelry and Arrowhead.
Bonuses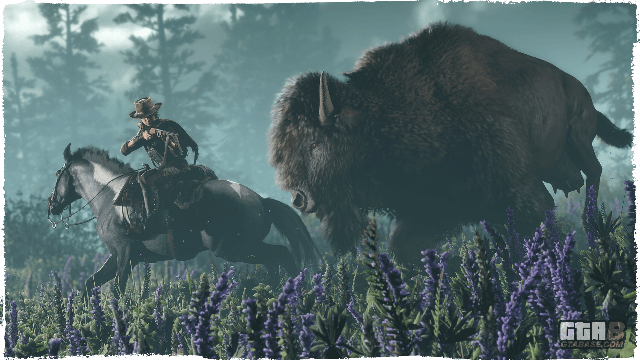 All Role Free Roam Events (excluding the Condor Egg event) are paying out double Gold, XP and RDO$ through September 21st.
Complete any 5 Daily Challenges this week to receive a Reward good for 5 Legendary Animal Pheromones.
Clothing Additions
Dirty-Tyler on Twitter shared a video about this week's new Clothing Additions, check it out above.
Discounted Content In-Game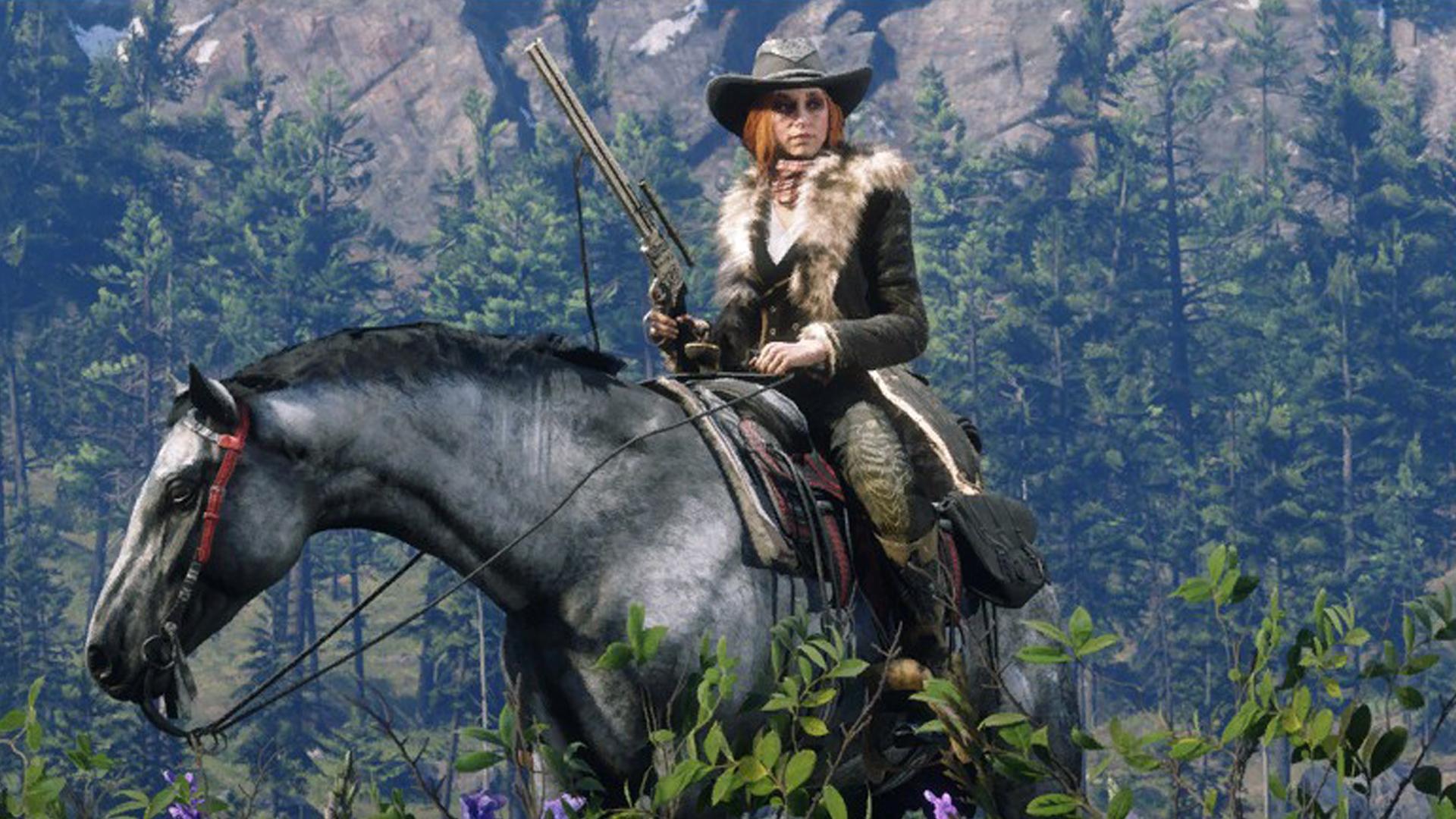 Take advantage of the following Discounts this week: