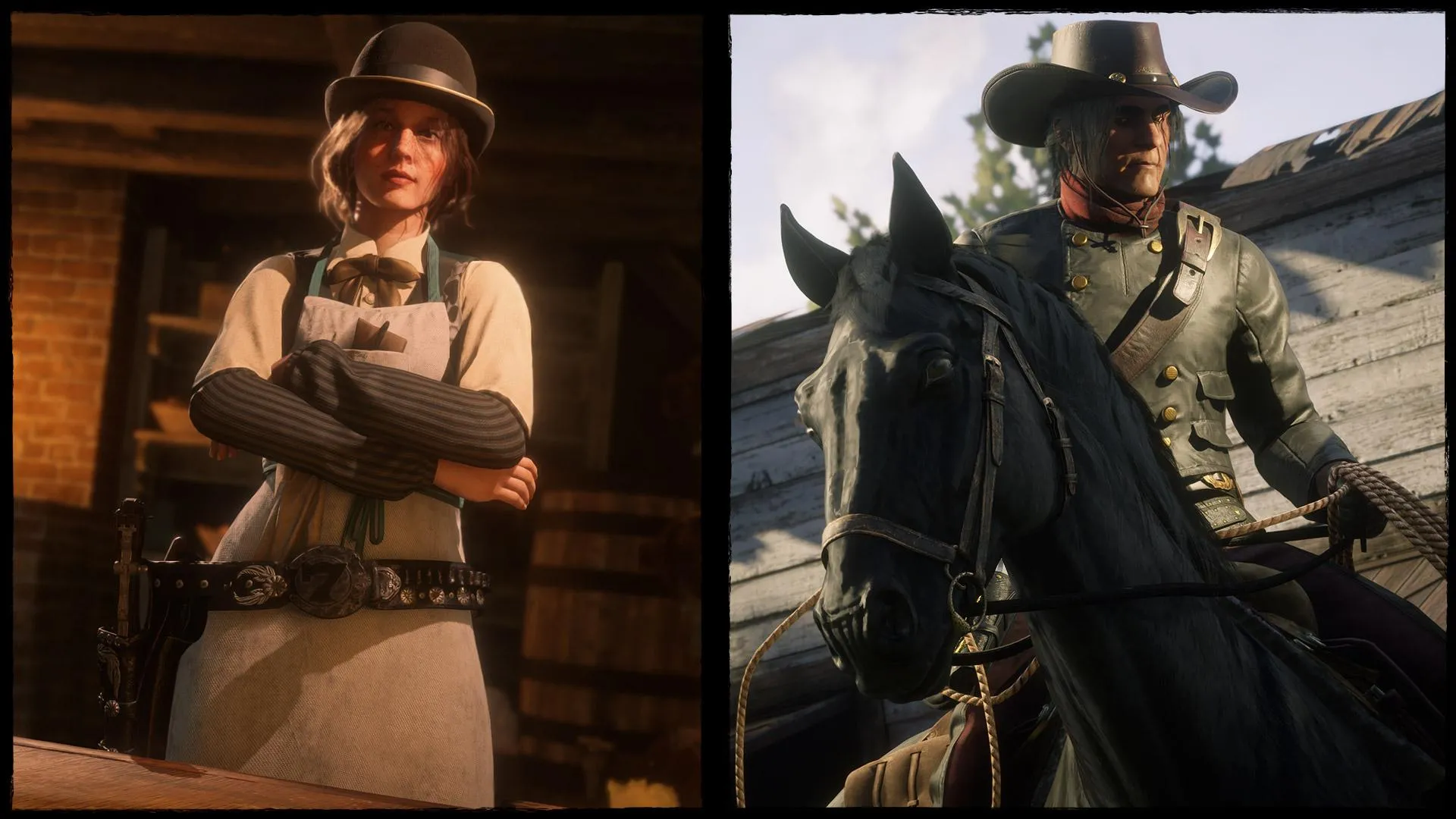 All Moonshiner Sell Missions are paying out 50% more over the next seven days in Red Dead Online.
Complete any Moonshiner Mission or Moonshiner Free Roam Event to earn double Role XP, also, the Moonshiner Shack costs 5 Gold Bars less this week and all Moonshiner Role Items, including the Bar Expansion and Toxic Moonshine Pamphlet, are 35% off.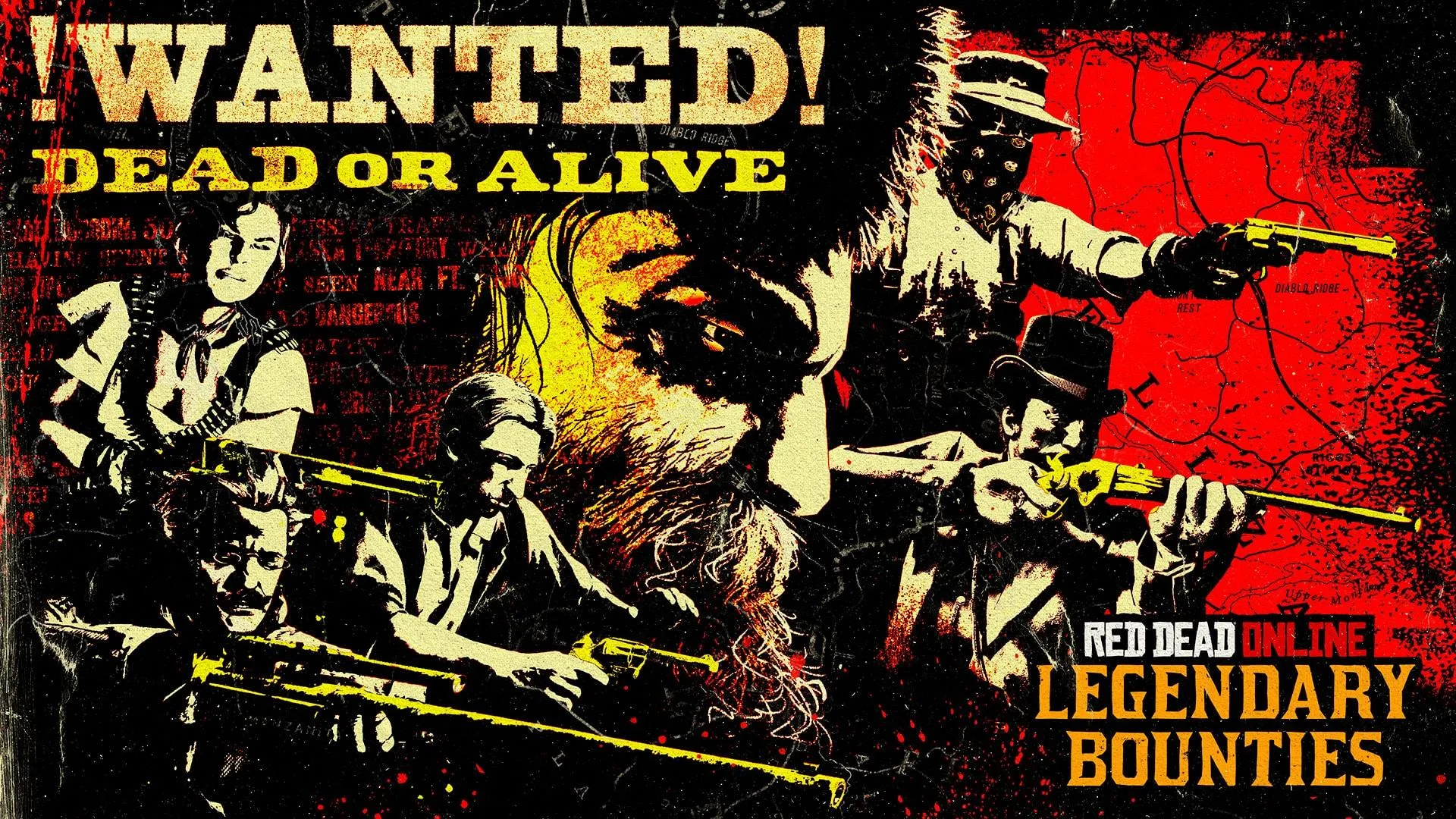 All Bounties, including Legendary Bounties, are paying out 50% more cash rewards this week, plus all Bounty Missions and related Free Roam Events will make you earn Double Role XP. Also, get the Bounty Hunter License for 5 Gold Bars less, while take advantage of 35% discount on Bounty Hunter Role Items.
Limited-Time Clothing