Get a free Horse Care Package this week in Red Dead Online simply by playing it, plus discounts on Stable Space, Horses and more. Keep reading for all the details...
New Clothing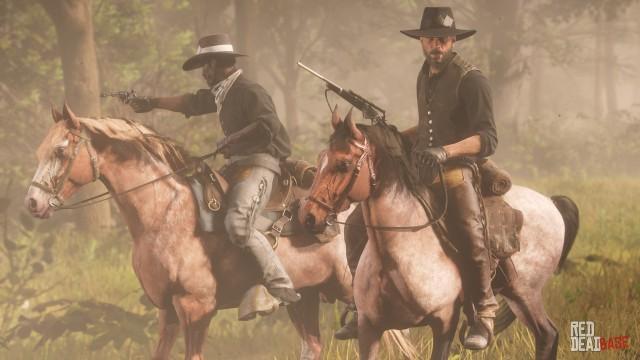 The Wheeler, Rawson And Co. Catalogue has a selection of new items, including the Descoteaux Hat, the Alvarado Chaps and the Gerden Morrow Spurs. All three items are permanent additions to the catalogue, starting this week. Meanwhile, the Cossack Hat remains available through the rest of the week.
Discounted Content In-Game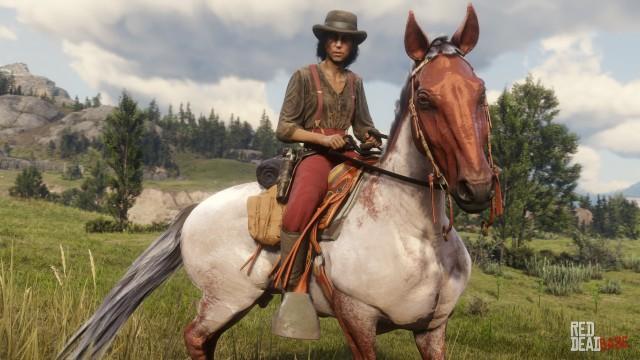 Stables across the states are offering 20% off Stable Spaces to help expand your collection. You'll also get 20% off all horses under Rank 40 like the Flaxen Roan Tennessee Walker pictured above.
Horse Care Package
This week, all players will receive a Horse Care Package - which includes Horse Reviver, 2 Horse Medicine, 2 Horse Stimulants, 5 Oatcakes, 5 Hay and 5 Carrots.
Twitch Prime Sign-Up Benefits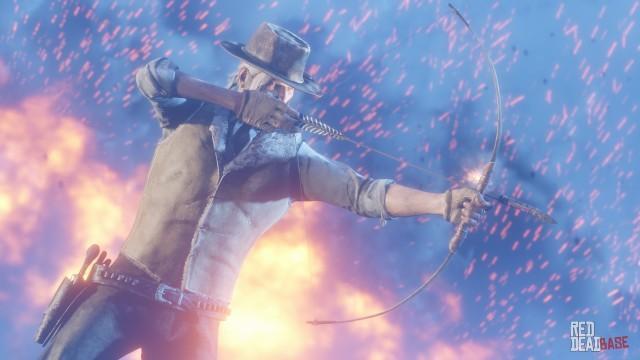 As a reminder, Twitch Prime members have until this Friday, July 19th to link their Social Club accounts and receive RDO$300. Those who miss the deadline will still be able to claim the Superior Ammo Bundle that includes Dynamite Arrows, as well as a host of other exciting benefits yet to be announced for both Red Dead Online and GTA Online.
Visit here for more details on linking your Rockstar Games Social Club and Twitch Prime accounts, and stay tuned to the Newswire for more Red Dead Online news in the coming weeks - including details on the next major update coming this summer.