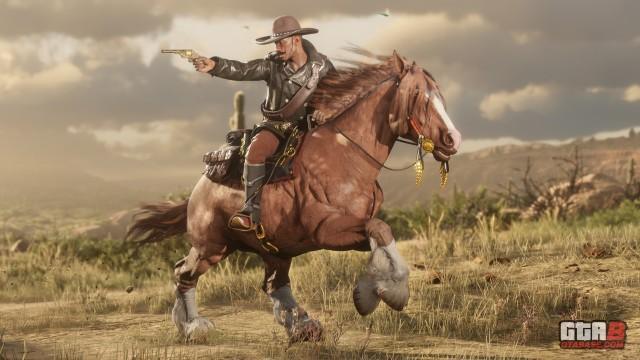 The Bounty Hunter's Kit
Play Red Dead Online between February 4th and February 10th to earn new gifts for new and active Bounty Hunters. If you haven't already started the Bounty Hunter role, you can get a Free Bounty Hunter License directly from any Bounty Board. All players can also get 25 Bolas, plus 25 Tracking Arrows. Both ammo gifts can be claimed from your Camp Lockbox and Post Office.
Additional Bonuses and Benefits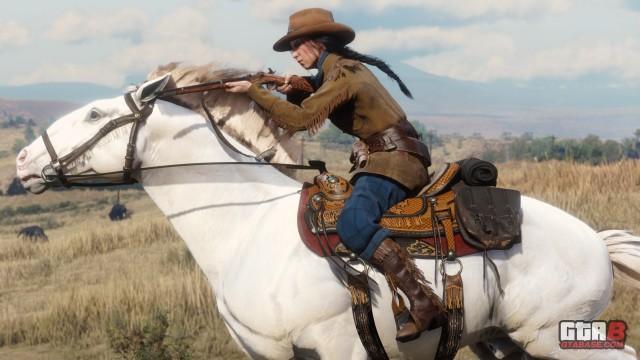 Take 25% off Stable Slots and 40% off Breton, Kladruber, Criollo, and Norfolk Roadster Horses with select Coats. The "I'm Watching You", "Hat Tipping", "Look To Distance" and "Hangover" Emotes are 40% off as well.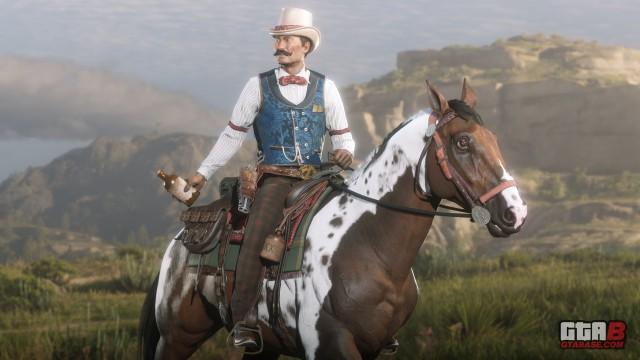 PlayStation Plus members will receive 3 free Mash Refills for their Moonshiner operation and 3 free Trader Resupplies.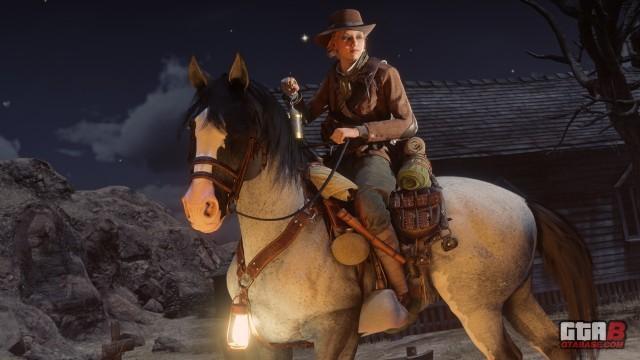 Twitch Prime members who link their account to the Rockstar Games Social Club receive the Collector's Bag and Polished Copper Still Upgrade free of charge (visit Twitch Prime to sign up).