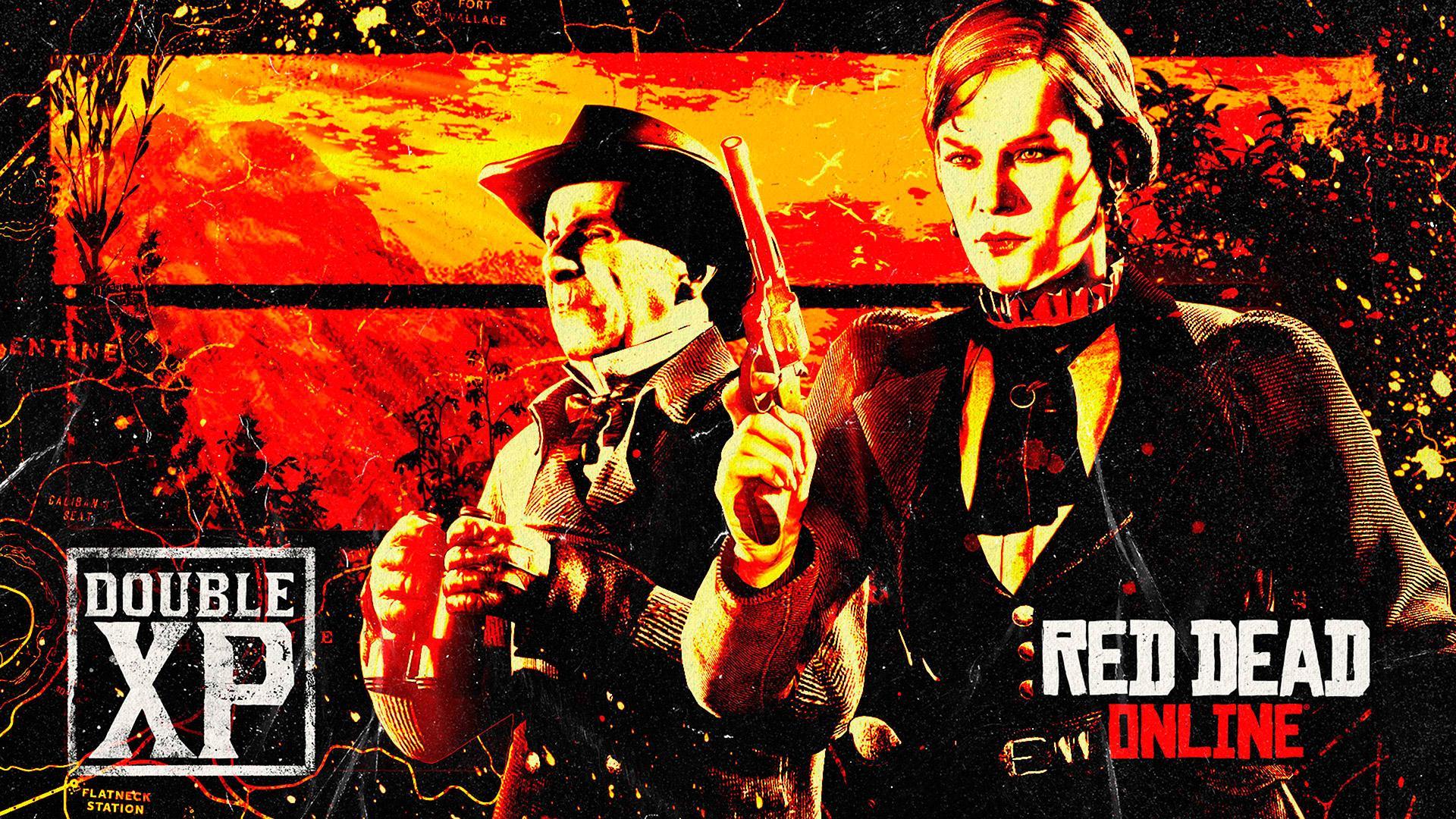 Get Double XP on A Land of Opportunities Missions and All Bounty Hunter Missions this week in Red Dead Online, also, RDO$ & XP are increased for Posses!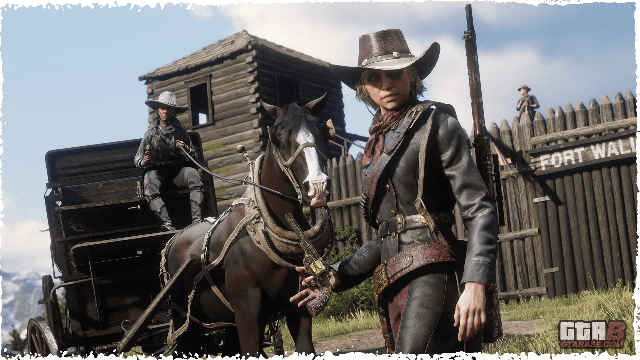 Help Jessica LeClerk and Horley in their quest for frontier justice, and get rewarded with double the usual XP for all A Land of Opportunities missions.
All Bounty Hunter missions in Red Dead Online are dishing out double XP this week. Also, playing in a Posse will dish out increased RDO$ and XP to all Posse members for Free Roam and Bounty Missions, as well as Free Roam Events.
Discounted Content In-Game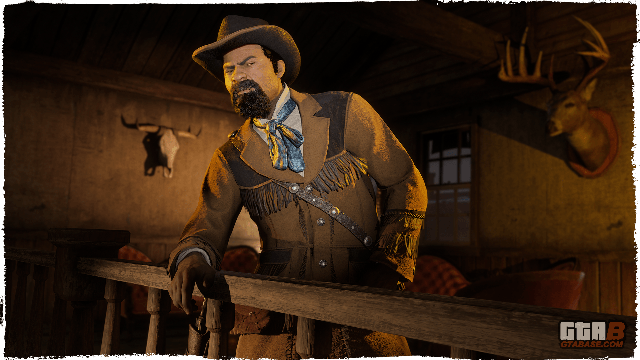 40% Off all Outfits including Role Outfits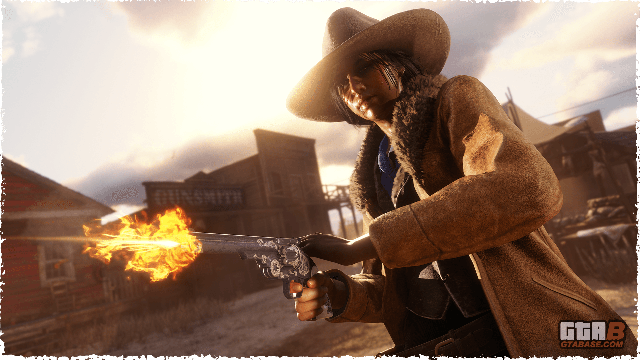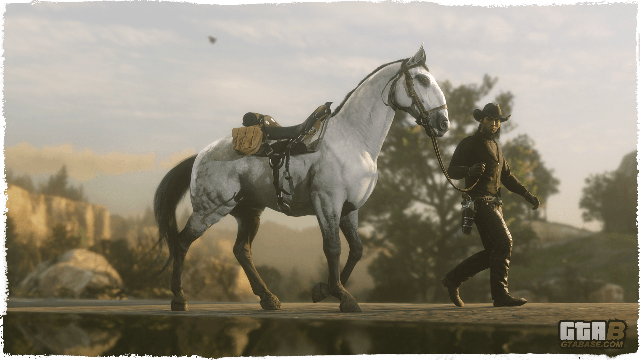 Plus: