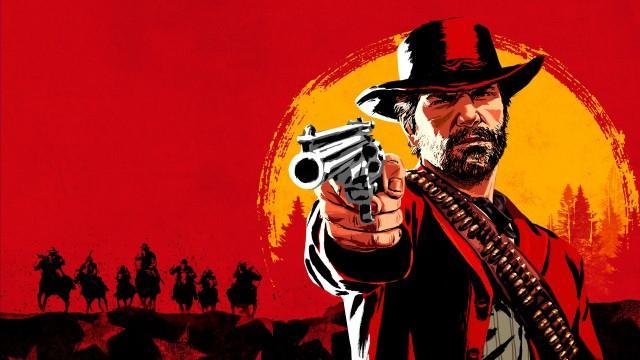 In an interview between the Hollywood Reporter and tow of Rockstar Games' most prolific artists and both art directors within their sector, Aaron Garbut of R* North and Josh Bass of R* San Diego, they spill some exclusive details on the plot of the next instalment in the Red Dead series, Red Dead Redemption 2.
Now that we have seen a whole batch of newly released official artwork for the Red Dead Redemption 2 characters from the Dutch van der Linde gang, we are excited to see what details about the game we are next to see.
They go into details on different aspects of the game including the more insight into the plot, the world they have created and such. Read below for an excerpt from the interview and see here for the full interview from Hollywood Reporter.
"We've aimed to capture a wide slice of American life in 1899, a rapidly industrializing nation that would soon have its sights on the world's stage — and would do whatever possible to 'modernize,'" Garbut says of the sequel's setting. "It's a brutal landscape with a sordid history, but also one that's full of opportunity. One of the most satisfying aspects of creating a world of such scope and scale is the ability to experience a whole range of stories and characters in your journey across that world. The gang's journey and the game's epic scope makes room to touch on all aspects of turn of the century America in a meaningful, substantial way."