The Trilogy Leaked Prices
It seems that the prices for the Grand Theft Auto: The Trilogy - The Definitive Edition have been leaked today online. Here you find an image where you can check the possible prices that the trilogy may have: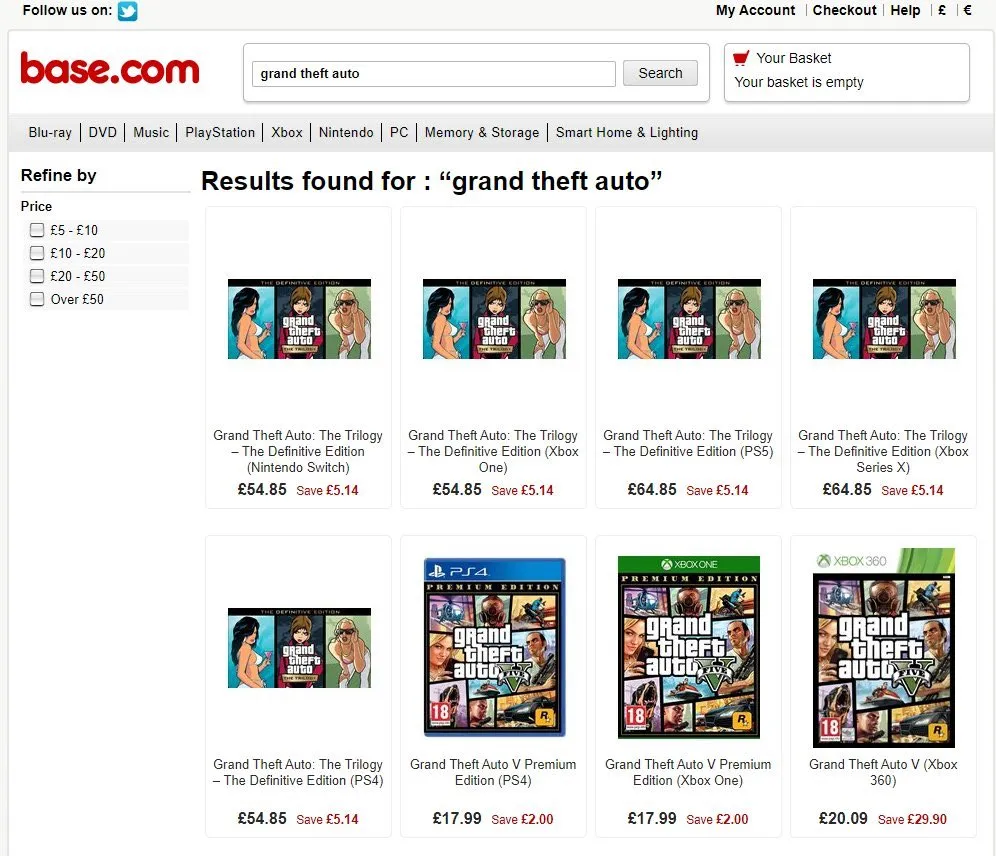 Image Credit: base.com
As you can see from the image, those are the following prices:
£64.85 for Xbox Series X|S and PlayStation 5.
£54.85 for Xbox One and PS4
The Trilogy Physical Release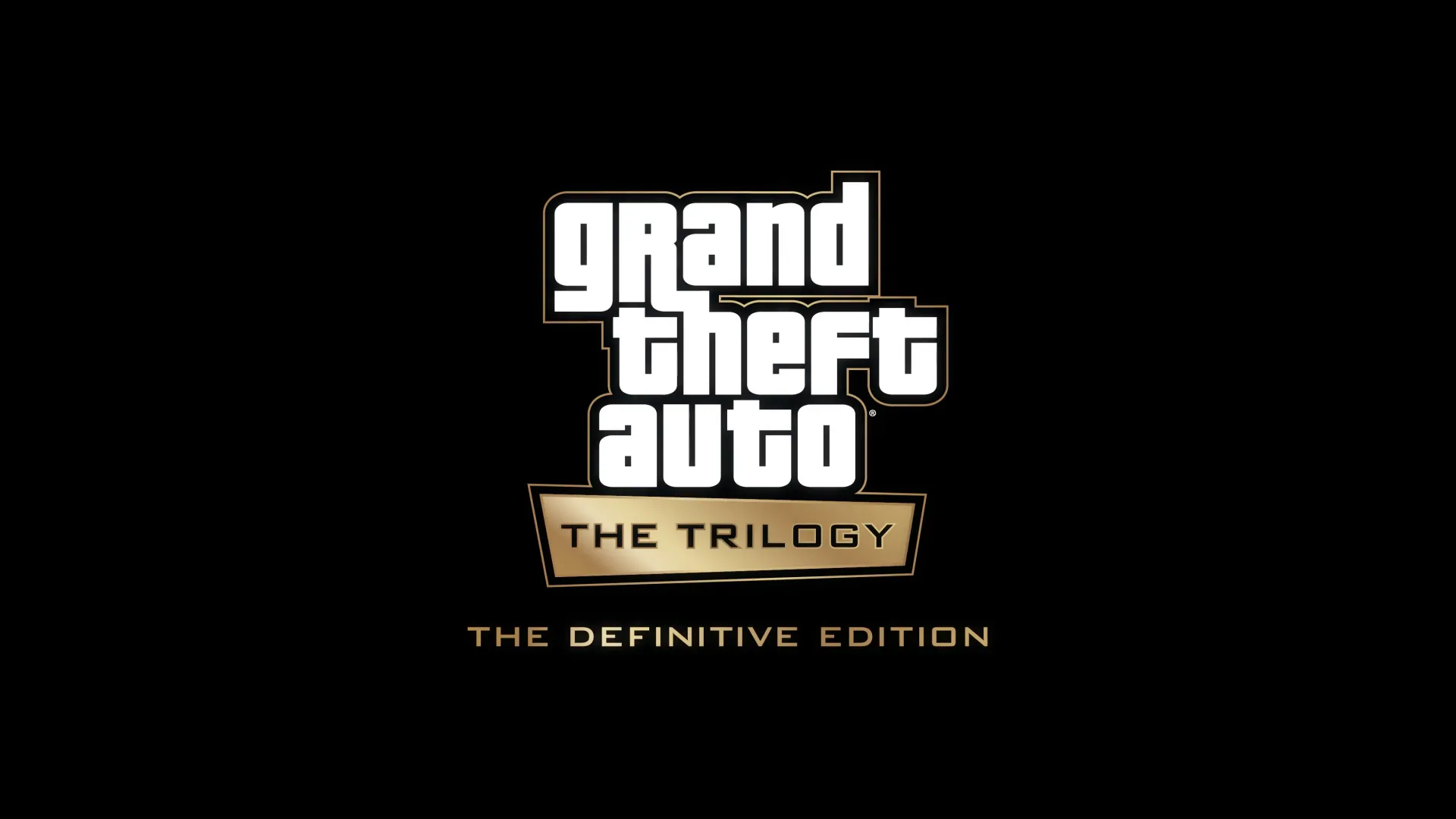 It also seems that the three games (GTA III, GTA Vice City and GTA San Andreas) will receive a boxed release, in other words a physical release, but only the last-gen versions will arrive before Christmas. It means that PS4, Xbox One and Switch versions will release physically on December 7, while the PS5 and Xbox Series X|S editions will arrive sometime next year.
Officially, Rockstar has said only that the collection will release later this year for consoles and PC, followed by mobile in 2022. We'll see, stay tuned meanwhile!
Source: videogameschronicle.com